We get a lot of SEO related enquiries. Many of them are along the lines of "We need to be number one in Google, we've had a bad experience with another company, you need to guarantee you'll get us to the top". We get it and know where this comes from. The remainder of this blog is the reply I sent to one such enquiry last week. It should help you understand why asking for guarantees isn't the right approach and potentially sets you up for a fall.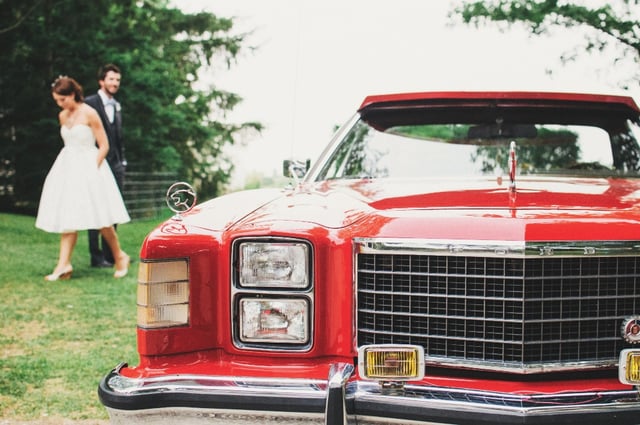 Dear Wedding Photographer,
The first stage of an SEO or lead generation project is what is called a discovery exercise. The purpose of this is to review your market, your competition and to create a strategy for success. If you don't do this the chances of your online marketing exercise failing are very high. You might get lucky but it's unlikely. Many "SEO" firms don't do this, they simply take your money and have a go at improving your rankings. They are likely to be the firms who don't appear on page 1 or 2 of Google when you search SEO...

So, having done this work, if it establishes your competition is weak and the market is ripe for chasing, then the effort and costs for establishing good rankings (and the associated traffic and enquiries or leads) might be low. If this exercise establishes the opposite things change.

We fully appreciate that business people like yourself simply want your site to appear in Google and for the phone to start ringing. You also want some sort of guarantee that the money you spend will achieve this. Sadly the SEO industry prays on this mind set and it's far from ideal. With SEO there are no guarantees, it's that simple. Any work to improve rankings are on a best endeavour basis. For every case study on an SEO company's website that says "we achieved x or y" there are countless untold stories of when it didn't happen.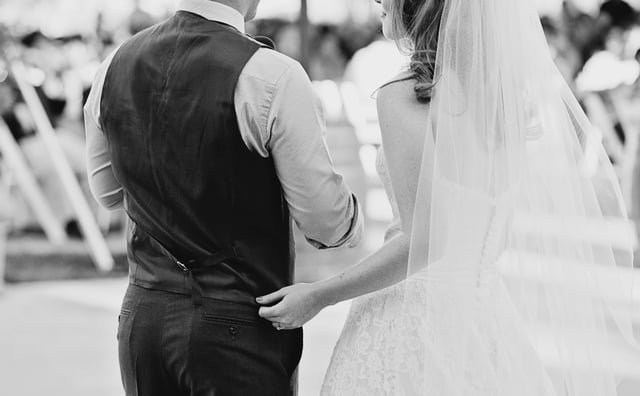 Now I recognise this information isn't what you want to hear - "I'm not looking for should's and could's" - and I get it, really I do. But reputable companies, and I like to think we're reputable, prefer to be honest about what SEO exercises can and can't promise. We can improve your site, we can improve your content, we can research keywords to chase and then chase them, we can improve your rankings. Can we get you to number one in Google for the search term "Asian wedding videos" which has search volume of 140 per month and costs £4 per click in Google Adwords? I don't know.

So, please take this information and digest it. It's meant to help you because we speak to so many people who are conned by "SEO firms" who promise the earth and deliver nothing, it's far too common. Your website has low authority (ranking potential) and no decent rankings that we can see so you have a body of work to do.
Team Red Evo
The above is a typical email conversation and you can substitute many business types for the photographer this was sent to. Hopefully, it gives you a flavour of the things to consider when looking to improve your companies lead generation activities using SEO.