As an agency who help people with inbound marketing and SEO, we get to work with some great people at some fantastic businesses. Unfortunately, we also have to pass on some opportunities because of unrealistic expectations and budgets. In this post, I'll outline the difference between the SEO realists and fantasists.
The Fantasist
The SEO fantasist believes there's an easy, low effort way to dominate Google™search results. They spend a lot of time scouring the web for quick fixes, silver bullets and businesses who promise the earth for bargain basement prices.

They listen to alchemists who claim to know all there is to know about SEO despite their own sites ranking in Google for virtually nothing. They convince themselves their site is somehow broken because it doesn't show up for high volume, high competition search terms. They are the SEO fantasists.

Worse than this, some SEO fantasists used to be realists! They started down the route of creating an economic moat around their businesses by creating a best in class website but gave up when the results took longer than they'd hoped to materialise. These are the really sad cases, the people who were so close but gave up.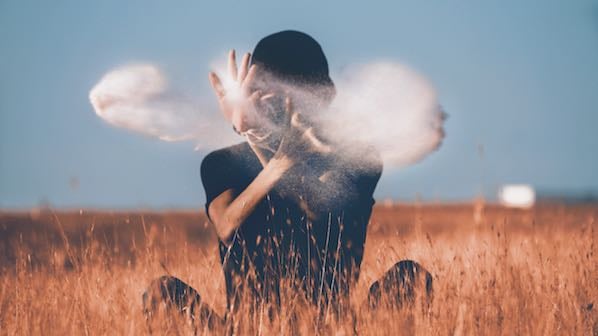 Don't Be An SEO Fantasist
Every hour wasted looking for a search engine optimisation quick fix is an hour you could be working towards improving your website and its search engine performance. You could write a blog, you could write some killer copy for a product or service, you could do any number of things that will positively improve your site's standing.
The Realist
The SEO realists we speak to say things like, "We know this is going to take time." or "We understand there are no guarantees but we want to do this right." These are the people who will, in time, own a website that gets traction in the major search engines, a website that generates leads.
Make no mistake, in most cases, it's the realists who dominate the search rankings and grow their businesses by attracting customers from Google, Bing and the other major search engines.
I only say "most cases" because there are some anomalies. Sites that have been around for many years that have a solid search presence without much conscious effort, the accidental rankers. If you're one of them, good job!
Getting Rankings Is Mostly Formulaic
In life, we need to take our breaks when we get them, we all need a little luck. It's no different with search. For every piece of content you create that gets great traction and generates traffic from search, you'll create plenty of others that don't. Enjoy the good ones but don't let the others discourage you. In fact, it's likely that the content that doesn't itself achieve good search rankings is still helping your site improve and rank better overall.
If you follow the plan of understanding your ideal customers and their problems or pain points, and creating content that helps them find the answers, you will find new customers from search. It's a tried and tested formula.
Need Some Guidance?
If you want or need to keep your SEO efforts in-house it's still worth investing in some external expertise. We offer an advisory service to help businesses large or small generate business from Google. If you're interested simply provide some information and we can have a chat.