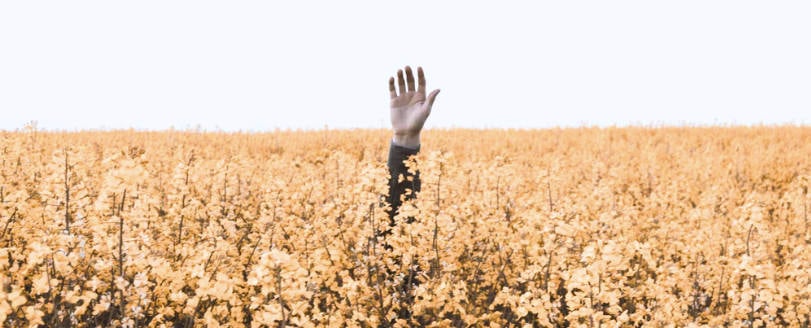 I'm walking down a street in Windsor. It's Tuesday the 11th of December, and I'm here to see a new client to do a workshop with them so I can get a deeper understanding of their business. Importantly, I need to establish what they want to achieve from inbound marketing, search marketing, paid search, and so on.
Now, the reason that I'm down here in Windsor speaking to these clients is because they did a Google search looking for somebody to help them. They needed someone to help them find more clients by using the web more effectively.
When they searched, they found us, Red Evolution. We're a Scottish digital marketing agency, with offices in Scotland and England, and they found us in Google and decided that they liked what we were saying so they started a dialogue with us.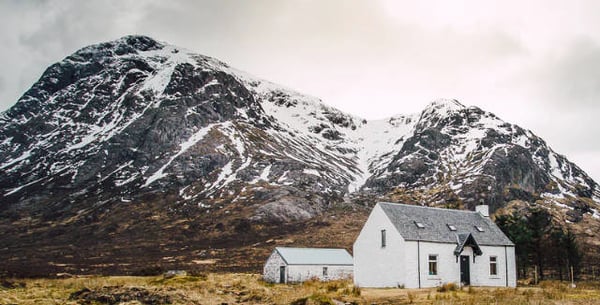 That dialogue has led to us being hired by them to help with their digital marketing. To reiterate, our main office is in North East Scotland near Aberdeen, that's where I work most of the time, but here I am walking along on a beautiful sunny day, down a street in Windsor, just outside London, on the way to their offices to start what I hope to be a long and mutually beneficial relationship.
Also this week we signed up a new client in Florida who carry out large scale irrigation projects for gated communities and housing associations. Again, they went online looking for somebody to help them solve a problem, somebody to help them with their digital marketing, and they found us.
The web, and specifically search, Google search, is incredibly powerful. It helps businesses like us reach out and find new clients and secure projects and contracts way outside our normal geographic area. Way outside where we might expect networking to play its part. Not that networking doesn't play its part, of course it does.
So, having a powerful website, having a website that gets found by your potential customers and helps you secure new projects, new clients, helps you grow, is incredibly powerful. It works really, really well for us and many other businesses who choose to make the investment.
There are exceptions, but for most businesses digital marketing is a powerful way to generate new business enquiries. A well thought out and structured website with fantastic content, content people are looking for and need, can be an amazing lead generation resource.
As I walk down this street, hopefully getting closer to our new clients' offices, at the start of what I expect to be a long and mutually beneficial relationship, I think to myself, "Wow, this is incredible." Here I am all the way down here about to see a new client, and they found us because they searched on Google looking for a solution.
In the New Year I expect to be jumping on a plane to sunny Florida to do something similar with another new client. A company who, when faced with a business challenge, went online, searched for answers to their questions and found us.
If you've decided it's time your got found online by your ideal customers but you don't know where to start. Get in touch for a chat.