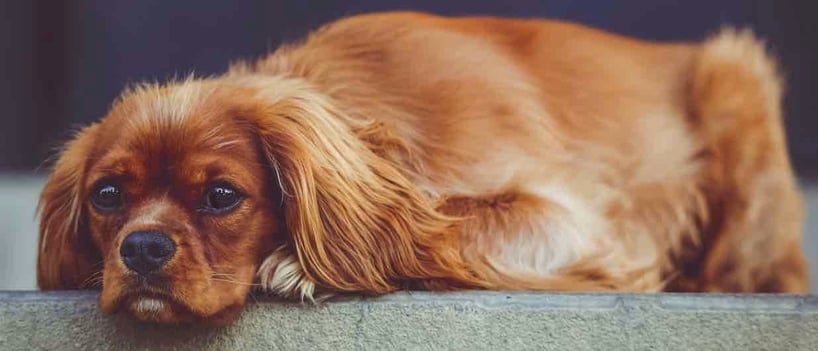 Dear John,

Thanks for sending through your scope of work. Before we quote I have a few questions and it might, as you suggested, be worth having a chat.
I hope you don't mind but I'm going to use plain language. I'm doing this in the interests of your business and for no other reason; we only ever want our clients to do well online. Creating a successful website is a slog and it's much better to go into it with eyes wide open. We think most credible inbound marketing agencies would do the same.

Your email contains information I would regard as red flag indicators that you're possibly being given some bad advice.



For example, you've specified "Rewriting of body copy weighted to include relevant Keywords and Key Phrases; a minimum of three per page." I'm assuming someone has told you this is important? In fact, SEO isn't prescriptive like this, there are no formulas for success other than tons of hard work which in general means creating tons of great highly targeted content.

Another example is "Link building on relevant and high PR (PageRank) websites". There is no such thing as legitimate link building on high PR sites. It's a meaningless soundbite used by people who know very little about what it takes to rank sites in search results. They know links are important, and they are, but to suggest great sites will link to your site is misleading. In general, links are earned not acquired, at least links worth having.

In my view, to hit your business goals you need to approach this from a different angle. It's not about whether you should use Wordpress, or how you use CSS & HTML. Choose a decent agency and all that stuff is a given, it will be right, it's not what you should be sweating, sweat the big stuff instead.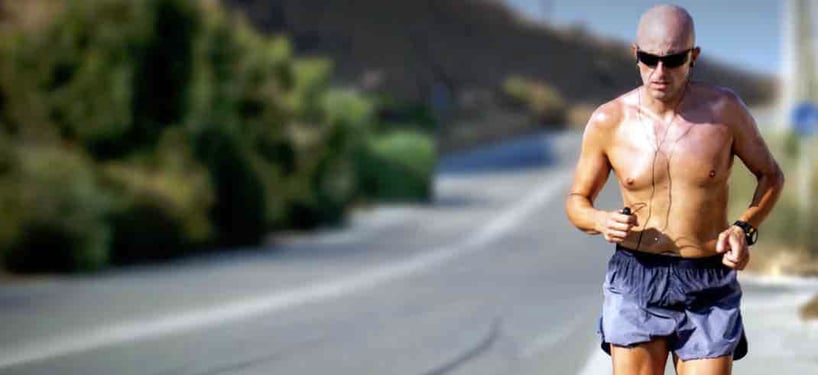 I'm assuming the motivation for this project is simple, it's lead generation, it's enquiries, it's all about positivity impacting your bottom line. Is this correct?

If so the starting point is to create a deep understanding of where you are and what it's going to take to get you to where you want to be. Even more fundamental than that, you need to establish if your goals are achievable. I say this because your website currently has no authority or rankings. Assuming your market is competitive there's a mountain to climb and the tech you use and whether or not there are two or three keywords on a page is trivial compared to the big questions.

I'd be very happy to chat this through. It's a no-obligation offer and I believe it would be useful and ultimately save you from making the mistakes we see so many businesses making. I know you want a slice of the good stuff on offer from Google and I'm keen, whoever you choose to work with, that you spend your money wisely.

cheers

d

We're still waiting for a reply...