If your website isn't working hard enough for your business and bringing in new enquiries, it's time to call in the experts to diagnose the problem and recommend the best solution.

Trust the Experts
Our boiler cut off this morning first thing which wasn't really very entertaining as it's very cold and there is snow on the ground still. However, it got me thinking that when you call a plumber, you pretty much trust them to get on with it. You don't sit there and tell them what to do, and yet, when you're talking about your website, you behave very differently. If your website's not working right, there's something wrong, and it's not doing its job properly, you tend to try and decide in advance what it is that needs fixing.

You'll go to a web designer and say, "I need SEO", or, "I need a new design", or, "I need some advertising", or something like that. Whereas with your plumber and your boiler you just go "My boiler's not working. Can you fix it? How much is it going to cost? Off you go," or in some cases, "It needs to work. I don't care how much it costs. Can you come quickly?" Whereas with your website you know it's unlikely that you're going to go and say, "My website's stopped working. Can you fix it?" But it should be the same as with your plumber as it's actually the best solution.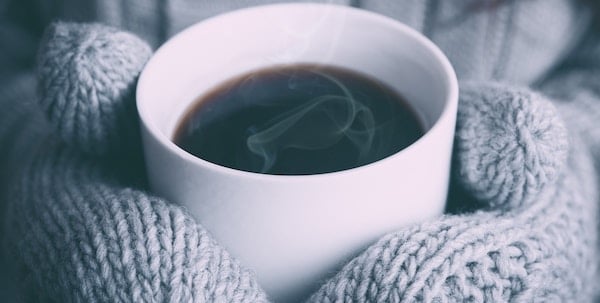 Start with a Diagnosis
If you speak to a web company or digital marketing company like us, and you say, "You know my website isn't doing what it's supposed to be doing. Can you diagnose the fault? Tell us what's wrong with it, and then tell us what you need to do," and actually, it's a much more effective way of getting the website that you want and getting it working the way you want. So, there's a little tip for next time you need work on your website. Get a diagnosis. Get an expert in. Find out what's wrong. Find out what it is that actually really needs to be fixed. Then, ask them to fix it for you and then let them get on with the job, and you'll end up with a website that actually works really well for you.