Alto is a staple of the local business community here in Aberdeen; offering managed IT support and security services to companies all over the city.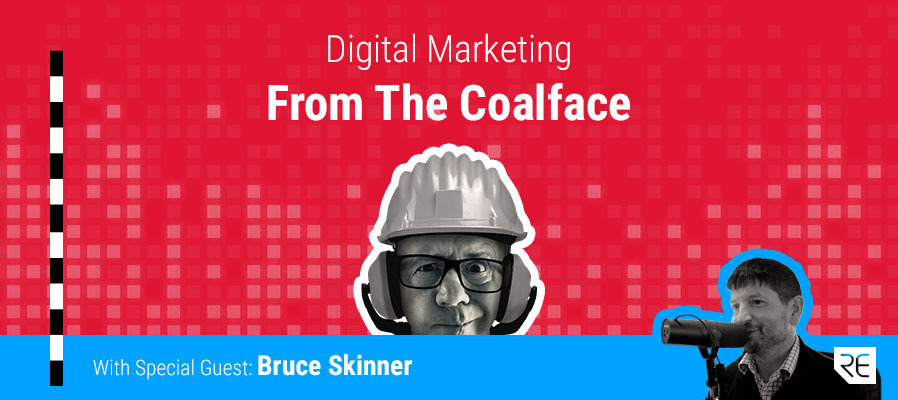 Their CEO, Bruce Skinner, is also something of a local luminary; making headlines for creating new jobs (Energy Voice) and successfully scaling his business in the midst of the Covid-19 pandemic. (Platform)
Bruce has been a client of ours for a while now, but that's not why we invited him onto the podcast. We invited him so that he could tell us - and you - about his digital journey; growing a business, and what it means to support growing brands by providing cutting-edge IT infrastructure.
(Also because we couldn't pass up the opportunity to rib him about fixing coffee machines and printers).
We don't want to give too much away here, so we'll point you towards the episode instead. You can listen using the integrated player here:
Download it on Apple Podcasts, Spotify, Deezer or whatever platform you normally use to download your podcasts, or stream it on Youtube:
Give it a listen and let us know what you think! We'll be following up with more episodes shortly.