We recently received an invitation to tender to deliver some digital workshops to businesses in and around the area where one of our offices is located. In the document, there was a phrase that went something like, "You will help businesses source new suppliers for the delivery of a website." As I've said before in other blog posts, referring to digital agencies as suppliers doesn't sit very well with me.
An Agency that Understands You
The reason for this isn't vanity; it's because to get the most out of digital marketing, you need a partner, not a supplier. To get the most out of your website, to make sure it's well optimised and that it's written for the right people, using the right search terms and containing the right content, requires a deep understanding of the subject.
You need content that's going to convert the people who find it into customers. To do that the people creating the content need to develop a really thorough and meaningful understanding of the business they are writing for.
Whether they are your own in-house team, or an agency, you need people who will get under the hood of your business and make sure that everything you're doing is the right thing to get new clients.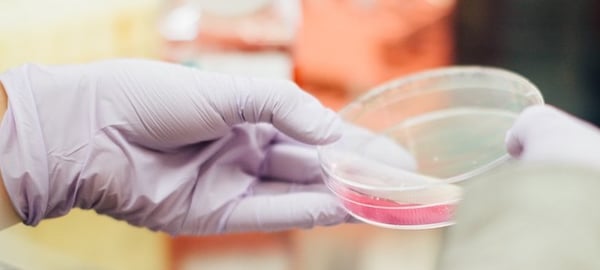 Outsourcing
It's a challenge to do this, and it's not like outsourcing, for example, the cleaning of your office. If you want your office cleaning on a regular basis, you need a good, reputable company to come and do it for you. They don't become your cleanliness partners; they are simply vendors. You expect them to go in and clean the office. When you come into the office, the office is clean and it's a nice environment for you and your team to work in.
If you order food for lunchtime meetings, all you're looking for is a vendor who can make tasty sandwiches, provide the right drinks and all at a decent price. They bring it and the job's done. They are not a food supply partner as such, they are, again, simply a vendor.
However, when it comes to digital marketing, it's different. If you hire a vendor you'll get what you ask for and no more. You won't get new ideas, you won't get strategic direction and so you'll never know if there was something else you should have been doing that would have worked better.
Digital Marketing is Different
With digital marketing you need a team of people who will get under the skin of your business, really understand what it is your business does and what your objectives are. They need to really understand who your ideal customers are and really understand the problems your ideal customers have got. They will work with you week on week, month on month, sometimes year on year to make sure you're saying the right things to the right people, and bringing in the right kind of enquiries.
That team of people will get to know your business intimately. You'll speak to them regularly so that they know which parts of the business need a boost and which parts of the business are going really well. They'll be able to respond quickly when things change and they'll make suggestions about the approach to take and the steps to take to move closer to your business goals. They'll keep an eye on the big picture while working on getting you more online enquiries. Ultimately they need to feel like a part of your team.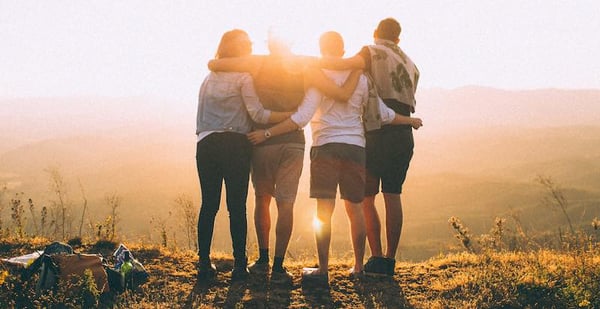 Look for a Digital Partner
To achieve that they need engagement from you, from the C-Suite right down to the people delivering whatever it is that you deliver. It's all about trust, and feeling like you can be really honest with them. The more they know, the better able they are to anticipate your needs, which ultimately makes your life easier. So, the words vendor or supplier, just don't sit well in that environment. You really do need a partner.
In the same way as I would argue you need a partner when it comes to accounting, or legal services, you need somebody who's got your back, somebody who's thinking about your business, not just when they're on the clock, but all of the time, within reason.
So if you're reviewing how your business is using digital marketing or you're looking at the general direction of all of digitalisation activities, look for a partner not a vendor.