If I had a tenner for every time I've seen a blog where the latest post was added about three years ago, I'd be writing this from a villa in the Bahamas. It happens all the time though. Great intentions fizzle out when time is short and it can be really hard to get back on track.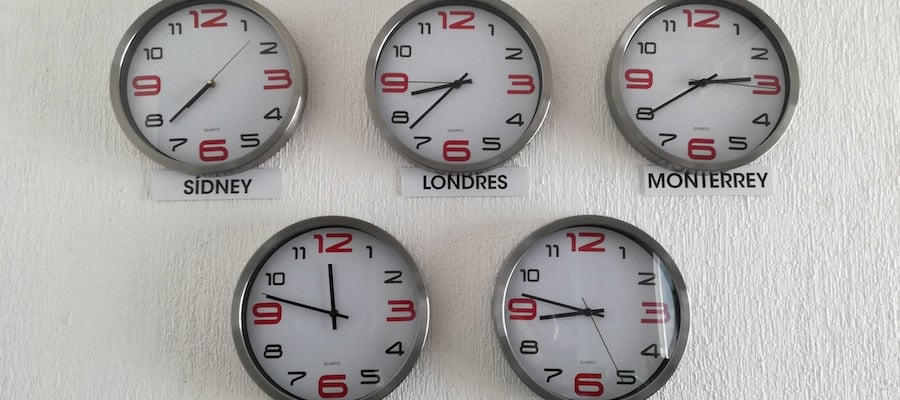 Why Is Content Vital?
We've all heard that "content is king", but what does that really mean? Well, your site can look beautiful with all sorts of interactive widgets and whizzy animations, but if it doesn't give your prospective customers the information they were looking for they will never become actual customers .They'll take a look, say, "wow, that looks great" and then move on somewhere else to find what they need. The main job of your website should be to provide answers and you do that through useful pages, blog posts, diagrams, tables, guides, spec sheets, videos, demos... and that is all content.
A Strategic Approach
If you take a step back and think it through, you can map out what your prospects need to know from the minute they first hear about you to the moment they make a purchase (and beyond). Your website doesn't just need pages that talk about how great your services are. It also needs content that answers questions when visitors are first looking for information to help them solve a problem, content that helps them work out the different options available to them, and reassurance that your services really are as good as you say they are. Not to mention prices, delivery details, and other facts and figures relevant to your specific sector, that will help them choose you over your competitors.
Search Engines
Content is food for search engines. Stunning images and animated graphics have impact but Google and the like need to know what your site is about. They are in the business of presenting their users with the most relevant answer to a question, whether that is educational, "Alexa, what is SEO?" or commercial, "Siri, find me a digital marketing agency". So, well written explanations that cover all the angles are going to help them understand what you do and serve up your site when it provides an appropriate answer.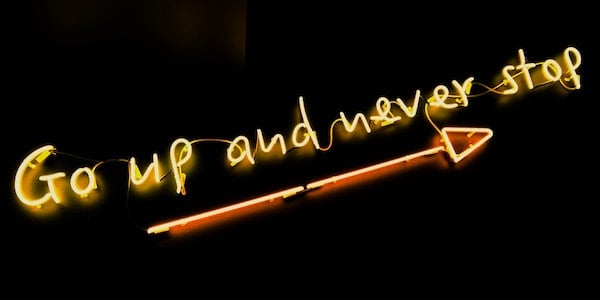 Never Stop
The trouble is, once your site starts working for you and bringing in great enquiries that you convert into customers, you get busier and busier and you don't have enough time to keep producing content any more.
In the short term all will be well, as the bills are being paid by your new customers and everyone is happy. However, over time, for whatever reason, customers leave and suddenly you realise that your sales pipeline is empty.
At that point you start producing more content but it's going to take time for that content to move up the search engine rankings and bring in new enquires, and it's going to take time for those enquiries to turn into sales. It's like going on a diet, reaching your target weight then reverting to your old eating habits. You end up having to start all over again which is much harder than maintaining your current weight.
Find A Way That Works For You
I'm ashamed to say that we fell into the same trap recently. We do like to practise what we preach, but the demands of a growing client base took up all our time and energy and, inevitably, it was the blogging that suffered. We were acutely aware of the lack of new content on our website and social media channels however, and so we were very receptive to ideas that would help us get back in the game.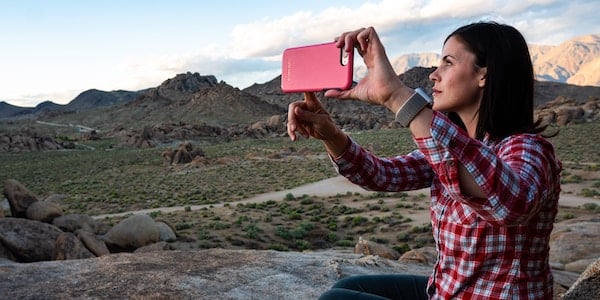 We'd dabbled in video blogs in the past and while they can be really quick to record in those spare moments when you are in between other things, we know that Google still wants written words so that it can understand what the page is about. So those videos weren't really saving us any time as we still had to write out the commentary. Enter Rev, the answer to our prayers! Rev provides fast transcripts of your video and also captions for when you put the video on social media. For just a couple of dollars you get the words to go with the pictures and with only a quick edit your content is ready to go.
Whether it's video, or voice memos or keeping a notebook in the car/by your bed/next to the bath, it really helps if you can find a way of getting your thoughts out of your head and onto your website.
Content Plan
The other thing that really helps is having a content plan. I'm not talking about anything complicated, just a simple spreadsheet with topic ideas, deadlines and responsibilities. Share the load with a few colleagues - there's no need for one person to do all the work - and put someone in charge of chasing up. It's good to have a few different voices and a variety of opinions on a blog.
Ultimately it doesn't matter how you create content, just as long as you make a start and persevere. If you're in it for the long haul you will see results.