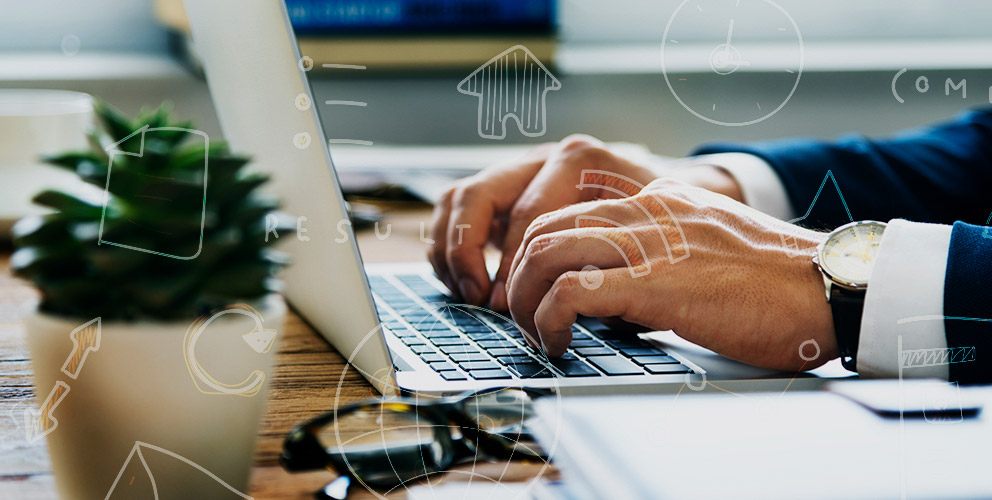 Back in 2016, I wrote a blog post entitled, What Is the Purpose of a Blog. It's one of the most popular blog posts on our website and 4+ years on; it's still gets lots of traffic. In fact, in most months it receives between 100 and 150 views.
In some respects, the information above perfectly illustrates the purpose of a blog, but in case it doesn't I'll explain.
What A Blog Isn't
Based on some of the conversations I've been having recently, it's pretty clear that many organisations are still confused about what constitutes a blog. To get the ball rolling here are a few examples of what a blog isn't.
Your News Is Of Little Interest To Your Potential Customers
A news story about your business perhaps, a contract win or hiring a new member of staff, is not a blog post, it's a news item. Content like this should be put in your news section, not your blog.
A story about your new global headquarters is another example of a news item that should not be added to your blog.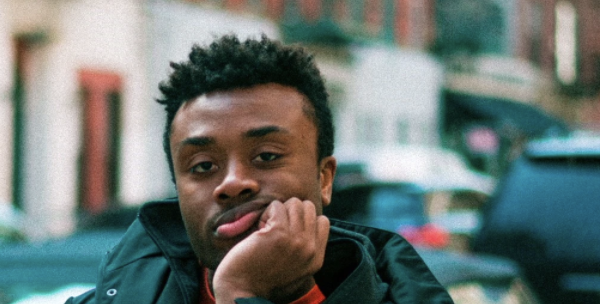 A heartwarming story about how Sally from accounts did a sponsored walk raising money for charity is not a blog post. Fantastic though it is that members of your staff take time out to raise money for charity, this again is a news item, not a blog item.
The simple fact of the matter, where the examples above are concerned, is that for the most part, people don't care. I know this sounds harsh, and it's not that they really don't care, it's just that most of the people who visit your website do so because they're trying to solve a problem or find a solution to a product or service that they need. This is the purpose of your blog; its purpose is to help them solve their problems.
Along with solving their problems, your blog is also an opportunity to show visitors to your website that you know what you're talking about. It's an opportunity to establish your thought leadership and depth of knowledge in your chosen area of business - all while making your customers the hero of the story you're telling.
A Good Starting Point
One of the reasons many businesses struggle to make progress with their blog is because they don't know what to write about. This is probably the reason they finish up writing what are effectively news items and putting them in the blog instead of genuinely useful blog content. However, there are some simple and very effective solutions to this problem.
If you take on board the information below I guarantee you'll have more blog content ideas than you can get through in a year.
Listen To Your Customers
First, listen to your customers. When you speak to existing customers or when you have initial conversations with potential customers, they will almost certainly ask you lots of questions. These questions are a fantastic source of blog topics. After all, if the people who are already engaged with you are asking these questions, there is a very good chance that people who have yet to engage with anyone to help them solve their problem are also asking these questions - by typing them into Google.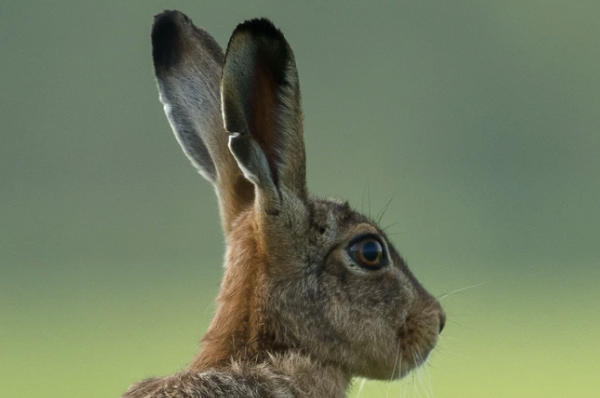 And this is the key to successful blogging. You want people who are looking for solutions to problems by searching online to find your webpages. Along with the conversations you're having with customers and potential customers, there is another very very useful resource that can help you in this endeavour. It's a free resource provided by Google called the Search Console.
I wrote about the search console in this post explaining SEO to the c-suite.
Your Google Search Console
The data you get in the Google search console is another fantastic resource to help you find subjects to blog about. If your web developer has not connected your website to the search console, ask them to do it straight away. It's a really quick 30-second job, especially if they're using Google tag manager, which they should be, and after a few days, you'll start to get some beneficial information from Google.

Information Google shares with you includes the search terms that are triggering your website being shown in search results, along with the number of times this is happening. This information is effectively telling you what your ideal customers are searching for in Google along with where in the search results your webpages are currently being shown.
So if, for example, you sell blue widgets and the search console shows you that for the search term blue widgets supplier your website is appearing at position 20, 30 or even 40 it should be clear that a concerted effort of blogging around this subject could have a very positive impact on your rankings, traffic and the enquiries generated from it.
The search console really can take the guesswork out of trying to decide what subjects to blog about. Of course, if your website doesn't rank for some of the things that your ideal customers are searching for at all, the search console probably isn't going to help you. Therefore to make sure you're not missing other great opportunities, you need to carry out some keyword research.
Keyword Research
Keyword research is a big subject and one that we've blogged about many times before. Using tools such as SEM Rush, it's possible to find out what your ideal customers are typing in the search engines. You can start this process by guessing what they might be searching for and from there, using the data provided, you can establish what they are searching for.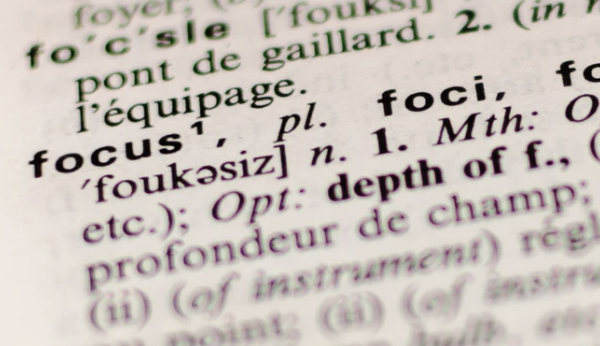 You can also use this tool to interrogate established websites. By simply typing in the domain name of a competitors website, you'll be given a list of the keywords they rank for along with the frequency with which these keywords are used.
Understanding what your ideal customers are typing into Google, by carrying out keyword research, is an excellent way of finding topics to blog about.
Why Bother At All?
Most successful business websites have two types of content. The first type provides information about your products and services. The second demonstrates your expertise and authority.
The educational content that you write, the material that often finishes up in your blog is what many businesses struggle to create. By putting some effort into this type of content, your website will be found more by your ideal customers, and this will create opportunities.
To find out more, why not arrange an informal chat or signup for one of our free educational, helpful and useful webinars.