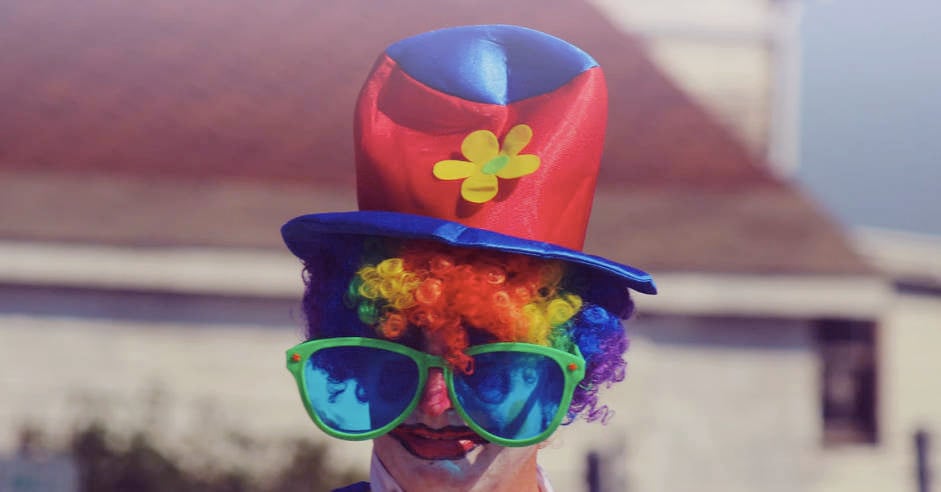 A Customer Relationship Management or CRM tool makes sense for so many reasons. Just like personal organisers, such as Todoist, allow people to unclutter their brains by dumping tasks into an app, CRM systems do the same for businesses.
Importantly, a CRM system lets people store and share essential customer data to help build stronger customer relationships. To illustrate this, I'm going to share a recent experience of my own.
I'm on the hunt for a new car. There was nothing wrong with my old one, but I fancied a change, and I decided a VW Golf GTI or R would fit the bill nicely. I contacted a garage advertising a suitable car on AutoTrader and had a chat with one of their salespeople. At the time I hadn't sold my car, so I wanted to discuss a trade-in.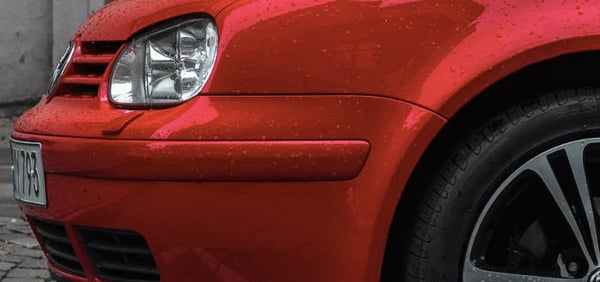 We had a good chat and agreed on a potential deal on a red GTI. So far, so good.
In the meantime, I sold my car, so no longer needed a trade-in. Also, I noticed the same garage had a white GTI that I preferred over the red one. I decided to call the garage and advise them I'd sold my car and that I was now interested in the white car. I spoke to the same salesperson and agreed on a potential deal.
Several days later, I received an email from the salesperson. "Hi Dave, are you still interested in the red GTI and do you still need to trade in your car?".
To recap, I'd told the salesperson I was only interested in the white car, and I'd told him I'd sold my car. It was evident none of that information got logged in a CRM.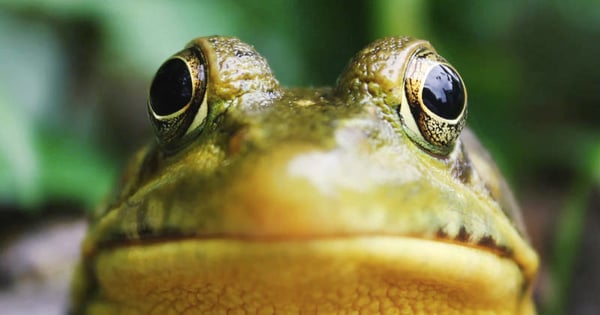 You might be thinking, so what, and I understand this example isn't earth-shattering. However, I have a choice where I buy the car I want, and there's nothing to differentiate the vehicle no matter where I buy it. All that's left is the relationship the salesperson builds with me. The email he sent me, illustrating he didn't remember the conversations I had with him did little to foster a good relationship.
Before I received the offending email, I was very positively disposed towards the salesperson and the dealership where he works. I felt a certain amount of loyalty based on the conversation we had and didn't feel compelled to look elsewhere.
Following receipt of the email, I felt no affiliation whatsoever, and I'm now considering other cars from other dealerships. Because the salesperson showed me he didn't care about securing my business; I'm currently looking at other vehicles.
The reason he's given me that impression is that he didn't take the time to log my details and my circumstances. I was made to feel like just another punter instead of a valued customer.
A CRM avoids situations like this and makes sure customer interactions are accurate and meaningful, even when different salespeople handle an enquiry.
If you're not currently using a CRM, it's worth considering one. The good news is that there's plenty of choices, and some are free to use. Our favourite is the Hubspot CRM, which is powerful enough for most situations, and it's 100% FREE!
The work we do for our clients around lead generation, utilising search engine optimisation and content marketing, creates opportunities for our clients by generating enquiries. Using a CRM to log all information captured from the client makes building a relationship with them more manageable.
If you'd like to discuss how we can help you capture leads from your website and use a CRM to nurture those leads, get in touch.