Like many people in the UK, 2020 was the year I finally bought a motorhome. It's not a new one, (have you seen the price of these things?) so ongoing maintenance is a general theme, which brings me to the subject of this post.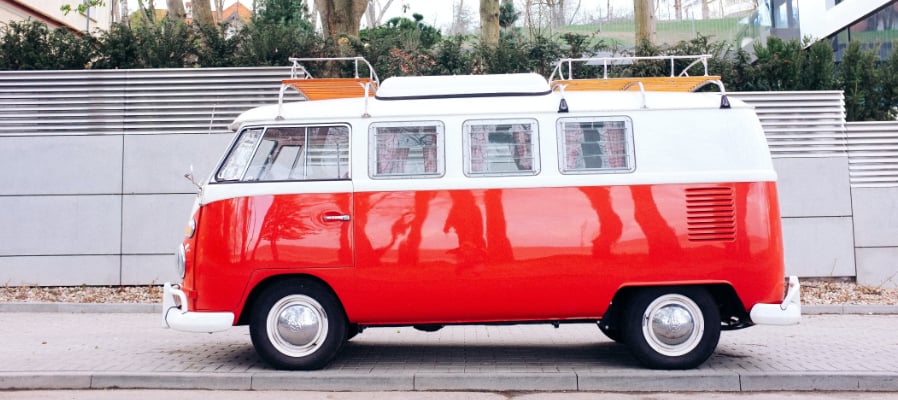 The Real Power Of Social Media
People speak of "social media" in a way that suggests it was created by Facebook, Twitter and the like. It wasn't. People have been getting sociable online for about 40 years, although admittedly it looked slightly different.
Early systems, accessed using dedicated dial-up connections (remember those?), were called bulletin boards. People accessed them using a very geeky command line type interface to share information, software, ideas and to generally commune. It was all a far cry from the slick interfaces and devices we now use to communicate online. It was, nonetheless, a form of social media.
These early systems, with their seemingly impenetrable interfaces and no doubt peculiar rules and acronyms, were popular because they facilitated person-to-person communication. They helped people solve problems.
Back To The Motorhome
My search for information about repairing a leaking window lead me to an online forum for motorhome enthusiasts. In the forum, I quickly found answers, video tutorials and helpful insights. One person even sent me a series of photographs he took while doing the exact same job I was planning to do, along with his phone number so I could ask questions, which I did.
Thanks to the help I received online, I found suppliers of the required paraphernalia and successfully tackled the job.
In short, I searched online for a solution to a problem, I found helpful advice, I bought what I needed to solve the problem and, solved the problem. Social media came to my rescue, but the usual suspects were nowhere to be seen.
All of this is a straightforward example of the power of the internet. If you understand the problems your customers are trying to solve and you create the content they are looking for when searching for a solution, your business can prosper.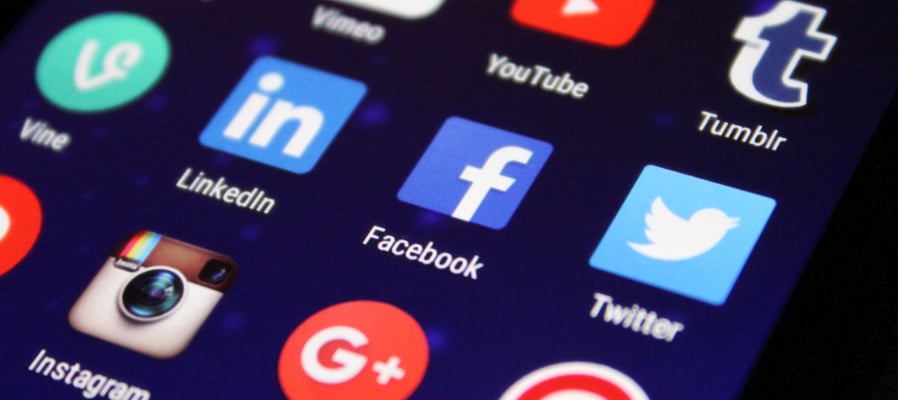 I Asked, They Answered
In his book They Ask, You Answer, Marcus Sheridan goes into a lot of detail about how this approach to digital marketing worked spectacularly well for his business. It's worth a read, I bought the audiobook, or if you're a Blinkist user, it's on there.
Back when Marcus wrote his book, the opportunities to create great content and from that generate a ton of business were manifold. Not many firms had cottoned on to the idea that understanding the problems your ideal customers were encountering and answering their questions online could be a viable marketing approach. But that doesn't mean you've missed the boat.
Jump In, The Water's Lovely
Heading into 2021, as we are at the time of writing this, the opportunities for using content marketing as a viable lead generation tool are still plentiful.
Sure it's harder now, and the content you create is competing with lots of others. Still, there are lots of businesses, perhaps most, who have not got with the program on this stuff.
Me, Me, Me
For many businesses, their website is used as an opportunity to talk about themselves. We are the best, we do x, we do y. It's a familiar story but think about it, when was the last time someone told you how great they are and you believed them? Now contrast that with someone who helped you and by doing so, demonstrated their expertise.
You've Got The Information They Need
The truth of the matter is, within your organisation you have the information that your customers are looking for. You will have the track record that will provide you with useful case studies, for example.
I make this point, because commonly when approaching content marketing businesses argue that they find it difficult to do because they don't know what to write about. If you tap into your customer base, you will build up a wealth of great content opportunities based purely on the conversations you're having with them. This approach is what Marcus used as the basis for his wildly successful book.
But Why Bother?
I'm sure if you reflect for a moment, you'll recognise typing questions into Google is precisely what you do when trying to solve a problem. It's what I did when I decided to fix the leaking window in my motorhome.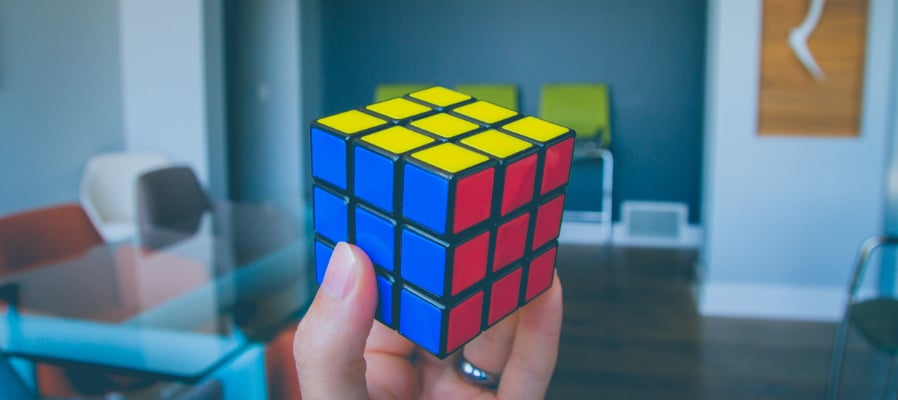 Google recognises that, in essence, it is less of a search engine and more of an answer engine. So the more your website answers questions, the more likely it will be that the number of visitors you attract from Google will increase.
To illustrate this point, in the last three months alone, there are over 400 unique search terms that start with the word what, that have sent traffic to our website from a Google search. The number of visitors from these searches is just under 5000.
But that's not the whole story. There are over 1000 search terms that start with the word 'what' that our website ranks for. Unfortunately for most of these terms, we don't rank on page one or two, meaning we're not really getting much traffic from them. They do, however, present a fantastic opportunity for us and help to guide us as we create more and more content.
That's because each of those search terms that starts with the word 'what' has a real person on the end of it looking to solve a problem.
So What, You Might Say
You might ask, why should I bother creating content that helps people solve problems if they don't become a customer?
Your website is an opportunity for you and your business to be seen as a thought leader. If people see you as a trusted source of information, perhaps because you help them solve the problem with a piece of content, there's a good chance you're the person or company they're going to turn to when it's eventually time to pay somebody to help them solve the problem.They may also recommend you to someone else who has the same problem who might be ready to become a customer.
In days gone by, businesses had no credible way of getting across the depth of their abilities. In an attempt to address this, they simply paid for adverts that made bold statements about being the best, fastest or cheapest.
Today it's different. Today your website can be used to tell a much better story if you choose to embrace the philosophy of answering the questions your customers are asking.