When I talk to business owners about blogging they often pull a face and tell me they find it hard. They tell me they don't know what to write about, they tell me they haven't got time, they tell me they think it's pointless. Well, in my opinion, it's not hard or time-consuming and it's certainly not pointless unless tons of great web traffic is of no interest to you. Here's how I approach it.
First, Is Blogging Worth The Effort?
Yes, next question...but seriously, yes, blogging is great for generating traffic, leads and for establishing you as a thought leader and authority on your subject. It really does do all of these things, if you do it right, and here's the skinny on how to blog effectively. So now we've all agreed that blogging is worthwhile, where should you look for inspiration? For me, most of my inspiration for blogging comes from one of three sources.
A keyword I want my business to rank for that relates to a problem one of our buyer personas has got.
Something a client or coworker said in an email or conversation that relates to the above.
Something I simply want to write about!
I'll explain.

Target Web Page + Blog Posts = Search Rankings
Let's say some keyword research uncovers a search phrase worth ranking for. That would typically be a phrase with decent search volume (number of monthly searches) that I believe we can compete for and importantly might generate a business enquiry, should we appear in the search results for it. I might start by creating a web page on our website around the subject, I'll call it the target page. The page I hope will eventually rank in the search results.
I'll then write blog posts around the subject with relevant links from the blog posts to the target page. Over the coming months, as I get inspired by something I hear or read, I'll create more posts and over time I'll start to see my target page pop up in search results and generate traffic. It's a simple approach but it works.
If your site's new it will take a while to get rankings using this technique. If like us you have an authority website it can all happen remarkably quickly.
Listen For Ideas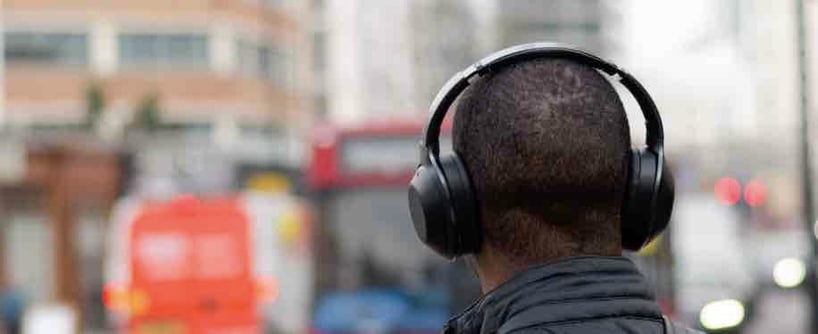 This blog post was inspired by our Head of Marketing proclaiming "Crikey, Dave's a blogging machine!" following a particularly productive 24 hours. I jokingly suggested that was another great idea for a blog post, then decided it actually was! My point here is, if you listen to people you'll get inspired, perhaps several times a day, with great ideas for posts.
Clearly, working in an agency dedicated to the inbound marketing methodology perhaps gives me more inspiration than a person working in a spanner factory, if they exist, but all businesses have customers who phone or email with their problems and requirements. If you tune in to these conversations you will never be short of subjects to blog about.
For Example
Let's assume for a moment you run a website that lets people with spare office space rent it out to young startup businesses. Someone phones and asks what should be included in the rental, so you tell them. Straight away you should be inspired to write a blog post such as "How To Create The Perfect Coworking Space" or similar.
Someone else calls, "Hey, how will renting my spare office space affect my lease?" Boom, you've got another blog idea "Things To Consider When Renting Spare Office Space". I'm sure you get the idea.
So Are You Inspired?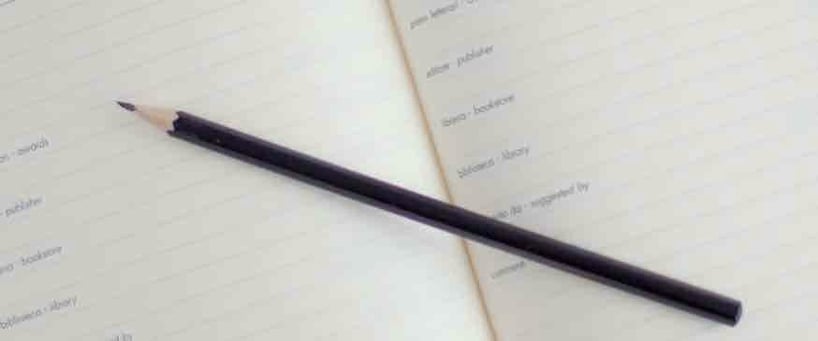 Hopefully, this blog post will inspire you to start blogging. If it doesn't you'd better hope your competitors feel the same way because if they don't they're going to snag all the great traffic you're going to miss...