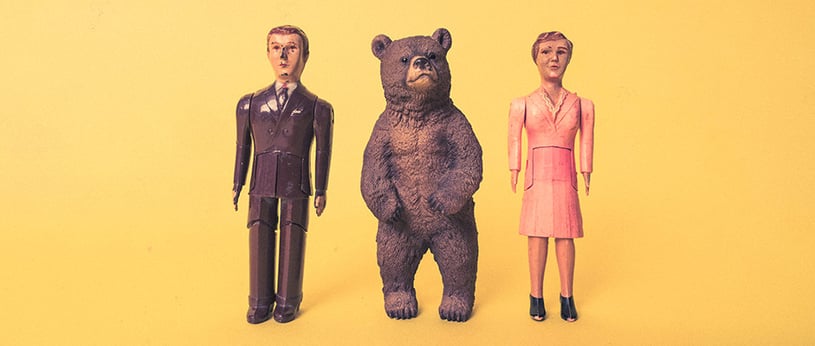 Recently, we received an invitation to tender (ITT) to build a website, along with some search engine optimisation. The document we received was both prescriptive and naive, and the resulting site will, almost certainly, not be what the company needs. As a digital marketing agency we receive a lot of these documents, and unfortunately they all follow a similar and lamentable pattern.
In short, it goes something like this.

1. A company looks at its website and decides it doesn't look great and isn't bringing in business.
2. They put together a technical specification based on what they know and what someone else, perhaps their PR agency, has told them.
3. They email it out to a bunch of companies they found online.
4. They wait for responses.
It's like the 101 of how to make sure you flush your web budget down the toilet
Rinse And Repeat The Same Old Mistakes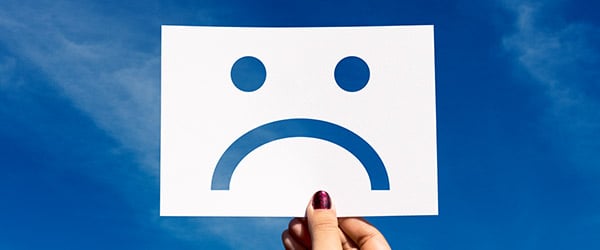 The most common mistake made in these documents is the way they concentrate on trivial and technical elements instead of the important stuff. The document we received stated that "Current hosting arrangements will remain". I mean, really? They have a poor website, it doesn't generate any business, but they've spent time considering the hosting arrangements. I wish I had that kind of time to waste.
They also tend to jump straight to tactics, dictating the way the budget will be spent before any strategic thinking has taken place to determine the right approach to meeting the project's objectives.
The thing is, these invitations to tender are no laughing matter. Businesses are spending real money on the wrong solutions and it's unnecessary and costly, it's actually inhibiting their growth and prosperity.
Fuelled By Fear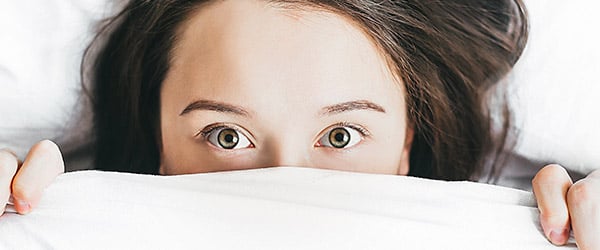 I think, all too often, ITT's get written from a perceived position of weakness. The web and all things digital are, for many, a black art. By throwing some geek speak into the document, people perhaps believe they are displaying knowledge and strength. Some time ago we received an ITT requesting Paper Clip services - Pay Per Click perhaps?
Most of these documents come across as adversarial and to agencies like us are a red flag. Worse still, they often suggest that projects are going to be problematic, which means most good agencies will reject them. But there's a better way.
A Better Way Forward


For most businesses, a website is or should be, a tool that generates business. For the record, no matter how it's built, if a site ticks the right boxes with Google, potential customers will find it. If what they see when they click through resonates with them, it will generate an enquiry. It's that simple.
So the starting point for most businesses should be as straightforward as wanting a website that attracts people from Google and engages with those who visit it, leading to an opportunity to do business.
It's not about choosing a Content Management System (CMS) or where the website gets hosted. All of that technical stuff will be taken care of by the agency with whom they choose to work, after all they are the experts.
Chemistry & Empathy Are More Important
So, instead of going to Google and searching for "web design companies in INSERT YOUR TOWN HERE", then simply emailing the top 10 with your specification document, take a more considered approach. Look at the work they've done and who they've done it for and pick your favourite two or three. Next, invite them in for a chat.
When they come in, gauge how interested they are in your business, see if they can empathise with your current position and aspirations. Also, look for the chemistry; are you going to be able to work with them?
If they're all about CSS, JavaScript, Bootstrap and SEO, thank them for their time and move on. If they ask you questions around your business goals and what a successful outcome would look like, you might have found a potential partner, and it is a partner you need, not a vendor.
It's a Jungle Out There, But The Monkeys Are Friendly
We know it seems like it's a jungle out there in internet land and the jungle's inhabitants are a weird bunch. But the good ones can be found. Business growth focussed web guys do exist but you'll only find them by engaging with them. So go on, kiss a few frogs - one of them might be your prince.
For help and guidance on securing more traffic and business from Google, get in touch.