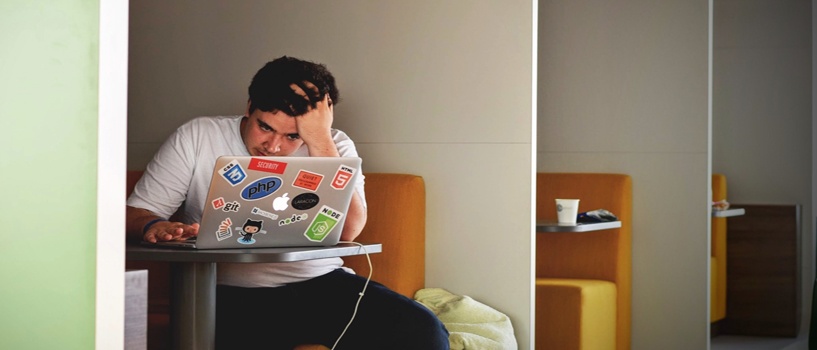 Admit it, you started your Facebook page because you thought you should have one, and you joined Twitter to..., well you're not really sure why. If that's you, you are not alone. It is very difficult to decide what to post or share if you don't know the purpose of your social media presence.
Just thinking through your objectives for each of the social networks you use can really help you focus on providing the right content for your audiences, making your life a lot easier along the way.
Your top level objectives
There are three main reasons for using social media:
Your specific objectives
You can break these down into more detailed goals to drive your social media marketing strategy. You can choose more than one, or have different aims for different platforms. For example you may want to use Facebook to build a community of existing customers, generate leads by driving traffic to your website from LinkedIn and keep Twitter for customer service.
Awareness
Build a brand. Raise your profile and increase your followers through posting high impact, shareable content
Establish your expertise/thought leadership by providing highly valuable content, relevant to your field
Own a niche. Pick a very specialised area and become the "go-to" resource
Differentiation. Stand out from your competition by doing something different
Loyalty
Build a community by making your customers feel special. Ask their opinion and give them sneak previews and exclusive offers
Develop advocates. Encourage your most engaged fans to talk about you and recommend you to their contacts
Customer service. Twitter in particular is great for responding to customer queries. But you have to be quick - they expect an instant answer so monitor your messages and mentions constantly
Research. It's a very easy way to get feedback and find out what your audience thinks. People love to be asked for their opinion
Leads
Drive traffic to your website, or even better, to a landing page by linking to useful information
Gather contact information by offering unique and valuable content in return
Get more fans/followers/subscribers - again by posting content that is worth reading or watching
Use offers to drive direct sales. You can't really sell directly on social media, but everybody loves a bargain, so point them in the direction of a special offer
Recruitment. Attracting candidates for a job is similar to generating leads - post a link to your job page with details of how to apply
Events bookings. Using social media is a great way to get bums on seats. Just link to your booking page and make it as easy as possible to grab a ticket.
I wouldn't suggest trying to do too many of these at once, but pick the ones you want to focus on and then you will have a much clearer idea of the sort of content you want to post, the best platform on which to post it and the messages you want your audience to take away.
The other thing about setting specific objectives is that results suddenly become much easier to measure... but that will be the subject of another blog post.