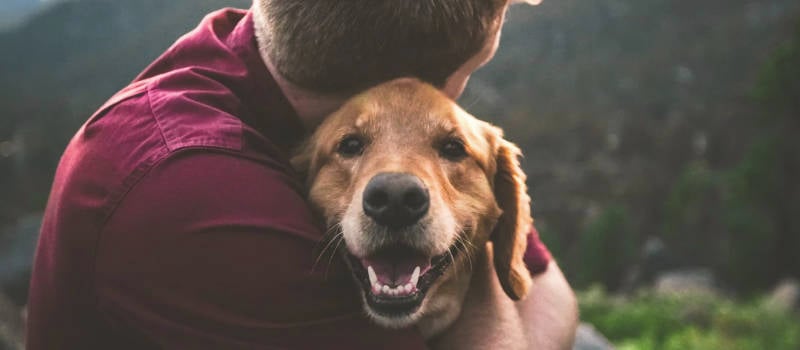 If you embrace them, the digital marketing agency you choose to work with can play a pivotal role in your business growth plans. That's why it's a great idea to build a trusted partner style relationship.
I Love Relationships
I love relationships on both a personal and professional level. For example, when my car needs a service or repair I call Brian at Dinnet Garage. I tell him my problem and I book the car in. Brian takes care of everything else.
When it comes to our agency's accounts, payroll and tax returns I trust RfM and have for many years. They help me run my business and allow me to concentrate on the things I'm good at.
When I need a pre-winter roof inspection on my house, and, if required, a repair, I call Kenny. He, eventually, sorts me out. Even when I go to a restaurant, I speak with the waiter and discuss the sort of thing I fancy, looking to them for a recommendation.
In short, I outsource to experts and reap the benefits. I don't view these people as vendors or suppliers, I think of them as people who've got my back.

Partners Not Vendors
Like most businesses we get our fair share of "could you give me a price for" type enquiries. These enquiries seldom go well as they are from people who are simply on a price driven mission to find an agency who can carry out a specific task as cheaply as possible. In my view, buying professional services in this way is pretty much going to guarantee disappointment.
Define Your Problems
Let's go back to my pal at Dinnet Garage for a moment. I wouldn't dream of doing a half-arsed diagnostic on my car, deciding what I thought the problem was then instructing him to fix it. No, I'd call him and say something like "Brian, the car's spluttering like a politician on Question Time, when can you take a look and fix it?".
Now fair enough, once he's sussed the issue he might call me, tell me what the problem is and give me an estimate of the cost to fix it, but the bottom line is it will need fixing and cost what it's going to cost, including his time for finding the cause of the problem!
Bringing this thinking back into the digital marketing arena, if you decide your website isn't generating leads because of poor SEO, then compound that by simply getting SEO quotes, you might be missing a trick. In fact you almost certainly will be.
It would be much more beneficial to let someone with the right expertise find the root of the problem and the required solution, all you need to do is define the issue that's bothering you. This is where having a strong relationship with your digital marketing agency pays off.
Robust And Mutually Beneficial
Using the example above, if you've found the right agency partner you simply need to task them with establishing why your website isn't generating leads. It's not your job to know if the reason is poor SEO, the wrong ideal customer profiles, a slow server or any number of potential causes, it's theirs.

However, you're only going feel safe doing that if you've built a great relationship with your agency and you trust them. To help with that I'm going to let you into a little secret.
Good Agencies Really Do Give A Damn
Agencies like us, run by people who are enthusiastic about what we do and the organisations we do it for, genuinely care about you and your business. In many ways we treat your business as if it was our own.
We fret and worry about choosing and executing the right tactics to get you the results you want. We lie in bed thinking about the problems we're trying to solve for you. We sit in our cars with our colleagues discussing your business, looking for ways we can ensure your investment gives a good return. We have eureka moments and act on them whether we're on the clock or not. We really do all this, we genuinely give a damn.
You Don't See What You Don't See
The thing is, businesses don't get to see all this giving a damn stuff. You only see the results of the blood sweat and tears. The website, the landing page, the improved search rankings. You don't see the code being pushed to GitHub at midnight or the negative keywords being added to the PPC campaign on a Saturday afternoon.

I could go on but what I'm trying to say is that a good digital marketing agency really has got your back and they want you to succeed more than you realise. For us it's not about a quick buck, so stop for a moment and give your agency a hug, they deserve it.
If your website's not generating new business opportunities and you don't know why, request a FREE NO OBLIGATION WEBSITE REVIEW from Red Evolution.