We get plagued with calls and emails from companies offering their web development and SEO services. I guess that's kinda funny given web is what we do, but when you've deleted the 10th email that day and answered the 5th call, it starts to irritate. I'm sure you're in a similar boat and you're also pretty much done with the whole cold calling brigade.
Is it possible that's how your potential clients feel about you? Are you bugging people at the wrong time, in the wrong way? Or worse, are the efforts of your marketing spend simply being ignored?
Stop Interruption Marketing
We never cold call or interrupt people, yet we're always busy and by the time most companies contact us we've already helped them. By not trying to sell to potential customers we end up selling to them, it's called inbound marketing. By helping people navigate their way around their business problems, providing helpful educational content, we give ourselves a chance of becoming the supplier they choose when they're ready to buy, or at least when they are ready to start a conversation.
Understand Your Customer's Needs
Customers undertake a journey when they identify a need. It can be as simple as going to the fridge for milk, seeing the shelf is bare and heading to the most convenient store or as complex as needing a new software application and spending months researching on-line. The bottom line is that according to research, buyers are around 70% of the way through their journey before they reach out to a company with a sales enquiry.

It's not an exact science, some will reach out a lot sooner, but by and large people educate themselves before looking to buy. Where are you in that buyer journey?
Does Your Website Just Tell People What You Do?
If it does you're in good company because most companies websites, it seems, do just that. But here's the thing, if that's all your website does it's missing out, big time. The pages that tell people what you do are most likely only going to be visited if people find your site when looking for the answer to a problem. A typical customer on our website is something like:
A search for an answer to the question what is SEO?
They land on an educational page on our site.
They click some of the links on that page to other educational content.
They may look at some of our "sales" pages.
They click an offer such as get an SEO review or download an e-book (more education).
In this example, we help people understand SEO (search engine optimisation) and we did this because our research established people were confused about it. We understood they may at some point want to buy our services but this content simply explains it. This is another attempt to explain SEO.
So What Now?
It's time to stop hoping that your website is doing its job by simply telling people what you do and how great you are. Pages like that are not going to rank in Google and attract customers. They are needed once you've attracted people but they are not going to do the attracting.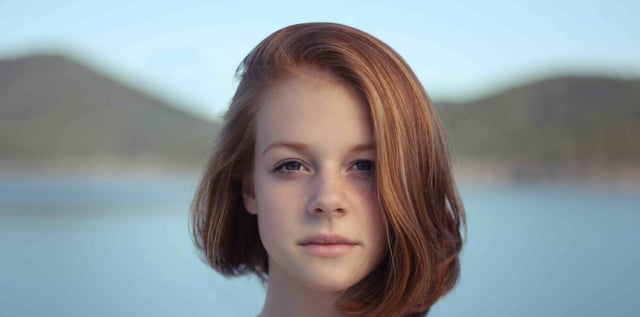 Accepting this truth is as powerful as the alcoholic accepting they have a problem. Below is some further reading on this subject that will help you get things moving in the right direction.
Further Reading
What is the Purpose of a Blog
You're Six To Nine Months Away From Inbound Marketing Success
How to Build a Lead Generation Website
What Is Content Marketing?