I read a very interesting anecdote on social media recently. A former expert had been heard to say that "SEO doesn't work any more - we can't trick Google any more". While we totally agree about the latter statement, we definitely don't agree with the first one. It's still working for us and for our clients.
Trickery Is Not Worth It
Let's start with the comment about tricking GoogleTM. Unfortunately, one of the reasons SEO is so misunderstood is that, for years, unscrupulous "experts" have been using dodgy tactics to improve search engine rankings.
I'm sure you have heard of tactics like putting a list of locations at the bottom of each page, adding keywords in white so that they don't show up to the users of your website, keyword stuffing, adding identical pages for different cities, adding links on every online directory you can find, commenting on hundreds of irrelevant blogs to get links back to your website... there are plenty of others.
Google is one of the world's biggest companies, packed with wall to wall techie geniuses. Do you really think you are going to outwit them?
Websites that used dubious tactics in order to circumvent the hard work of "proper" Search Engine Optimisation, ended up penalised or blacklisted by Google when it introduced its penguin and panda updates, and a whole new industry appeared, rescuing websites that had been frozen out by Google.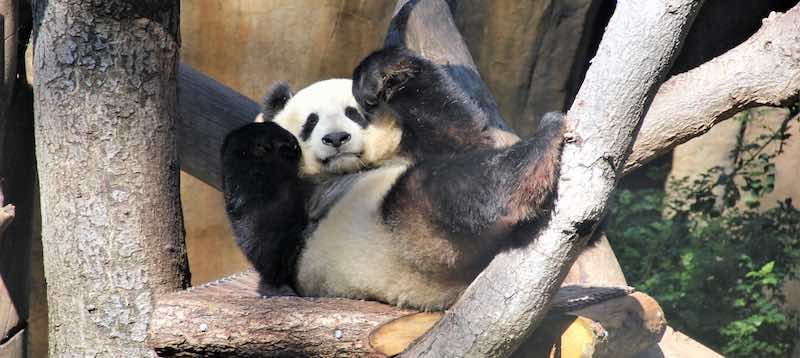 It's Very Simple
It all boils down to understanding what Google wants to achieve. Google wants its users to get the best possible experience from using its search engine. And the best possible experience involves finding exactly what they are searching for. To fulfil that, Google needs to understand, as accurately as possible, what is on the pages it's suggesting.
So if someone is searching for a builder in Chelsea that specialises in Basements, it's not going to send users to a page about a building firm in Brighton that happens to mention Chelsea at the bottom of the page and uses the keyword "basements" even though they don't actually provide that service. It's going to look for clues about the location and the services by hunting for synonyms and related terms to make sure the page is as helpful as possible.
The way to make sure that your page is found by Google is, surprise, surprise, to make it helpful and informative as well as focused on a specific topic. Make it clear, using page titles and headers, what the page is about and address what your ideal customers want to know, rather than thinking solely about what you want to tell them. There's a subtle but important difference.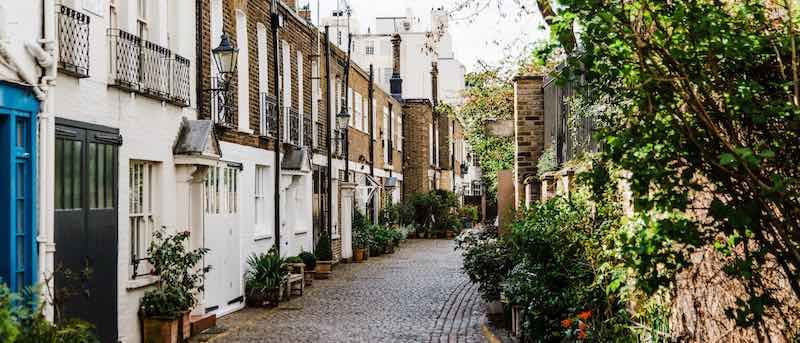 Choose Your Expert Carefully
I bet you get emails every single day from companies offering to get you to number 1 in Google. We do!
Here are some tips. Avoid:
any company that offers guarantees of top positions - they can't control what Google does
any company that starts working on optimisation without first trying to understand your business and your ideal customers
any company that suggests that you pay for backlinks
Here's some really useful advice, straight from Google, on how to choose a Search Agency.
Does SEO Still Work?
Yes! There are over 3 billion searches on Google EVERY DAY. That's 3 billion opportunities for somebody's website to be found. Our favourite analysis tool, SEM Rush, can give you data on the volume of searches for any specific keyword in a specific location so that you can see how many opportunities you have for your website to be found. For example, there are 2,900 searches in the UK every month for the phrase "SEO agency". That's a lot of people who don't think it is dead yet.
We recently ran a workshop in central London for a large multinational consultancy with over 1,000 employees to help them improve the optimisation of their site.
We've just finished some work for a small company in Georgia, USA.
We've got regular, ongoing work for a company in France.
We have clients from all over the UK.
How did they find us, a small digital marketing agency with most of its team in North East Scotland? They found us by searching! They most likely found our "What is SEO" page, which was written years ago, and provides simple, useful information which helps people. It gives them exactly what they need when they are trying to understand what Search Engine Optimisation is. It doesn't use any trickery and never has. But because it's useful and easy to understand it has been linked to from other sites. And because it is useful and has been linked to by other sites, it shows up on page one of Google and brings visitors to our website.
So yes, Search Engine Optimisation works. The type of optimisation that involves understanding what people are searching for and providing genuinely useful content to help them works, without a doubt.
Ignore It At Your Peril
If you don't pay attention to your site's optimisation you are almost certainly missing out on business, your slice of those 3 billion searches a day.
Proper SEO has always been about content not trickery and that's what works. Being seen in Google can make a massive difference to your business, so don't give up on it, just do it right.