Just like you have to keep tending to your garden to get the most benefit from it, you need to keep looking after your website if you want it to work for your business.
Gardens Need Tending
It's a beautiful spring day here in the North East of Scotland, but it reminds me that I probably should get out in my garden over the weekend and do some work. Now, I quite like gardening, but sometimes I wish that once you'd done your weeding and got it all in shape that you could just leave it alone and it would just stay looking nice for the rest of the year. As we know, it's not like that, and you've got to keep working at it.You've got to feed your plants. You've got to pull out more weeds. You've got to trim things back, move things around. So you've got to keep looking after it, nurturing it, tending it and then you'll get the most out of it.

Websites Need Nurturing
And funnily enough, your website is exactly the same. You get a new website, and it looks amazing, and you think, "Well, I wish that was it. I could just leave it there, and it would be fantastic forever." But things change. You've got to keep feeding it and tending to it.
New Content Is Vital
If you want your website to get found, you've got to feed it with new content. And then you've got to tell people about the new content, draw attention to it, by putting it on social media, for example, or sending email updates to your key prospects. Every time you add new content, you want to tell people about it. Just like your flowerbeds, create a combination of perennial or evergreen content that will last for years and short lived content that is topical right now.
If you want to make the most impact, do your homework, make sure that you are doing the right things, and your efforts aren't wasted. You want to research what your customers are looking for in search engines and understand the sorts of questions they want answered.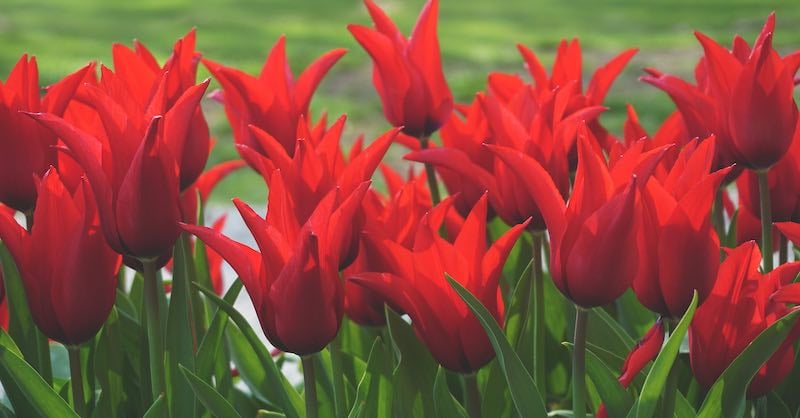 Keep Your Eyes On The Market
You also want to look at what your competitors are doing - just as you don't want weeds taking up prominent spaces in your garden you don't want competitors taking up valuable space on the search engines where you want to appear. Make sure you are working as hard, or even harder than your competitors to make your website fresh, relevant and useful. And consider using paid advertising if you want to guarantee a page one placement.
You should always be looking around, keeping your eye on the ball to understand what you need to do better than other companies to get attention from your ideal customers.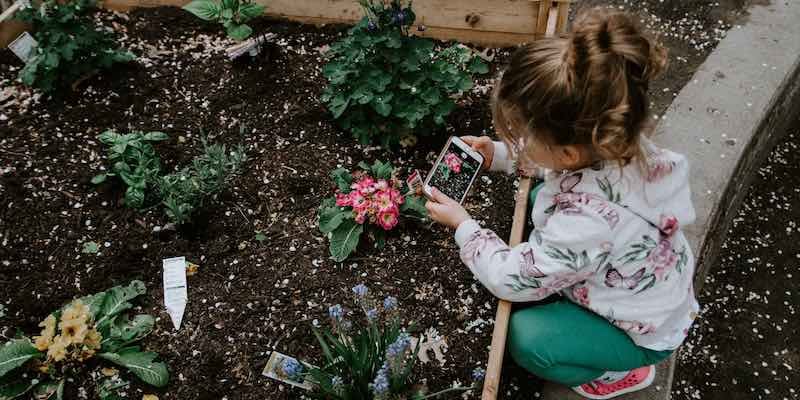 Nurturing Leads To Growth
So treat your website like the plants in your garden. Keep feeding it. keep tending it, keep nurturing it, and that way you will get the most out of it, rather than creating a one-off fantastic website and leaving it to wither.
If you keep looking after your website it should do a fantastic job for you for the foreseeable future.