In a previous post, I spoke about the purpose of a blog. It addressed the practical questions around blogging such as keyword research, linking etc. However, in my view, there's another reason to write blogs: write them because it's fun.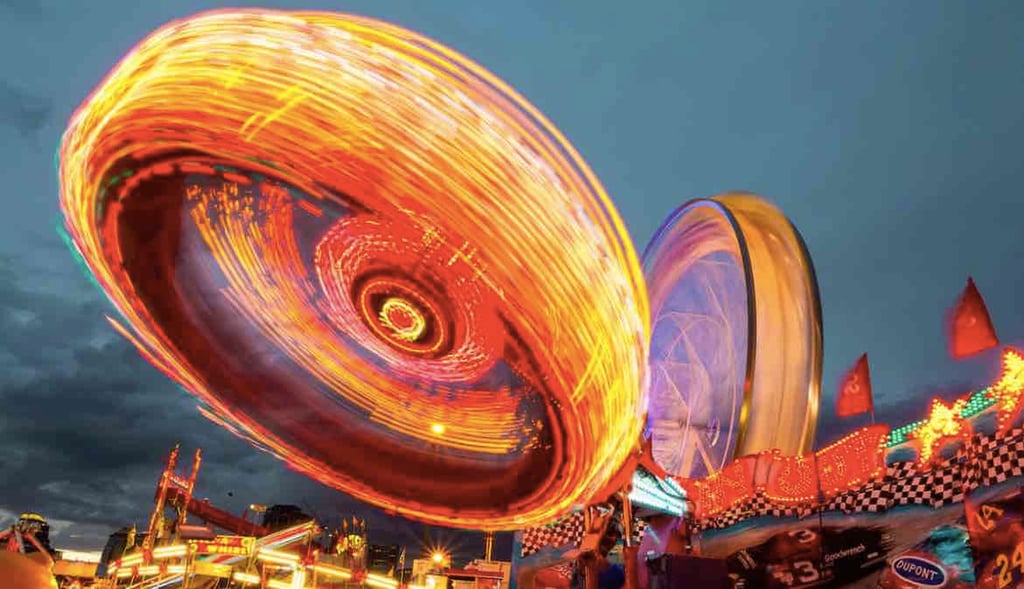 Clearly, if you don't enjoy running your business or your role within the business, if you don't enjoy helping people, if you don't do what you do because you love it, you might not relate to this. I get that. In truth you'll always struggle with blogging, it will always be a pain and you're not likely to benefit from it. But if you do love what you do for a living, no matter what that is, get blogging, it's fun.
It's Saturday Morning and I'm Blogging
It's Saturday morning, the wood burner's on and I'm sat writing this. I find it relaxing, I feel productive and it's not a chore, far from it. I really enjoy writing blogs and if only one person gets something from it, that's fine. We'll benefit in other ways as well, even if nobody reads it!
Perhaps it's easy for me, I run an inbound marketing agency and I love it and there's always something to write about or another way to write about the same thing in a different way. Despite the challenges, and there are plenty, it's a full on and enjoyable way to make a living and there's a rich seam of subjects to explore and share.
Find The Fun In Your Business
No matter what your business does you can blog about it, and businesses who blog get more search traffic. If people look for what you offer on Google, blogging will help attract more of them to your website.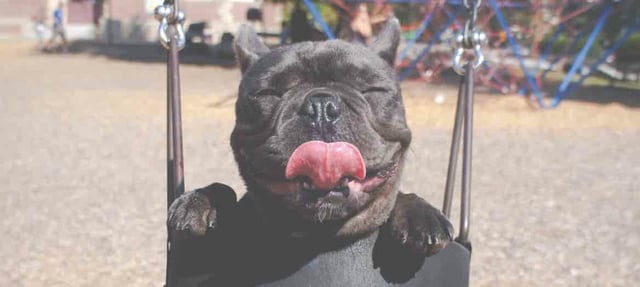 However, most businesses probably know this (even if many of them don't believe it) but they still don't blog. For them it's a chore, it's not a habit they're into, it's off their radar.
Ever Had a 12 Month Gym Membership and Used It Only Once?
As it's the start of a new year, gym memberships are topical. I've noticed a few new faces around my small community gym but in a month or so it will be back to its usual peaceful haven. People join gyms but most don't stick to it. They don't see any quick improvements, they lose heart and they find something else to do, something enjoyable.
But others stick with it, push through the pain and boredom, start to see results and start going to the gym because they want to, not because they feel they should. See where I'm going with this?
For me going to the gym is a habit, an enjoyable one. For me writing blogs is a habit, an enjoyable one. The gym plays its part in my overall health and well-being, and the blogging I do plays its part in the lead generation activities of my agency.
Stop Selling, Start Helping, Start Selling
If you stop trying to sell to people and start helping them you'll sell more and blogging will feed into that. Today many people research their "problems" before making a purchase. It's referred to by marketers as the buyer journey and in simple terms it means people identify a need, research solutions, decide what they are going to buy then look for a supplier.
The theory is if you're in the mix while they're doing their research, perhaps because they read a really helpful blog you wrote, you might be in the mix when they're ready to buy.
I'm driving down to Fife next week for a meeting with a guy who's been reading our blogs and finding them useful for over two years. When he landed a fantastic new job heading up the marketing for a large group of companies he thought of us. The gig's far from ours, but we're in the mix because we've helped him and what's more, we enjoyed doing it.
Get Ripped, Get Blogging
Just like when you walk along the beach in the summer, see someone who's looking good and wish you'd used that expensive gym membership a bit more, so it goes with blogging.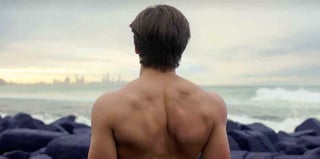 Those businesses hoovering up new clients from Google are, in many cases, doing so because they stuck with blogging, made it fun and reaped the rewards.