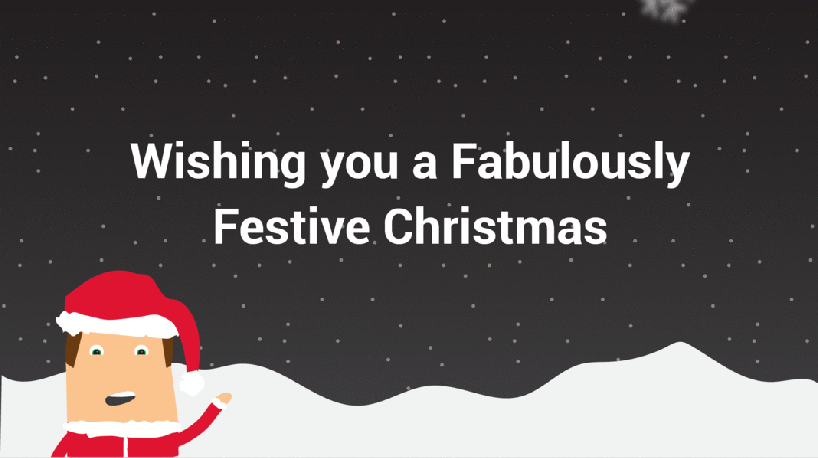 It's Christmas Eve, which in my day meant the big double door on the advent calendar, and these days means an extra big chocolate and tracking Santa as he whooshes around the globe on a sleigh laden with pressies.
The inbound marketing version of door 24 is a special e-book just for you, with the highlights of the last 23 days of advice and tips. We hope you've enjoyed our advent blogging bonanza and gleaned some helpful information. Remember to subscribe for regular updates so you don't miss any of the great stuff we have planned for 2016. There's a form just to the right...
We'd love to tell you all about the huge benefits of inbound marketing and how it can get you more customers. If you'd like to find out more, please get in touch with us. We are now on holiday until Wednesday 6 January but will give you a shout as soon as we get back.
In the meantime, download the e-book below and go off and have a very Merry Christmas and an extra Happy New Year. Catch you in 2016.
All the best,
Dave, Caron, Julie, IslaMarie, Hazel, Kurt, Callum, Dave, Rob, Pete, Phil and the dogs Molly, Oscar and Ruby