This week Square 2 Marketing's chief inbound scientist Mike Lieberman had a cracking rant about the state of marketing in the modern era. It's well worth a read. Although we've had a great week, securing a government contract and starting conversations with some great businesses, I'm 100% behind Mike, people's expectations are messed up, and that's putting it politely.
First Some Definitions
We've got lots of content explaining Search Engine Optimisation or SEO. In simple terms, it's any activity designed to improve the number of visitors a website or web page secures from search engines like Google™ or Bing™. It's much misunderstood and misrepresented, but if you accept there are no shortcuts you'll be well equipped to deal with those offering quick fixes. Don't be tempted.
Inbound marketing is activity designed to attract and engage with potential customers on your website. It involves understanding who your customers are, what their problems are, what they search for to solve those problems and finally creating content designed to bring them to your website via a search engine. It should be obvious SEO plays an important part in that.
Love and Marriage
According to the song, love and marriage go together like a horse and carriage. So it is with SEO and inbound marketing. Get the SEO right and you'll get traffic, but possibly no leads. To secure leads you need compelling content that encourages engagement, it's all got to hang together.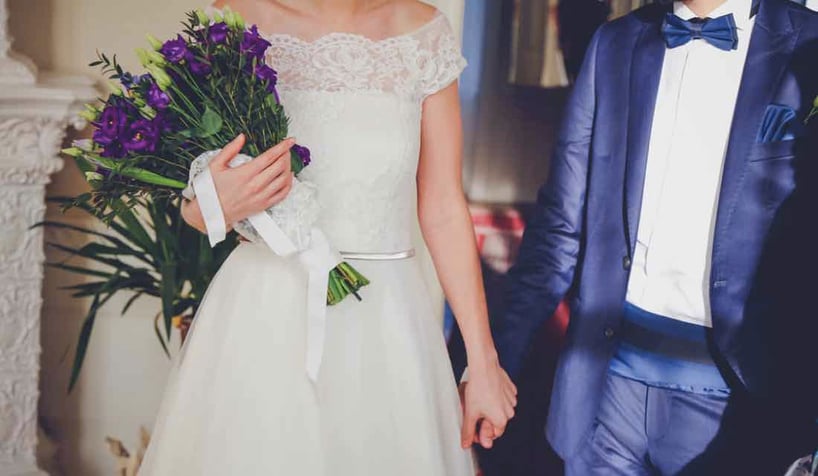 If you get it right it creates a predictable, scalable and reliable lead generation machine. It's powerful stuff, it can transform a business but it's not easy and it's not quick, think six to nine months before you start to see the benefits. This is what Mike was trying to get across.
Think about it, potential customers coming to you instead of you cold calling (tell me you're not doing that), advertising in magazines (I know a lot of you are still doing that) and all other forms of outbound or interruption marketing. It's going to take a big effort to go cold turkey on this stuff, it will be like taking the stabilisers off your first push bike, but you won't regret it. This stuff is transformative and builds an economic moat around your business like no other.
Search Results Are A Meritocracy
Inbound enquiries start with a search, and search engines provide merit-based results. That means the pages that rank the highest do so because, according to Google's and Bing's software (or algorithm), they provide the best information to the person doing the search. It doesn't matter if you think yours is better, what matters is that using the metrics the search engines uses, they're not. You need to suck that up and set your mind towards making yours better.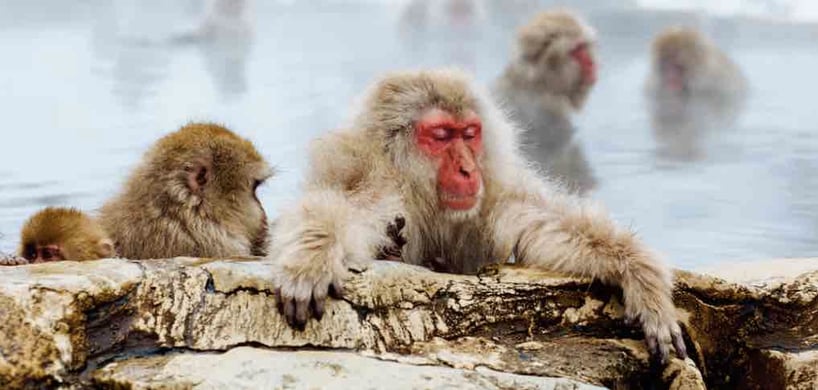 If you want inbound leads, you need to create fantastic content that merits a good search engine ranking.
For much more detail on how Google works this, from Google, is all you need. Remember, search results are meritocratic so creating something that deserves to rank should be your goal.
The Magic Shortcut To Marketing Success
So, enough of all this talk of hard work, understanding your customers, creating fabulous compelling content and a website that gets traffic because it deserves to, how about a quick and easy shortcut?
Well, I'm not going to surprise you when I say there isn't one. Mike ranted about it and I'm, not for the first time, doing the same. Your website can become a powerful lead generation tool, but not without considerable effort. It's all about being willing to embrace that reality, cracking on with the hard work that's needed to get a slice of the search engine action others are getting every day while you underfund your efforts.
Align Your Growth Numbers With Your Lead Generation
Assuming you've crunched your growth numbers and you know by how much you want to increase revenues, use our lead generation calculator to see how many more leads you need. It will also show you by how much you need to increase your web traffic. Go on, give it a go it might surprise you.
Armed with that information you have a choice. Buy traffic or earn it. If you buy it, you're going to need to keep on buying it, forever. Earn it and who knows, you might just hit those sales targets and growth figures.