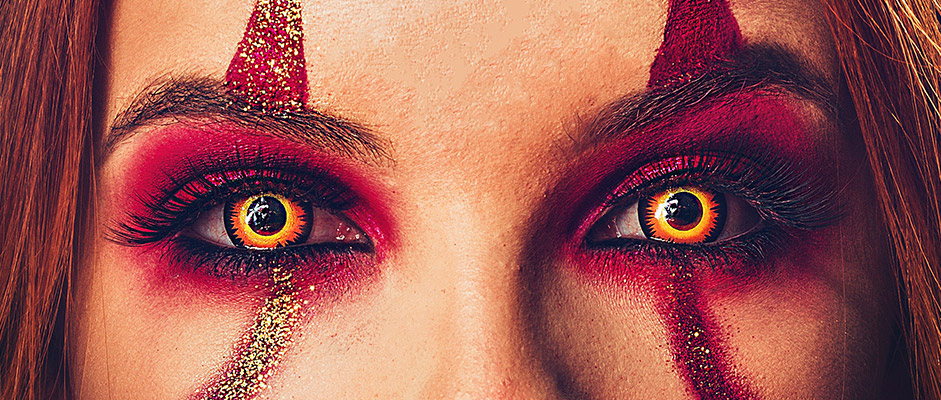 I recently attended a Chamber of Commerce networking event. Despite generating most of our business online, naturally, I felt it was essential to making the most of our new membership. I enjoyed it. I met some lovely people and who knows, it may lead to some useful contacts and opportunities. Plus, I met some people whose services we can use.
As part of my preparation for the event, I carried out some high-level analysis of some of the attendees' websites. What I found was quite surprising; well, a little surprising.
There was the usual smattering of awful websites. Sites built using DIY site builders, sites made by have-a-go heroes, you know what I mean. However, these websites weren't what surprised me.
What surprised me was the number of great looking websites, sites that had obviously been developed with the benefit of a healthy budget, that were below par. Did I mention the event took place at the Old Course Hotel in St Andrews, the home of golf?
Here are some of the common issues I uncovered during my brief and high-level investigations.
It's All About Me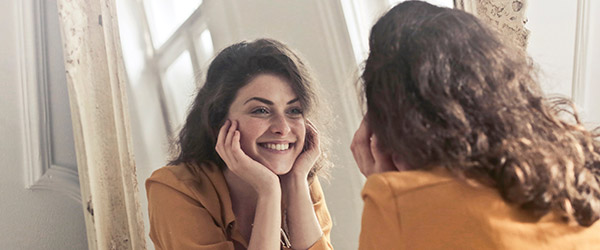 First of all, it was apparent that most of the websites had been built as vanity projects, an opportunity to tell the world how great the business being represented is.
They were full of "We this..." and "We that...". Now, I'm not suggesting for a minute your website shouldn't talk about the great work that you do and the best in class services you offer. Of course, it should. But the emphasis needs to be your ideal customers and the problems they have that you can fix. For example here are two fictitious homepage messages for a fictitious firm of accountants.
Option 1 - "We Are Accounting Experts"
Option 2 - "Your Accounting Partners"
The first option is all about the firm of accountants; the second is all about the customer. It's just a simple example of the point I'm trying to make, but hopefully, it makes sense.
Research? What Research?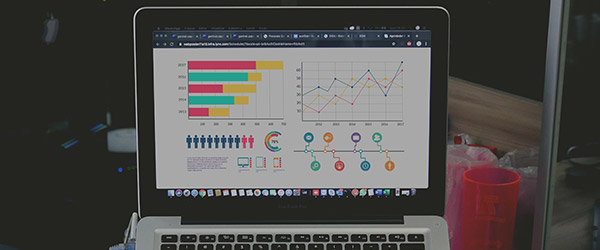 Leading on from making your site all about your customers is the research required to make sure they find you online.
It was clear to me that most of the sites I looked at had used a design-first approach. Heads up people, it's essential to develop an understanding of the words and phrases your ideal customers are typing into search engines and develop content around those search terms.
For example, an accountant's website didn't use the words "accountant Dundee" anywhere despite some quick research showing that people are typing that term into Google.
Knowing what your ideal customers search for is crucial if you want your website to get found online. That doesn't mean cramming your web pages with keywords just for the sake of it, but it does mean making it easy for Google to direct potential new customers to your site.
Zero Optimisation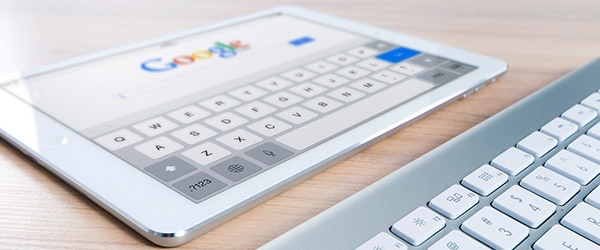 Going hand in hand with the lack of research or awareness of the words and phrases their customers are using was the lack of web page optimisation. One firm had created hundreds of pages for its customers, providing precise information on geographic locations but had omitted any on-page optimisation. Result? Google is ignoring the pages, and all their hard work was wasted.
Optimising web pages so search engines can understand them is vital. It's usually referred to as search engine optimisation or SEO. It is essential, if you want your content to work hard for your business, that it's well optimised.
Come Round; I'll Show You My Holiday Snaps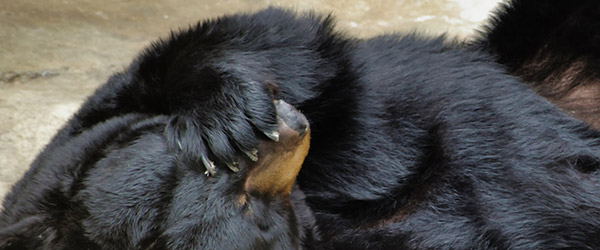 Many of the sites I reviewed are still using homepage slideshows despite all the research that shows they're ineffective and not user-friendly.
Like most people, we got sucked into using these back in the day but, now that we've seen the data, we avoid them like the plague. Once again, it's back to the problem of making the website self-centred. The idea that people will patiently sit and watch your slide show is naive, and thinking they will fight with your slideshows navigation system to find the information they want, is plain daft.
Just don't do it. Agree on one message and ditch the slideshow. If you want to include some motion, try a background video. These are usually engaging and can tell a great story in just a few seconds.
Warning - Geeky Stuff Ahead!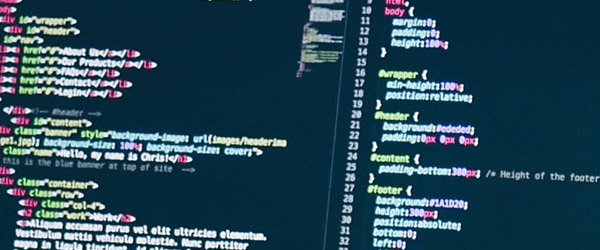 The next few observations fall into the category of being a bit geeky. If that's not for you please fast forward to the conclusion!
Speed Up #FFS!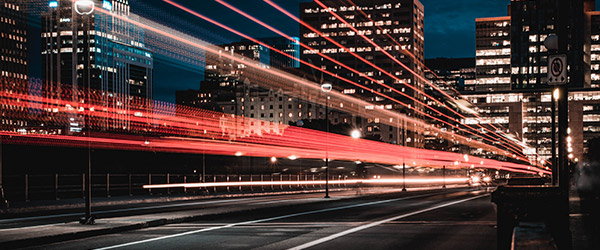 The speed of your website is a ranking factor. So much so that Google's created a tool to help you measure it and fix any issues.
If you ignore site speed and your site's slow, Google may push your site down the search rankings. Their reasoning is that it's a poor user experience and something that reflects badly on them.
A lot of the sites I looked at had poor page speed performance, and it's something to check and get fixed.
Hosted In Some Far-Flung Corner



Websites are stored or hosted on a computer permanently connected to the Internet called a server. The physical location of the server is a ranking factor, although possibly no longer a significant one given the nature of cloud hosting.
One site I looked at serving a client base in the North East of Scotland was hosted in Singapore. This doesn't make much sense on any level.
The worst example of this I've seen was an Aberdeen based music school whose website was hosted in the USA. This resulted in them ranking well for search queries carried out by people in Aberdeen, USA but hardly at all for people searching in Aberdeen, Scotland.
Fixing the issue has resulted in them becoming almost fully booked!
A Somewhat Lax Attitude To Security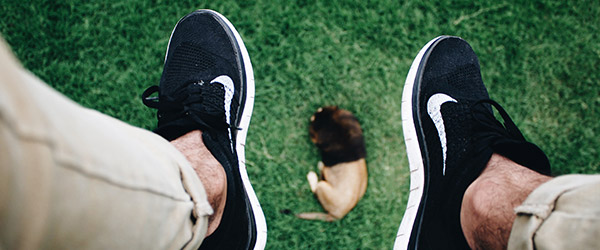 These days Google has made it clear they want all websites hosted securely. That's when you see the little padlock icon in the address bar.
Some might argue this is overkill for most websites, but I can see where they are coming from and it makes sense, given it's now free, that sites are secure and use an SSL certificate.
But still some sites are not secure and not using an SSL. Or worse, from an SEO point of view, they have both a secure and insecure version at the same time. Please don't get me started.
The bottom line is secure websites are now the norm, and running an insecure site makes you look lazy and careless.
In Conclusion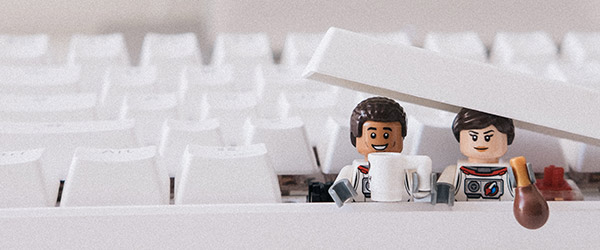 It's 2020, and the web's been around for many years. Despite this, many businesses are still getting things spectacularly wrong. I blame two things:
Web companies without the necessary knowledge.
Businesses not taking their web presence seriously.
The remedy is to partner with one of the many agencies who will care about your website and overall digital footprint. They will also understand the potential your site has to generate business and help you to realise that potential.