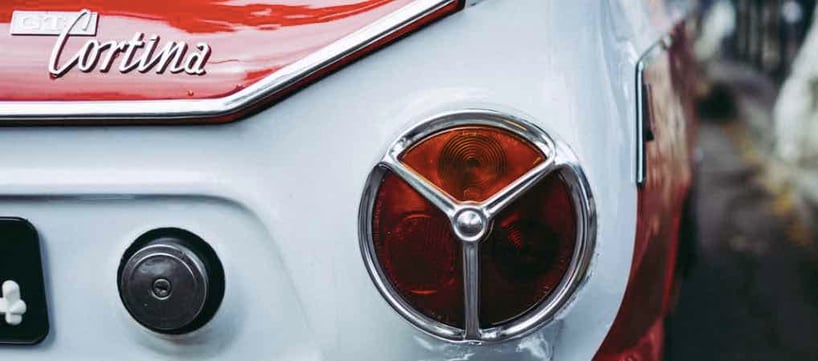 I picked up a new car yesterday and during the test drive, I had a chat with the salesman. He said something very interesting which ties in with what we know about inbound marketing. I was asking him about his job, what he liked about it and how he came to be a salesman. When I suggested that it must be enjoyable developing an understanding of people's needs so he could help them choose a car, his answer was very interesting.
He said, and I quote "Only about 1 in 50 people need help choosing their car. Most people know exactly what they want and simply need to know if I can get it for them."
This is a real world verification of something we already knew, and in fact, it's exactly how I came to buy a car from a garage I'd never previously heard of 520 miles away from where I live. I decided what I needed and then looked for someone who could supply it. Having said that, I got great service and will happily use them again.
It's About That Helpful Content Again
My car search was somewhat unique. I was simply looking for a newer model of the car I already have. With more complex products and services, it's different. With these, people need help and advice and they look for that using their search engine of choice, for me that's Google™. Do your potential customers find the help and advice they need on your website? Are your web pages ranking in Google? Is your website a lead generation machine?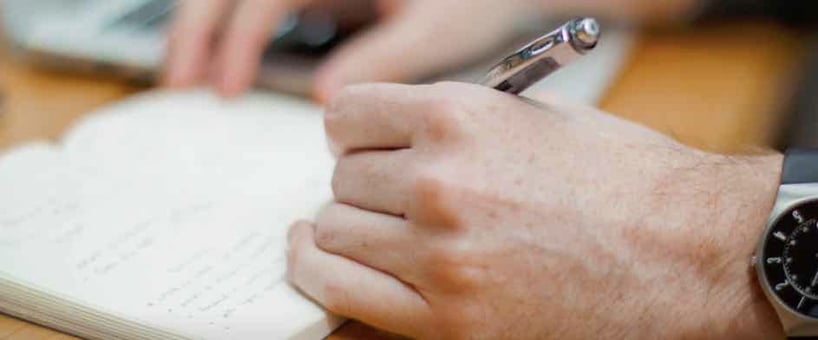 As we keep saying, creating this useful content starts with developing an understanding of your ideal customers and the problems they are trying to solve. Sure you need "selling" content as well, but before people are ready to buy they need help and guidance. That's why we write this blog and pages that help people understand SEO. We do it to help us get found in searches and to establish our credibility in the search engine optimisation space, we do because we're a lead generation agency who practice what we preach.
You Might Get Lucky
If you've ever sat in a pub and watched someone fill up a slot machine, only for someone else to drop the jackpot on their first go, you'll appreciate that sometimes people just get lucky. So it goes with search marketing. If one of your web pages ranks for a commercial search term, perhaps because it's ranked for years, you might get lucky. It might be the case that some other website does the education piece and you hoover up the sales. Good job, well done.
If you don't have the luxury of powerful historical rankings then you need a different approach. You're going to need to earn them and that's where your content will help. In fact, if all you do is create selling pages and hope they will magically zoom to the top of the rankings you're in for a shock. It's not going to happen, ever.