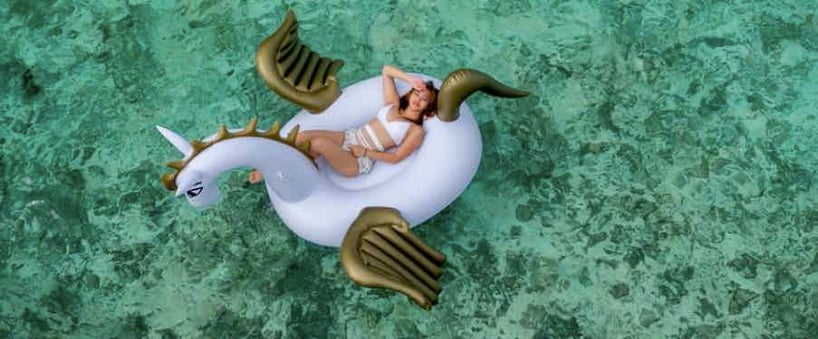 Conversations with prospective clients often turn to the subject of costs. More than anything else people want to know, understandably, what creating a predictable, scalable and reliable lead generation website is going to cost. This is fine and for many, the costs are in line with expectations. However, for some the costs are surprising, but perhaps they shouldn't be and here's why.
An inbound marketing agency like Red Evolution is a multi-skilled thing of beauty, well we would say that. It's like a craft beer, fine-tuned to perfection. Typically an inbound agency will have strategists, creatives, coders, copywriters and project managers. This highly qualified team of people brings together the mix of skills required to create a website that attracts and engages with the right kind of prospects, people who might want to buy what you're selling.
About That Unicorn
But wait a minute, what if there was one person who could strategise, design, code, write and manage and do all of these things well, what might that person cost you?
Well, for starters it's likely they would have a degree in marketing, a degree in design and a degree in computer science. They may also have some sort of agile project management qualification and they'd be standout communicators. Now, this girl I want to meet!
I reckon if you could find one of these unicorns you'd be looking at paying them around £100k a year, after all, they're going to be responsible for keeping your sales pipeline (and bank account) topped up. Sound reasonable? I think so.
But Unicorns Don't Exist
Sadly, unicorns don't exist, not the white horse with a funky horn type or the inbound marketing all-rounder above. When it comes to creating a website that attracts the right visitors, a site that turns them into fans and customers, you're going to need a team of people. The good news is, it's not going to cost you £100k to have this team of people working hard on your business, but neither is it going to cost you thirty bob and a fried fish.
What Should You Spend On Marketing?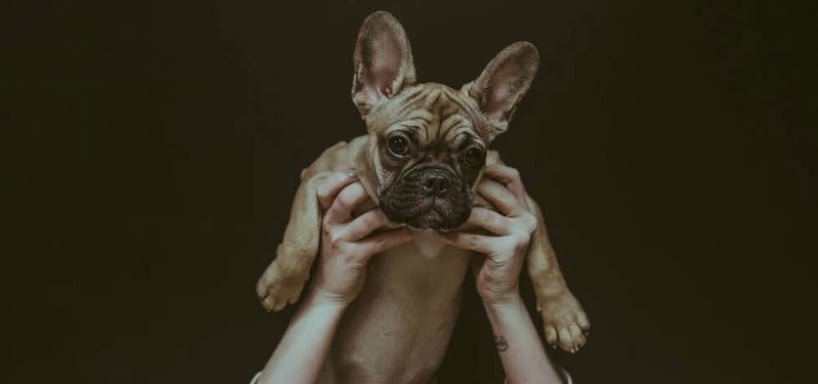 If you search around the subject of "how much should you spend on marketing" you'll get a figure of between 5% and 10% of annual revenue. The percentage of that you spend on inbound or other forms of online marketing will depend on your industry and again Google will provide plenty of advice and thinking around this subject. If you haven't done that calculation, now would be a good time to get your fag packet out and do it, it might surprise you.
So What Now?
Start by deciding if you're serious about creating a website that generates business, cold hard serious leads for you to turn into cash in the bank. If you are, search for an inbound marketing agency as these types of companies specialise in creating websites that work hard for businesses. They will help you create the website you need.