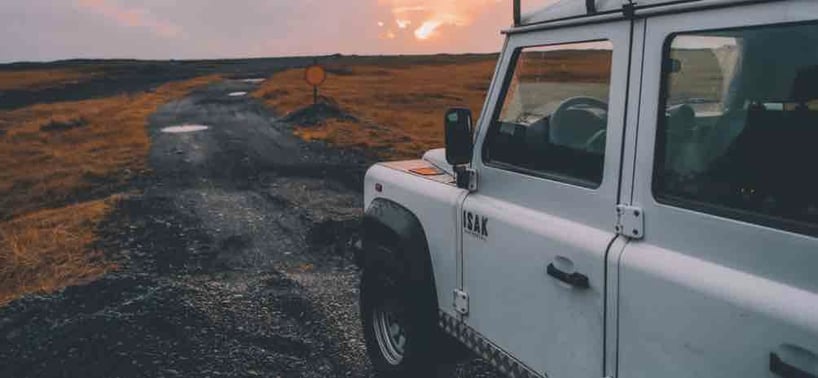 When you decide you want to start generating leads from your website it's easy to become overwhelmed. It looks like there's a mountain to climb and it's common for people to just stare at the job in hand and do nothing.
Like most big tasks you undertake in your life, it's important to make a start and do something. In fact it's almost always better to do something, however small, than prevaricate or give up. In this blog post I'm going to suggest three simple things you can do to get started down the path of creating your own web-based lead generation machine.
1. Make Sure You Know Who Your Ideal Customer Is
As an engineer, I didn't always get what marketers were talking about when they spoke about buyer personas or ideal customers. The thing is, creating buyer personas is really important if you want to get leads from your website. Buyer personas are detailed descriptions of the people you'd love to talk to. If you're a keen networker, perhaps you are a member of BNI or something, imagine the people you'd love to meet at a networking event.
Meet Business Development Susan
For example, for us, an agency who help businesses with inbound marketing, one of our personas is a woman called Susan. She's a business development executive in her early 30s. She's married or living with her partner. She's got a degree and a sales background. She's not technically minded but is comfortable using social media in her personal life. She goes to the gym before work and spends a lot of time networking, on the phone and in client meetings. She likes to meet her friends for a drink after work.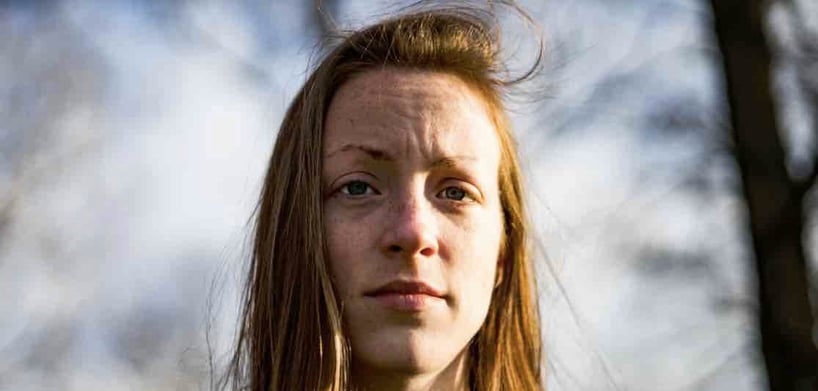 She has been given responsibility for marketing but doesn't know where to start. She is comfortable networking but is out of her depth with other forms of marketing. She needs more leads in order to meet her targets and progress in her career. Leads, sales and KPIs are important and she is measured by results. She needs help deciding on her marketing priorities and planning. She needs guidance from someone she can trust and a detailed action plan as well as being able to outsource some of the work.
She doesn't have a clear budget and she is worried about convincing senior management that they need to invest in content because they don't understand it. She needs to see leads in her sales pipeline.
We Know Where You Live...
By developing this ideal customer profile we understand her goals, challenges and needs. We know what kind of content she's going to like and once we've done item 2 below we'll know what she searches for in Google™.
2. Figure Out What Your Ideal Customer Types Into Google
Now we know who Susan is we need to figure out what she types into Google when she's looking for answers to her problems. We know from the buyer persona that she's challenged with lead generation so that's the starting point for carrying out keyword research, the process of investigation leading to an understanding of what prospects search for.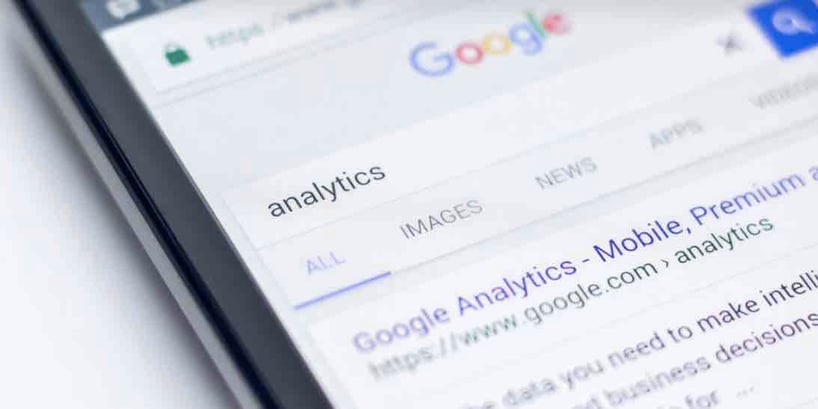 Using a tool like SEM Rush you can research keywords and develop an understanding of what people search for, how many searches a certain phrase gets and how competitive the phrase is going to be to rank for. It's not complicated but it can be a little confusing, although not as confusing as some aspects of search engine optimisation or SEO. We wrote a blog with an associated video providing a keyword research quick start guide that will help you with this task. Stick with it, it's really not hard and it will give you some great insights into your market and customers.
3. Develop An Understanding of Your In-House Capabilities
The third and final thing you need to do, today, if you want to create your own reliable, predictable and scalable web-based lead generation tool is to understand what your own limitations are. It is possible to do everything without hiring an agency but you have to ask what impact that might have on your business. What are you not going to do while you're learning about and doing inbound marketing?
Don't kid yourself one person can do all this alone and don't assume that because one of your team is "good with technology and social media" they will nail your inbound work. There's a lot to getting this stuff right and it's labour intensive.
I'm not saying this because we do this for a living, there's plenty of work to go round without resorting to scare tactics, I'm saying it because we see the results of amateur have a go heroes nearly every day. Just like the road to hell is paved with good intention, so the road to web-based lead generation success is paved with the failed hopes of good companies who crashed and burned.
Do This Stuff And Good Things Will Happen
If you follow the advice in this blog post you will see good things happen. Really nail it and great things could happen. Understanding your customers and giving them what they need is proven to work, it's not hearsay or fluffy, it works. We've seen our traffic almost double in the last 12 months and we're inundated with leads by doing everything I've written about above. This is what it looks like in hard data.