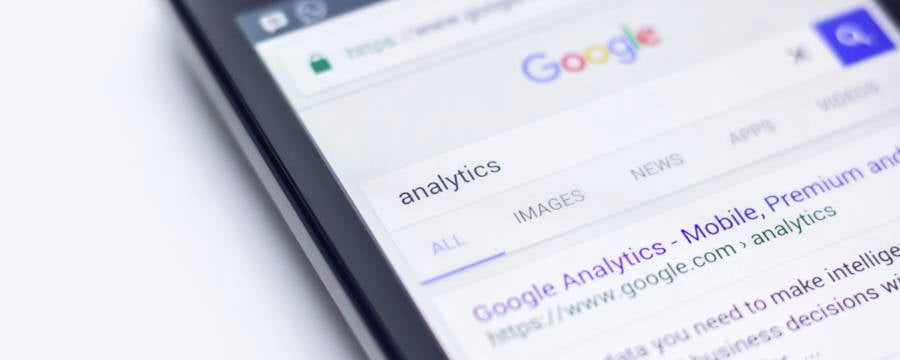 Pay Per Click or PPC advertising and specifically Google Ads is a potent tool for generating visitors to your website and from there business leads or enquiries. But people often get it completely wrong and finish up deciding to stop doing it. By following these THREE tips you'll fast track to PPC success.
By following these three straightforward rules, you will dramatically increase the effectiveness of your Google Ads campaign and generate a return on your investment.
1. Landing Pages
So rule number one, create a fantastic landing page. The great thing about Google Ads is you can send the traffic who click on your advert to a specific webpage, and these are often called Landing Pages because it's the page on which people land.
It's so important to make sure your landing page speaks to your visitors and shows them what they expected to see.

Don't send them to your homepage and hope that they click through and find the product or service they need. Send them directly to a page that gives them the information they need.
If you want to offer a specific product or service, make sure you send them to a page dedicated to that product or service. Then, when they click the advert and land on the page, they're inclined to stay on the page, read the information and potentially give you their contact details or give you a call, or whatever it is that you wanted them to do when you set up the advert.
So create landing pages. Tools like Unsplash make it easy to create landing pages, so try that. It will make your campaign a lot more useful and lower the cost of your clicks because the landing page will be specific and targeted to the keywords that you're using to trigger the advert.
2. Don't Obsess Over Keywords
The second tip for creating a killer Google Ads campaign is when starting, don't chase too many keyword terms. There's no need, go after some specific search terms. My favourite technique is using broad match modified search terms.
You create these by setting simple parameters, to explain here's an example. Say you wanted to show your advert to people who live in Aberdeen and are looking for a web designer. This one broad match term would work well.
+Aberdeen +web
Your advert will show if people type any of these phrases into Google.
Web designer Aberdeen, Aberdeen web designer, web company Aberdeen, web expert in Aberdeen and so on. That one simple broad matched modified term would cover all these permutations and plenty more.
So you don't have to create and look for every nuanced version of the words that you're potential customers might type into Google, you can be smart about it instead. By using broad match modified keywords, you will very quickly get a good understanding of the search terms that people are using that would potentially generate good business for you, search terms that attract the right kind of visitors.
This leads neatly onto the third of my tips.
3. Negative Keywords
Negative keywords are a way of making sure your advert isn't shown to people who are not going to buy what you're offering. They are incredibly powerful but the number of times that people forget to use negative keywords is astonishing.
Going back to our previous example, let's assume you're a high-end web design company and don't want to show your advert to cheapskates. By adding the right negative keywords, you'll avoid them.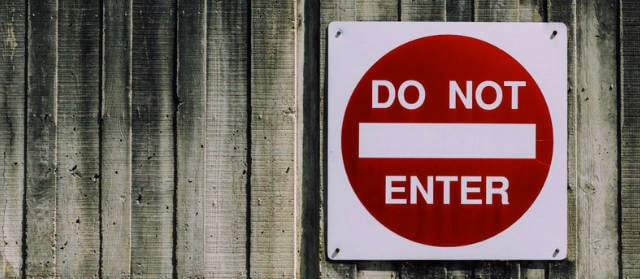 We already know, from the examples above, some of the keywords that will trigger our ads but what if someone types cheap web design company in Aberdeen into a Google search. As things stand, our advert will show.
By adding the word cheap to our list of negative keywords our advert won't show. The same if we add the words free, budget, low cost and so on.
By creating an authoritative list, an excellent and complete list of negative keywords, you can avoid many of the clicks which are costing you money and making your ad campaign expensive.
So once again, we've got landing pages, these are vital. We've got keywords, the keywords that are going to trigger your adverts, don't use too many, and very importantly, negative keywords to limit the number of clicks you pay for that will never generate a proper enquiry.
If you need help with your Google Ads campaign or any aspect of web based lead generation simply get in touch for a no obligation chat.