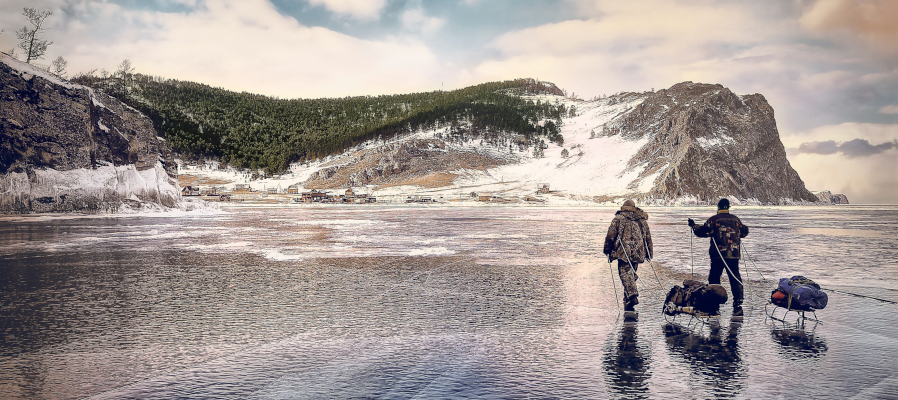 To the uninitiated, the difference between "web content" and "brochure copy" is probably academic. It's all just words, right?
Read more...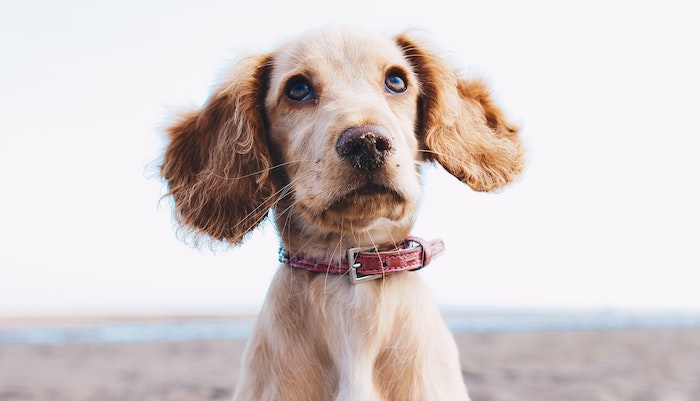 When we speak to potential clients, they sometimes tell us that they have an agency doing their SEO for £200 a month, and they can't understand why we are (considerably) more expensive.
Read more...
Here's some of our most popular posts!