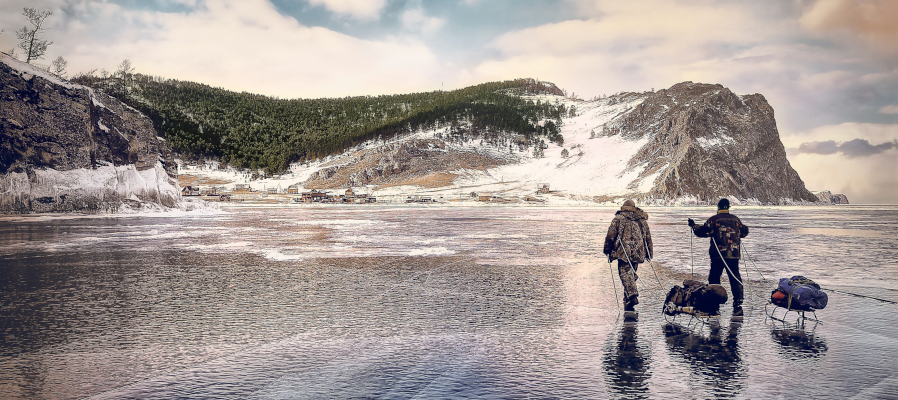 To the uninitiated, the difference between "web content" and "brochure copy" is probably academic. It's all just words, right?
Read more...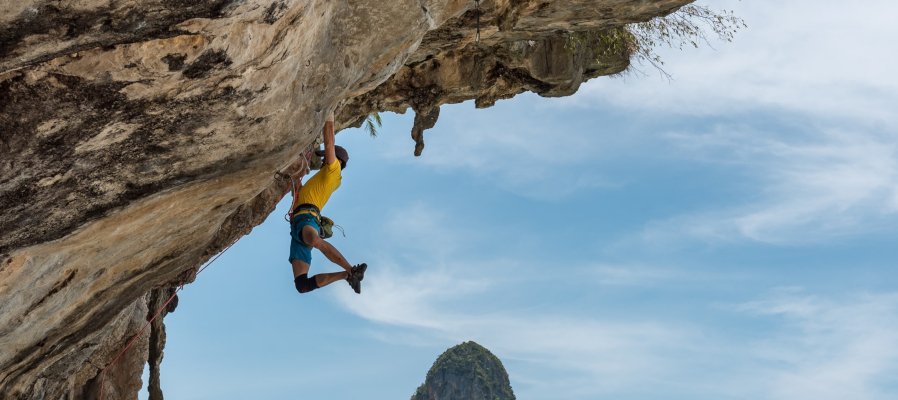 To work out where websites should rank, Google uses a complex ranking system that evaluates hundreds of different factors – from the number of external links (or citations) pointing at your site to depth of your content, or the length of time it takes your pages to load.
Read more...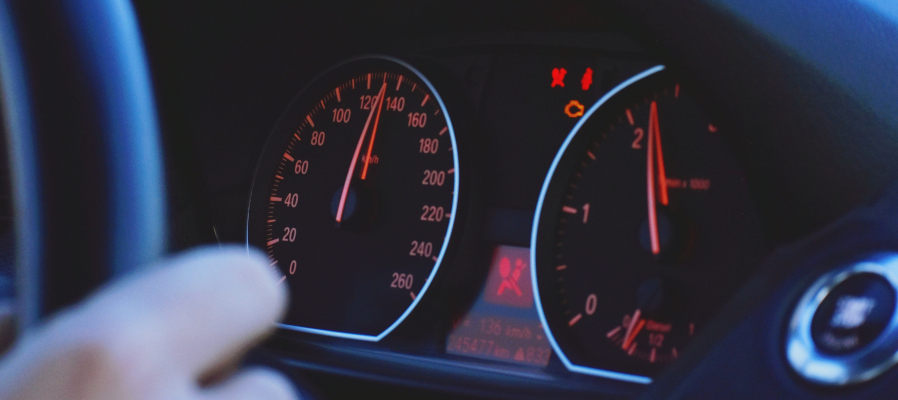 They might sound clinical, almost medical, but Google's Core Web Vitals are actually a set of metrics designed to measure the speed, responsiveness and visual stability of your website.
Read more...
Here's some of our most popular posts!