We're a lead generation agency. We build websites that generate leads using the inbound marketing methodology. However, we also create web-based software applications or web apps for some of our clients and for general consumption.
In this short post I'm going to talk about two little web tools (see what I did there) you might find useful as part of your inbound marketing efforts. Read on for more!
Calculate The Traffic You Need
So you've decided you could generate more business from your website. Hats off, great decision, it's likely you're right. Our handy little lead generation calculator will help you enormously. So long as you know the following it's going to shine a light on just what it's going to take to hit your sales targets. You'll need to know the following:
Current turnover - I'm guessing you'll know this!
Target turnover - your MD might be able to advise here....
Average sale value - ask accounts
Your conversion rate - how many people who enquire become customers?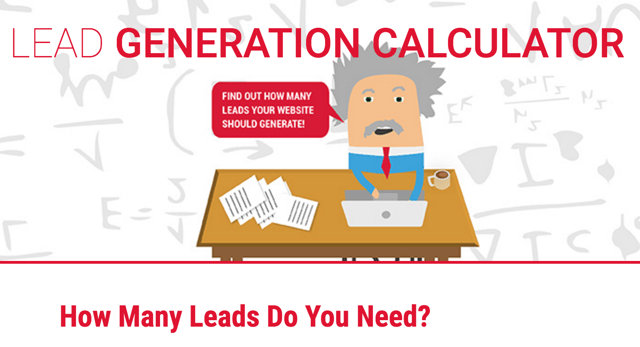 The tool allows you to play with all these numbers and gives you some very handy stats! Click on through and have a play with it now. You'll love it!
What DO Those Pesky Client's Search For?
The second tool's really special. I'll assume you know what keyword research is, if not, in a nutshell, it's research that helps you understand what your potential customers search for in Google.
The problem many people struggle with is where to start. You've actually got to start by guessing (kind of). Well not anymore. Our Seed Keywords Tool lets you create a scenario then ask your networks on social media etc to answer the question you've posed. Used properly (many don't) it's a very easy and powerful way to develop a great understanding of your customers and their search habits.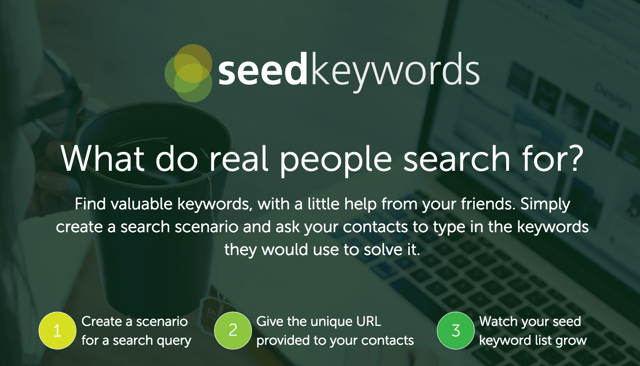 So There You Have It
So, there are two great tools to help you with your inbound marketing and lead generation efforts. Have a play with them, see if you like them then come back and tell us if they helped., we'd love to hear from you! In the meantime please do contact us if you've got an idea for a handy web tool that could help you and others and if we can, we'll build it.