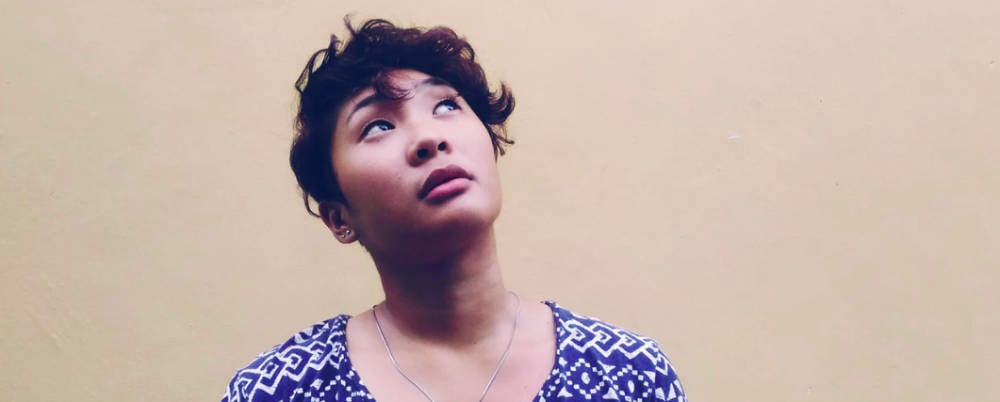 Every week we have conversations with potential new clients that don't go anywhere. The reason for this is, primarily, cost. They think hiring us is going to cost circa £150/month when the reality is our SEO services start at 10 times that amount. There's no meeting halfway with this kind of differential.
Successful SEO Transforms Businesses
The truth about SEO is this. If you create a successful strategy and put the work in, or pay someone to put the work in for you, you'll get a steady stream of business opportunities. In simple terms, prospects will find your website and buy stuff from you.

No matter what you sell, Google, Bing and the others can send you new customers, day in day out, week in week out, year in year out. That doesn't cost a few hundred quid.
What Is SEO?
SEO is about doing "stuff" to improve the chances of your website being found by the right people, the people who need what you offer. There's some technical stuff, there's some content stuff and, of course, luck also plays its part.

In essence, as we explain on our what is SEO explainer page, SEO isn't hard but it is hard work. You need to understand what your ideal customers or buyer personas are looking for and you need compelling content that attracts and helps them.
What Isn't SEO?
On the flip side of the above, there are lots of things that SEO isn't. First and foremost, SEO isn't a quick fix. If you're in a reasonably competitive market, and who isn't, there's nothing any digital marketing agency can do to quickly move your website to the top of the search engines. NOTHING. This is often the hardest lesson to learn, based on the stories we hear, so give up on the quick fix fast and choose instead to create a strategy for success.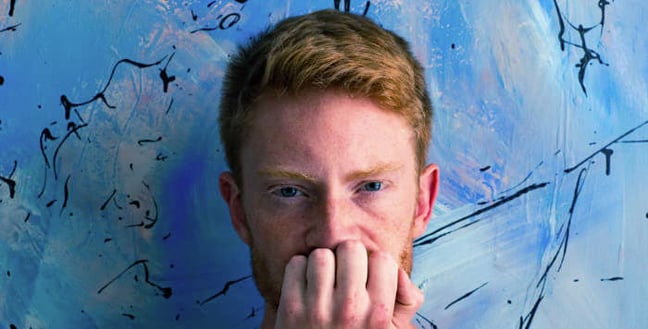 It's Technical, It's Not Technical
This might seem like a dumb thing to say so let me explain.
There are aspects of SEO that are technical in nature. Things like making sure your pages are lean so they load fast, your server's located in the right place and performing well, you're using an SSL certificate to protect your users from snoopers and so on. The good news is tools like Sitebulb can help you find and fix all the technical challenges your site needs to rectify, but this doesn't guarantee great search engine rankings.
Although ticking all the tech boxes is going help rather than hinder, it's not the be all and end all. For example, no matter how bad your technical SEO, if you create a piece of killer content that people love, share and blog about, there's a very good chance your content will bubble to the top of the search results.
This is why getting SEO right is so complex.
Content Trumps Tech
I would never advocate neglecting the technical issues your site has, but don't get bogged down in it. If you can't throw money at it and hire a freelancer or agency to fix it all for you, just plod away until it's all sorted. You'll get there.
At the same time, put plenty of energy into your content strategy. Great content that people like and share is the real key to securing traffic from search engines and it's more relevant now than it's ever been. The great news is, if you're prepared to tackle this challenge you're more than likely setting yourself apart from your competitors. Also, by the time they realise they need to follow your lead they'll be doing just that, following you, trying to catch up, and very often failing.
Blogging Works
If you're struggling to think of a way to add great content to your website start a blog. Blogging has been proven to drive traffic and leads and it's the best vehicle, in my view, for sharing your thoughts and ideas to establish your business as thought leaders.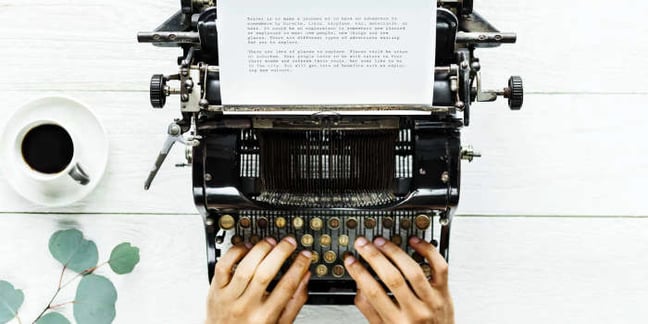 It's a great way to publish truly helpful content and so long as you blog correctly, it's going to grow your share of the available search traffic. If you're not sure about how to start a blog and do it right, this post on the purpose of a blog gives the low down on how to do it effectively.
If your website's not generating new business opportunities and you don't know why, request a FREE NO OBLIGATION WEBSITE REVIEW from Red Evolution.