First written in August 2015 and updated in August 2022.
Here in Aberdeen we dodged the worst of the 2008 recession but later felt the force of the reduction in the oil price and the accompanying budget cuts. Now, in 2022, in a cost of living crisis at the end of a global pandemic, we can't escape the financial squeeze despite the demand-related upswing in the oil and gas market. In these situations, one of the first budgets to be slashed is usually the marketing budget, but that is a BIG mistake. Here's why.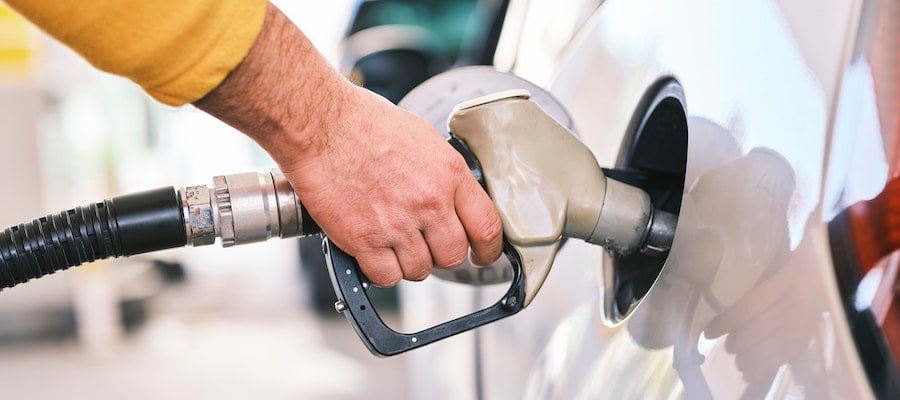 Despite what the UK Government appears to believe, marketing is more than just a few adverts. It is about understanding the needs of your customers and potential customers and fulfilling them at a profit. That sounds pretty important to me, downturn or no downturn.
By all means look carefully at your spend. That makes sense. But don't stop speaking to your customers, and don't disappear off the face of the earth. Trying to do business without marketing is like trying to fill a bath without turning on the taps.
There are three huge reasons why your should keep on marketing when times are hard.
1. Hold on Tight
Existing customers are also feeling the pinch and their budgets for your products or services are being squeezed. Make sure that they don't dispense with your services by reminding them of the benefits of working with you, focusing on messages about the value and long-term investment. Keep in touch and be helpful; that way it will be much harder for them to justify ditching you.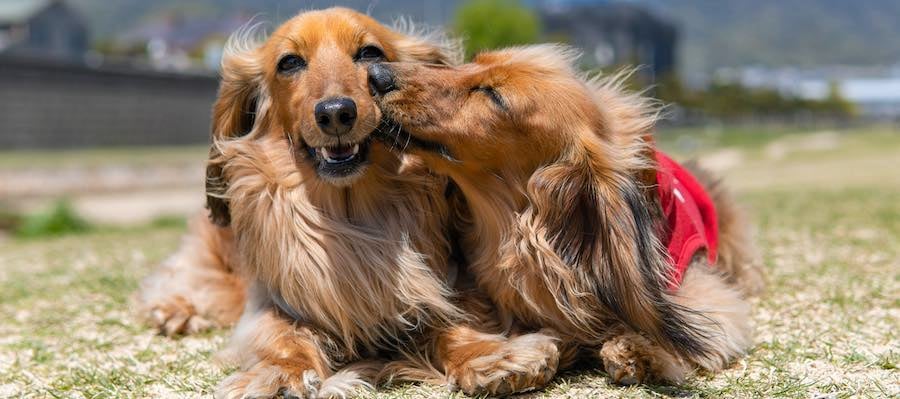 2. Compete Harder
When times are good, customers just keep on coming, but when the going gets tough... you know the rest! If there is less work to go round, everyone has to work harder to grab a piece. And rest assured, your competitors are having the same conversation, so if you want your share of the market you need to get out there and fight for it. That means being seen, being relevant and being consistent with your marketing.
3. Look Ahead
What happens when costs come back under control or the economy rallies? Your potential customers will start increasing their budgets and looking at how to spend them, that's what. You need to be right there, front of mind, the first company they think of when they are ready to spend that lovely dosh. If you aren't there someone else will be, so keep your profile high now and you will reap the benefits later.
An article in Forbes backs up this theory - referring to a study carried out in a previous recession. Companies that decreased their marketing efforts saw a drop in market share when the market started to recover. Companies that maintained their budgets saw a tiny increase while the companies that increased their spend saw market share increases of 4.3%.

How do I make the most of my marketing budget?
You need to look at ways to reach your potential new customers for as little money as possible. Your first job is to be really, really clear about who you are trying to reach so that nothing at all is wasted. Once you've done that, find the lowest cost way of reaching them.
Building relationships, picking up the phone and being nice cost nothing so be sure to nurture your contacts. And, as a rule, online marketing costs less than other types of media, so that's a good place to start. Check out social media and content marketing as a starter as you can achieve great results by investing your time without having to spend anything.
Measure Your Results
If budgets are under scrutiny, it's a good idea to focus on activities that can be measured in the short term. Lead generating activities like pay per click advertising and social media posts which are designed to drive visitors to your website can be evaluated quickly in terms of traffic and, more importantly, enquiries. SEO can take longer to demonstrate results but has more longevity, particularly if you are consistent with your efforts.
With measurement comes the ability to make small improvements. So review how well your activities are working on a regular basis, and figure out which changes could bring the biggest returns. Sometimes a small tweak to the wording, the design or the targeting can make a large difference, but it can be trial and error, so keep trying until you get there.
However, despite what out esteemed leaders are saying, don't give up on advertising either, if it is a tactic that works for your business. According to industry body, the Advertising Association, every £1 spend on ads generates £6 GDP. If it brings in more profit than it costs, then keep spending. If, however, you are spending to look good, or boost the CEO's ego, then perhaps find a way of measuring the impact of the ads.
More tips on making the most of your marketing in a downturn are in this blog post.