It's no secret that video marketing is rapidly becoming one of the most important pieces of the marketing puzzle.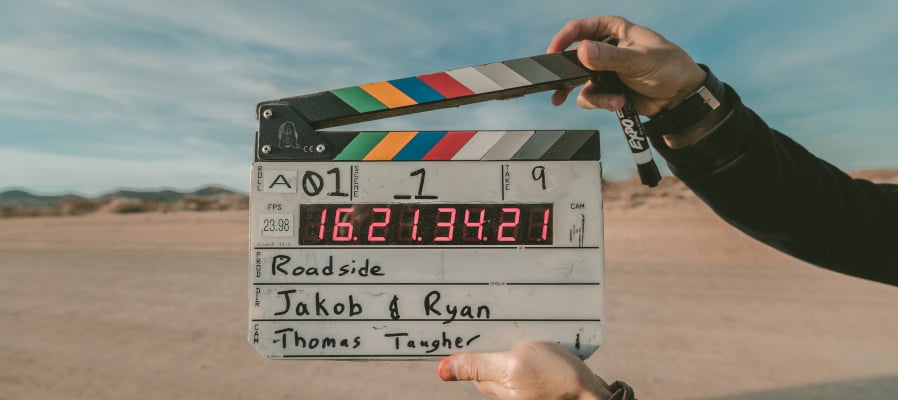 According to research published by HubSpot, 52% of marketers say that video is the type of content with the highest ROI, and approximately 85% of consumers say that they want to see more video from the brands they love (source: HubSpot).
And if that wasn't reason enough to jump on the video bandwagon, Forbes says that the average web user spends 88% longer on a site with video (source: Forbes). Talk about engaging...
Movin' With The Times
The growing popularity of video content has driven us to create engaging, short-form videos for clients like Separo and EllingtonMennie, who needed new ways to communicate complicated concepts in a matter of minutes – and engage a target audience prone to skim-reading written content.
Over the past few months, the growing popularity of video content has also spurred us to invest in some seriously powerful editing software – and hire a talented videographer who's created killer content for business in France and the UK.
Anyone who's ever worked with Red Evolution knows that we're slow to make new hires. We've spent a long time building a team that gets along well and shares a lot of the same values.
A team with 'strong internal culture' as the HR boffins would say, and we think maintaining that ethos has been key to our success which is why you don't see us hiring (and firing) new employees every couple of months.
But we're confident that Leslie Cousin de Oliveira will slot straight into the mix and seriously up our game on a number of fronts. In the coming months, you'll see us pushing some of our own video content, a new podcast, and engaging videos for a number of our B2B clients.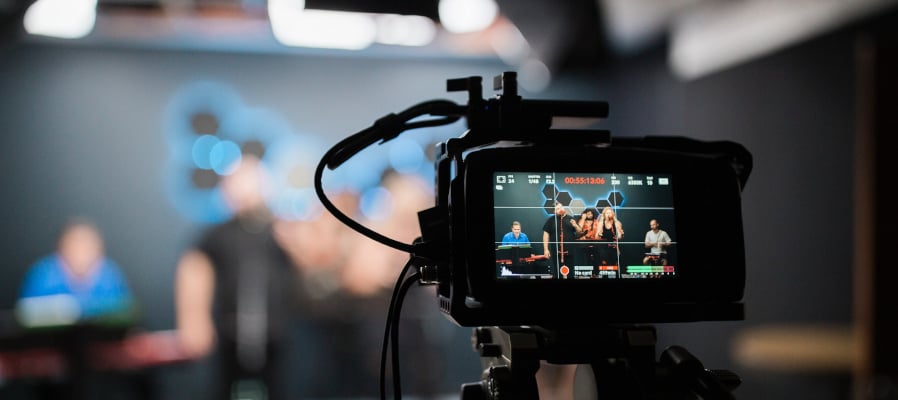 Why is Video Marketing So Important?
At the end of the day, the purpose of your website is to engage and inform your target audience. A successful site showcases your offering in a way that resonates with your ideal customer, and positions your brand as industry experts that can be trusted to deliver the solution you're promising.
Content has always been key to achieving these goals, but content takes many forms. We'll always be staunch advocates for the (indisputably powerful) written word, but there's no denying the fact that video content has its advantages. It's:
Easy to digest
Shareable
Great for smaller devices, where reading is more of a chore
A great way of attracting links and shares
And then there's all the soft benefits, like reinforcing your brand values and putting a face to the people behind your business...
Predicting the future is a fool's errand, but we're pretty confident that every brand will be using some form of video marketing by the end of 2022. You'll see animated headers, 20 minute tutorials and 2 minute explainers on websites of every stripe and we're expecting to see more video on people's social feeds too.
Keen to start leveraging video to grow your own brand? Get in touch! We've made some killer videos for B2B clients in a range of industries, and we're in the process of seriously upgrading our video capabilities so now's the time to get started.