When you are looking at the benefits of online and offline tools in marketing and deciding which to use, the simple answer is, "there is no simple answer!" Each tool has its own benefits, but you have to look at them in the context of your marketing plan and your marketing objectives.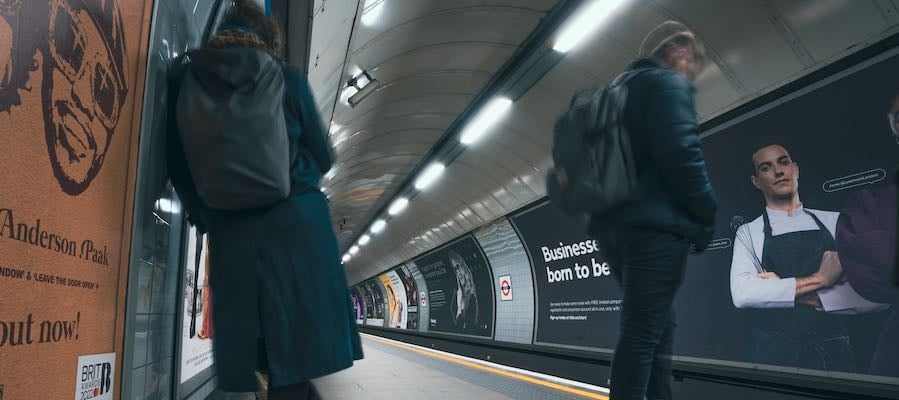 The first thing to look at, and I say this every time, is your target audience. Knowing your market and their media consumption preferences is absolutely key to deciding whether to use online marketing tools, offline marketing tools or, most likely, a combination of both.
Which Sources Do Your Potential Customers Use?
Start with asking a few important questions: Who are you speaking to, how old are they, do they prefer to find information on the internet or do they read newspapers, listen to the radio or even the yellow pages? And if they do look online, do they use social media, watch videos, listen to podcasts or read blogs?
The more you know about your audience the better. And if you don't know, ask them. Research can be really important at this stage, and if at all possible use a mixture of methods so that you get a representative sample. Online surveys are great, but they won't give you an accurate result if our customers aren't comfortable on the internet.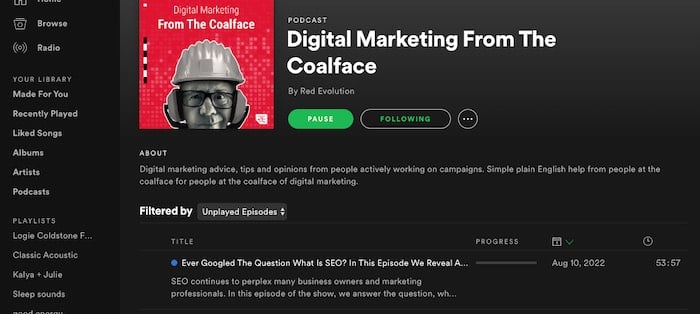 Offline Marketing Tools
If you establish that your target audience use traditional media (and most people do to some extent, although much less than they used to), then there are a huge number of tools to choose from. Your choice is going to depend on the message you are trying to get across, the stage in the buying process you are targeting, your budget and, of course, your objectives.
For example, you are going to use different methods when you are trying to improve awareness of a product from those you will use if you are aiming to generate direct sales.
If you want to increase awareness offline you have a large number of options including PR and advertising - in the press or on radio or TV, as well as networking and exhibitions.
Offline direct sales are usually driven by direct mail, special offers or possibly even telemarketing.
Online Marketing Tools
When it comes to marketing online, you also have a range of options.
Starting with search engines, you can use pay per click advertising to guarantee that you achieve visibility for your chosen keywords or you can work towards organic search, using online content marketing tools to help you get found when potential customers are looking for what it is you do. The more relevant, useful content you include in your site the more traffic you are likely to generate.

PR and advertising work online as well as offline, with adverts on other sites driving traffic to a landing page and online press articles increasing awareness as well as potentially driving traffic and leads, if you are fortunate enough to earn a link from a reputable site.
Email marketing is another option to consider - first build a quality list using online lead generation techniques and then keep in touch with relevant and timely content, working towards direct sales and appointments.
Last but not least, there is social media - a whole subject in its own right. You have a plethora of networks to consider (Facebook, Twitter, LinkedIn, Instagram, Pinterest, TikTok...) as well as different types of content: photos, links, video... These have benefits at various points in the buying process, predominantly at the awareness and interest stages as well as being useful for maintaining customer loyalty and building communities.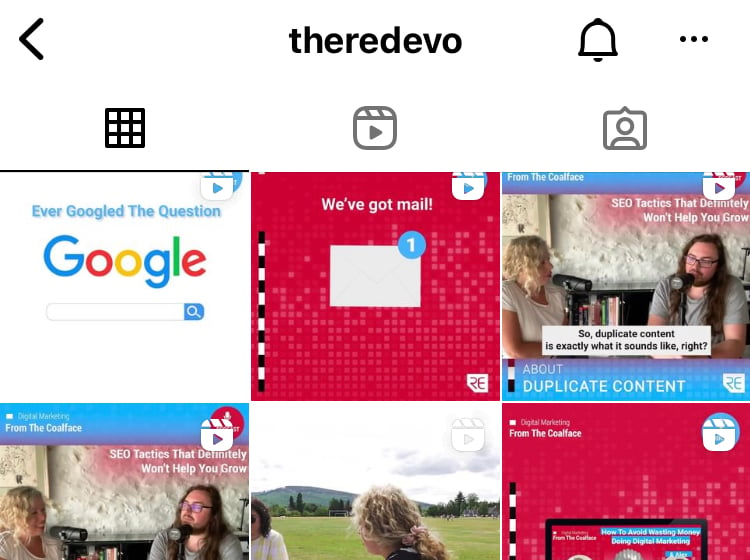 Joined Up Marketing
Of course, these tools are not used in isolation, which is where a decent marketing plan comes in. Once you have worked out your objectives, identified your ideal customers and agreed your strategy you can start thinking about integrated marketing campaigns. According to HubSpot, a campaign is a concentrated effort to align all of your marketing channels around a single offer and goal. In other words putting the right tools together in the right order to achieve a specific purpose, such as launching a new product or growing sales of a specific service. If you want to reach a new audience you'll need tools that raise awareness first, then hook the audience in with interesting content or a great offer before going for the sales pitch. If you are selling to your existing client base you might want to email them, reinforced by some targeted social media advertising, for example.
Take your pick
So, in summary, each marketing tool has benefits for certain groups of customers at specific stages of the buying process. Know your audience, plan carefully and choose wisely.
This post was first published in 2015 and updated in July 2021.