It's no secret that the words you use on your website play a profound role in shaping the way potential customers view your brand. Taking the time to improve your web copy can pay dividends in the long run.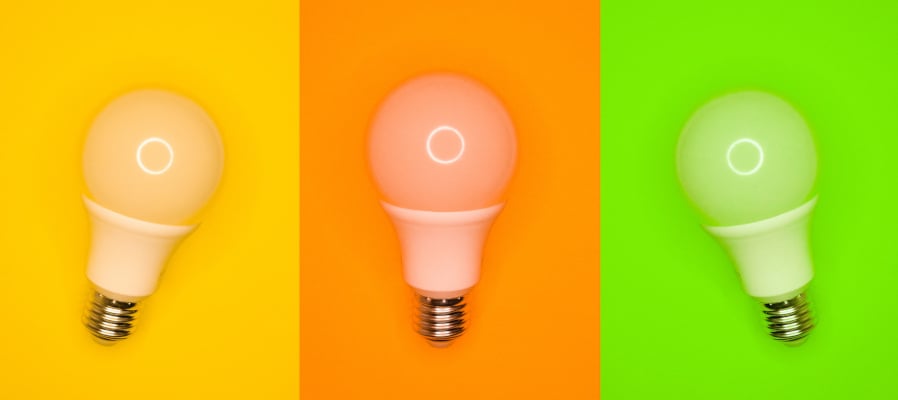 Research published by the Nielsen Norman Group shows that good writing increases credibility, (Source: Nielsen Norman Group) and HubSpot say that 38% of people develop a negative impression of a website if its copy doesn't engage them (source: HubSpot).
A recent report from McKinsey & Company also stresses that "The quality of a company's communication and its ability to strike the right tone will increasingly become a competitive advantage. (Source: McKinsey & Company)
But writing killer web copy isn't as easy as it looks. Sure, anyone can (technically) sit down and bash out 500-1000 words on pressure vessel maintenance, golf course irrigation or serviced offices, but producing content that actually resonates with your target audience, ranks in search and turns casual browsers into converting customers? That's a tough ask.
Ask any professional copywriter how they manage and they'll probably tell you that they've developed an individual process that's very specific to them; a melange of research, structuring and editing techniques that allows them to produce consistently excellent content on a diverse array of unrelated topics.
But that's not particularly helpful if you've been tasked with writing a shed-load of copy and need a surefire way to make sure it hits the mark.
Luckily, there are a few tools and techniques that are both universally applicable and easy to grapple with – irrespective of whether you're writing about picking the right golf clubs, maintaining industrial manufacturing equipment or designing radiographic equipment.
David Ogilvy - founder of Ogilvy & Mathers and all-round advertising luminary - famously recommended that everyone "write how they talk…and avoid using jargon words like reconceptualize, demassification, attitudinally or judgmentally (because) they are the hallmarks of a pretentious ass."
Eugene Schwartz has useful advice that's very relevant to the modern digital marketer too; recommending that everyone spend more time listening to your prospective customers' thoughts, feelings and opinions before you start writing, so that you know you're addressing genuine pain points and writing copy that'll resonate with your reader.
But we're not the best people to offer general advice on copywriting. If you want that sort of thing, you'd be just as well picking up books by much more knowledgeable authors like Claude Hopkins, who wrote Scientific Advertising. Luke Sullivan and Sam Bennet's seminal Hey, Whipple, Squeeze This is a great shout too.
Let's Talk Copywriting Tools Instead…
We're much more comfortable talking about automated, online tools that are designed to help you sharpen up your copy and improve your web content.
These tools aren't a replacement for good writing, but they will push your copy in the right direction – encouraging simplicity, cleaning up simple mistakes and maximising your chances of hooking someone's attention.
They're all free and easy to use too. Over time, we've come to rely on all three and regularly employ them as a sort of 'first-draft health check' for our content. You'll probably want to take some of their recommendations with a pinch of salt, we're confident that they'll still speed up and improve your web copy.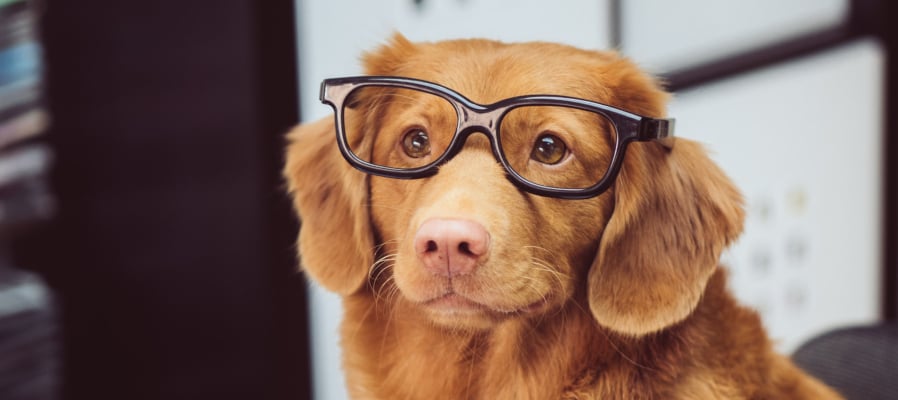 1. Flesch Kincaid Readability Tests
Numerous studies have shown that copy performs better when it's clear, concise and easy to read.
A 2019 study published by the boffins over at the Northern University of Arizona found that "articles (that) could only be understood by college graduates were significantly less engaging than those with lower readability levels". (Source: SAGE Journals) and this bears up with our own observations about the importance of writing in plain English.
Thing is, it's often hard for you - the writer - to tell whether your copy is easy to parse. You're too close to the content to be objective and you've spent too long thinking about the underpinning concepts to say whether or not you've expressed things in the simplest way possible.
That's why we'd recommend using readability algorithms like the famous Flesch Kincaid reading ease test to determine whether or not your content will be understood by the largest possible number of potential readers.
These algorithms are fairly complex affairs that look at word, preposition and sentence length to work out what level of education someone would need to follow and comprehend your work, but there's no need to panic just yet, because you can find an automated readability tool over at WebFX's website, which crawls a URL you specify, runs your work through the relevant algorithm and tells you how your copy scores.
You'll find the tool in question here, and we'd strongly recommend giving it a go. If you find that a lot of your content is scoring too high (the Plain English Campaign says a reading age of 11 is ideal) you might want to spend some time going through, and shortening sentences. You'll also find that it helps to switch complex verbs or adjectives to simplify your writing and make it more accessible.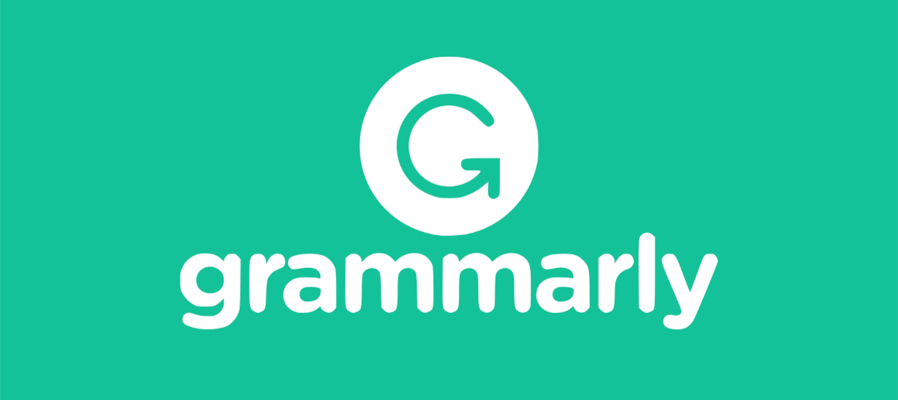 2. Grammarly
It gets a bit of flak, but we think Grammarly is still one of the best copywriting tools on the market. The free and premium versions both highlight spelling and grammar mistakes, but Microsoft Word was doing that back in 1998 so that's nothing to write home about.
No, the real power of grammarly lies in its ability to highlight long and overly wordy sentences, passive voice and other copy mistakes that make your writing hard to understand.
It's also got a fiendishly clever suggestion tool that'll often help you completely re-write convoluted sentences in a matter of seconds and while it can be overly prescriptive and a bit stupid in some situations, we still think it's a hugely useful tool for any writer who's trying to produce clear and concise content that engages their audience.
Grammarly also does a reasonably good job of automatically detecting the tone of your content, and that's probably a lot more important than you assume. A study of 172 college students at Penn State university once found that the tone of web-based content had a dramatic impact on engagement rates, with lighthearted, conversational text leading to measurably better outcomes. (Source: MobiHealthNews)
Now, it's worth noting that this study was conducted using an interactive online symptom checker so the results may not be universally applicable. The number of participants is quite low too but overall, we think it's a good indication of the fact that people are much more likely to stop and read text that seems chatty and easy to skim, vs. very technical, heavy or dull content.
Looping back to that HubSpot article we mentioned earlier, it's also worth noting that the overwhelming majority of web users now skim-read content before working out whether it's worth their time to sit down and read it in more detail. (Source: HubSpot). With this in mind, you want to make sure that your content has plenty of engaging hooks that are likely to catch someone's eye, and draw them into your article, landing page or blog post.
You can download Grammarly here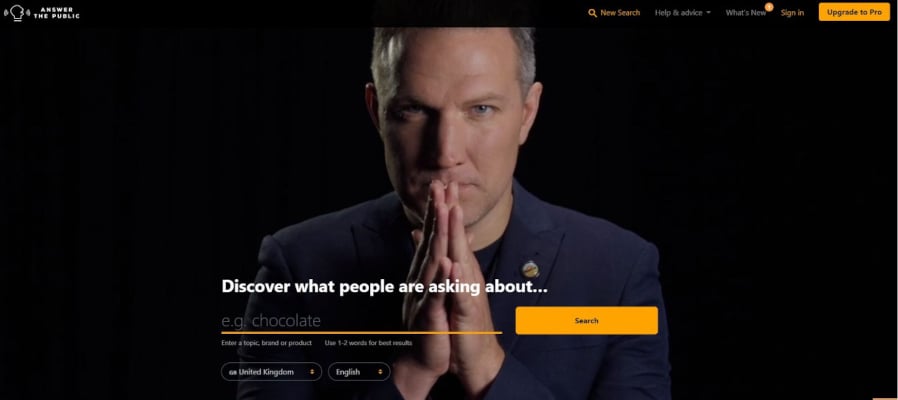 AnswerThePublic
This might seem like an odd tool to recommend in a post that's supposed to be about tightening up your web copy, but we think it's actually one of the most important bits of kit in every budding writer's arsenal.
See, your content's only good if it actually speaks to a need, answers burning questions or provides information that people are looking for. We can't count the number of times we've seen brands invest hours of time and thousands of pounds on content that's doomed to fail because it's not actually optimised for something people care about, and avoiding this mistake should be top of your list every time you sit down to write some web content.
In a way, it speaks to the advice from Eugene Schwartz that we quoted at the beginning of this article: Listening to what your audience cares about is key to marketing to them successfully.
When it comes to content marketing, that means understanding what they want to know at various stages of the buying journey and what they'll be willing to sit down and read about. People are busy, they have short attention spans, and you're not going to engage them unless you're tapping into a genuine need.
Luckily, AnswerThePublic makes it very easy to work out what your target audience wants to read about. By crawling autocomplete data from Google searches, it provides a list of common questions associated with a subject area or specific google search: Allowing you to quickly compile a list of genuine, user-generated questions that you should try to answer with your content.
Of course, finding the 'seed' keyword that helps you uncover these questions can still be a bit tricky; you'll need to have a fairly developed understanding the the key phrases and language your audience are using to talk about your products or services or you may end up answering questions from the wrong user group.
To illustrate this point, let's pretend you manufacture pump stations for irrigation systems. You have a discussion with the rest of your marketing team and they point out that you're actually a water distribution expert; responsible for moving water from one location to another.
This is technically true and seems quite insightful so you head to AnswerThePublic and look for questions relating to water distribution, completely overlooking the fact that your core market - irrigation consultants - were just out there searching questions around 'irrigation design' and 'pump station design'
But as long as you know roughly what your ideal customer is searching for, you should be good to go. And if you do need help with your initial keyword research, it might be worth trying a tool like Seed Keywords, which uses human intelligence to help you work out how people search around a given topic.
Ultimately, it's all about making informed decisions about what you're going to write about. The planning and strategy work are always going to be more impactful than anything else you'll do in the run up to publishing a piece of work, so it pays to spend a decent amount of time here rather than prioritising other tools designed for the latter stages of the writing and editing process.
You'll find AnswerThePublic here. Good luck and happy writing!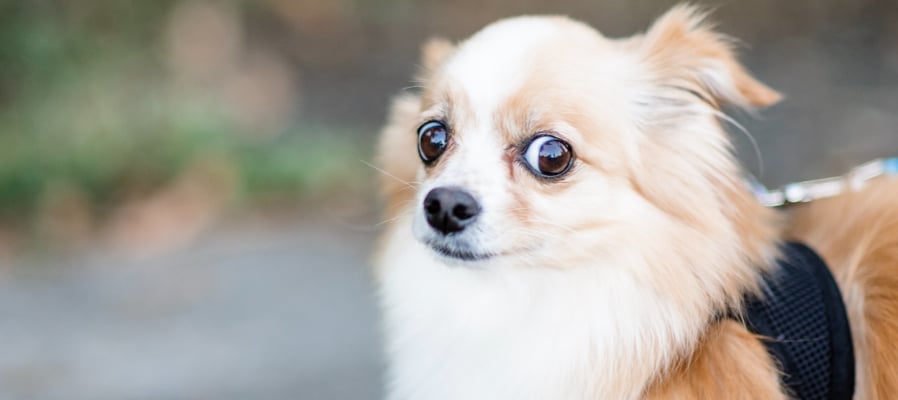 All Adrift?
We get it. In an ideal world, you'd have an unlimited amount of time to sit and research, write and edit content, but we're all pulled in hundreds of different directions every day and it's all too easy to put this stuff on the back burner. But if you improve your web copy, you won't regret it.
If you're really struggling to get good content written, get in touch. Our content strategy team will be able to give you some pointers or shoulder some of the workload.
We're also more than happy to talk through your overall content marketing strategy or bounce ideas back and forth. Above all else, we're here to help you grow your business and generate leads so if the idea of grappling with the tools mentioned above doesn't appeal, you know where to find us!