Inbound marketing is all about attracting potential customers to your website, engaging with them by providing useful and compelling content and hopefully, eventually, converting them into clients or customers. The range of skills and tools that inbound marketing agencies, like Red Evolution, employ include Search Engine Optimisation or SEO, design, content creation (blogs, videos etc), strategic thinking and everything in between. But how much does inbound marketing cost?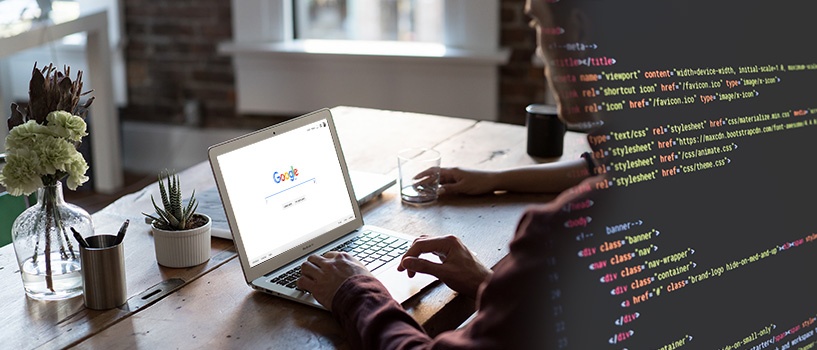 Is Inbound marketing
right for you?
Before you even start thinking about inbound marketing budgets you need to be clear that it is the right route for your company. A few questions to ask yourself in the first instance are:
Is what you sell a considered purchase? Do people gather information about it and do research before they buy?
Does your senior leadership team appreciate the benefits and the potential value of Inbound Marketing?
Do you have subject matter experts who are prepared to make themselves available to content creators?
If you can answer yes to these three questions then it's a good fit for you, so read on!
---
What Does inbound
marketing involve?
Let's start by looking at what exactly inbound marketing involves so we can figure out what might be included in any pricing.
When we start working with a client, we get under the skin of their business to develop a deep understanding of what they do and who they are, starting with a probing discovery session or two.
We also try to understand who their ideal customers are, the problems they might have and the kind of content they're looking for. That gives us the information we need to put together a strategy - an overarching roadmap to explain the direction we want to go and the methods we will use.
With a strategy in place, we can develop a plan. As mentioned above we use a range of tools and a lot of these are centred around content creation.
Inbound marketing, as defined by HubSpot who coined the phrase, "is a business methodology that attracts customers by creating valuable content and experiences tailored to them." It also involves "building meaningful, lasting relationships with consumers, prospects, and customers. It's about valuing and empowering these people to reach their goals at any stage in their journey with you."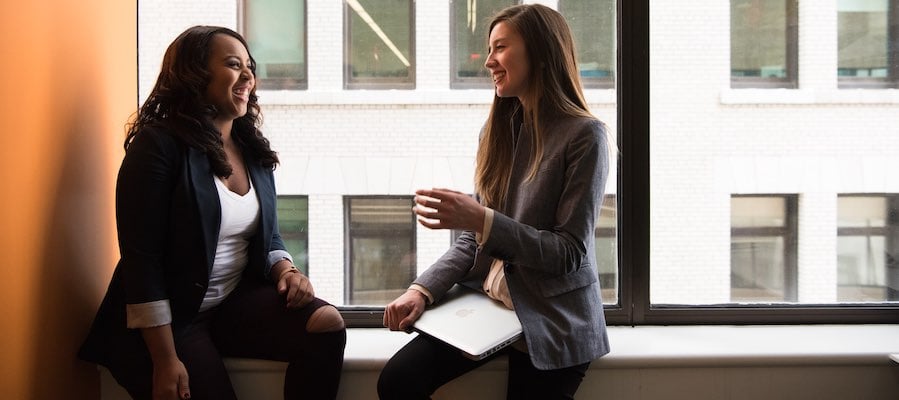 Creating content gives you the opportunity to reach people when they are first researching a topic and then provide them with the means to further educate themselves and to engage with your company at the point when they are ready for a conversation.
Our ultimate aim is to deliver qualified, valuable leads to your sales team.
---
THE value of
inbound marketing
Before looking at the costs, it's important to establish the value of inbound marketing so that you can decide if it is worth the investment.
Obviously, we think it is, but clearly we have a vested interest because we sell inbound marketing services. Like most things in the on-line world you can measure the potential value by simply running a report on the sites currently dominating the search results in your niche. Take a simple search like "IT Company London". The number one site is a company called Infinity. The traffic they get from Google would cost over £55k/month to buy. Imagine the business they will be generating from that traffic, and you can be pretty sure it didn't cost them £55k a month to get it.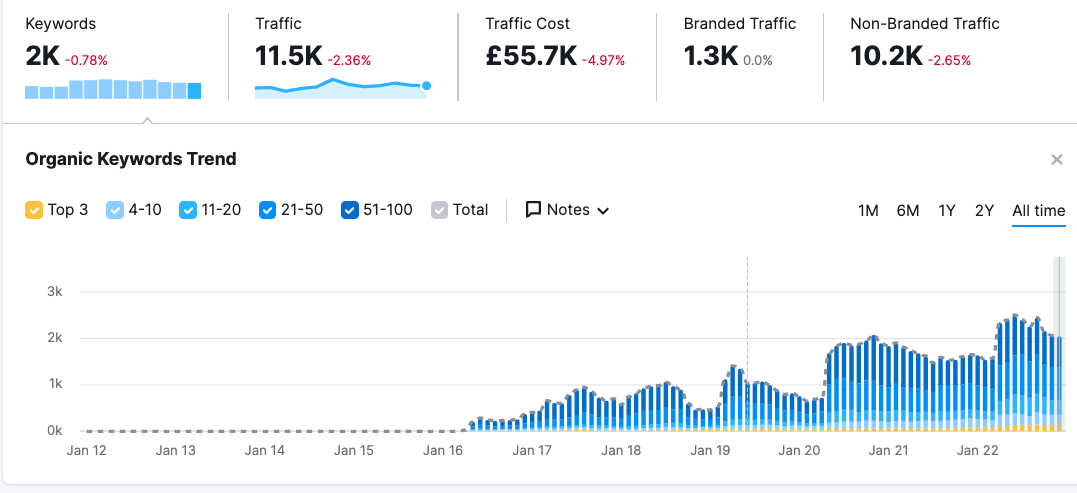 Try SEMRush to see what you're missing out on. Type in either a competitors domain name or a search phrase to see who owns those search results and what they're worth.
So by looking at how much the equivalent traffic would cost to buy, you can quickly estimate the value of the activity. However, there is another aspect to consider too.
---
inbound marketing costs money
but lets you own the search results
On-line or off-line most advertising involves renting space. Billboards, TV ads, banner ads you name it, your company is only there when it's renting the space. Successful inbound marketing owns the space it occupies and requires your competition to be really clever to get above you. It leverages the way Google's merit-based search engine works to effectively lock your competitors out unless they get smarter than you.
So when you're considering the cost of inbound marketing, make sure you also consider the cost of not doing it and letting your competitors grab that traffic instead.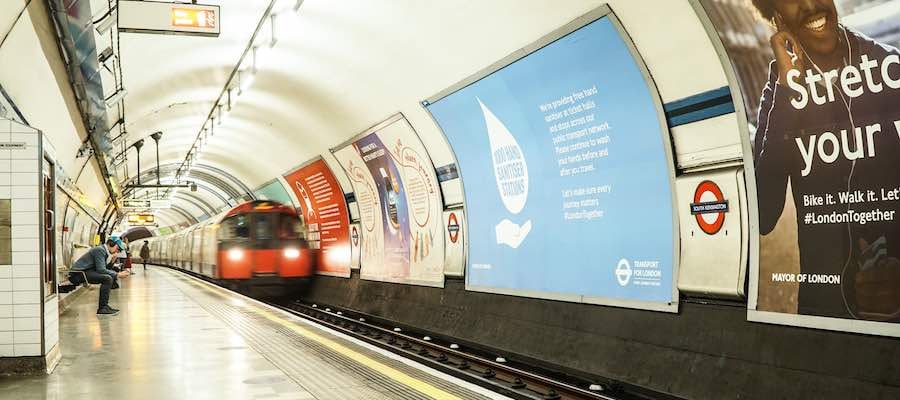 The other thing to note when comparing advertising with inbound marketing is that when you stop paying for adverts, they stop running. So now you can't reach anyone. While with content, it's always there. To be fair, you do have to keep it updated and fresh, but it doesn't disappear and it therefore has the potential of being found. So in terms of cost, you have to consider the longevity of a piece of content versus the shelf life of an advert.
---
Does inbound
marketing work?
56% of marketers who leverage blogging say it's effective and 10% say it generates the biggest return on investment. (Source: https://www.hubspot.com/marketing-statistics). But content is not just words on a page, it can include images and, increasingly, video. 80% of video marketers claim that video has directly increased sales. (Wyzowl, 2020) (Source: https://www.hubspot.com/marketing-statistics) and is at the top of the list for B2B tactics used in 2022.
---
traditional agency
pricing model
Design/Web/PR etc agencies traditionally charge an hourly rate. This varies but in the UK rates are in the range of £50 to £120 per hour ($70 to $170). Freelancers who don't have overheads sometimes charge less but agencies need to cover their costs and make a profit. Our day rates explained page goes into a lot more detail.
A simple way to calculate what an inbound retainer might look like is to list the services you're going to buy and multiply it by an hourly rate in the range shown above. Some agencies adopt different models based on the value of the work but in essence, they are simply marking up an hourly based approach.
---
an example
inbound retainer
Let's say your inbound strategy involves blogging and it's been agreed for the next six months you're going to blog at the rate of two blog posts a week.
To analyse the available data and speak to you about your audience, and then to create a 3-month content calendar might take about a day. Let's call it £600.
To research, write and create the graphic for each blog post is going to take say, three hours. At two posts a week for four weeks a month that's 24 hours a month for blogging. If we use an average hourly rate of say £90/hr that's £2160/month.
Let's say your inbound agency is also going to create one ebook a month to offer your website visitors in return for their contact details. Allowing a budget of 30 hours might make sense to research, write and design the ebook, create the landing or lead capture pages and a selection of call to action (or CTA) graphics. That's another £2700/month giving a total of £5460/month.
Finally, let's add on an allowance for SEO work, something for meetings and reporting and some time for reviewing and tweaking to improve the overall campaign performance. 15 hours would seem reasonable for that so that's another £1350/month giving a grand total of £6810/month.
Not all retainers cost this much, of course. You can adapt the outputs to fit your budget, by reducing the amount of content you produce each month, but then the rate of progress will also be slower.
What Else?
Other services you may require from your inbound marketing agency could include:
Paid search or social media advertising, at least in the short term until all your blogging starts to bear fruit organically. There will be a cost involved in setting up and creating your ads, then a management fee to review, improve and keep them optimised.
Email marketing to nurture the potential customers who have engaged with you, and your valued existing customers, of course. This could be an automated series of emails following up after someone downloads an ebook or watches a video, or a monthly newsletter providing helpful tips and information. You'll need to budget for writing an email series and setting up the automated workflow, or for designing a newsletter and then a monthly fee thereafter for writing it and sending it to the appropriate list.
Social media posting. As a rule, we prefer clients to take care of their own social media as they are on the ground and know what is happening in the business day to day. However, in the real world we know that it is time-consuming; According to Statista, one-third of marketers in 2017 spent 1-5 hours on social media per week, with another third spending between 6 and 15 hours a week. It's no longer something frivolous that can be done in a few minutes a day - it has to be taken seriously as a fundamental part of your content strategy. So, if there is a risk of it not happening at all, then it's better to use an agency to help you out.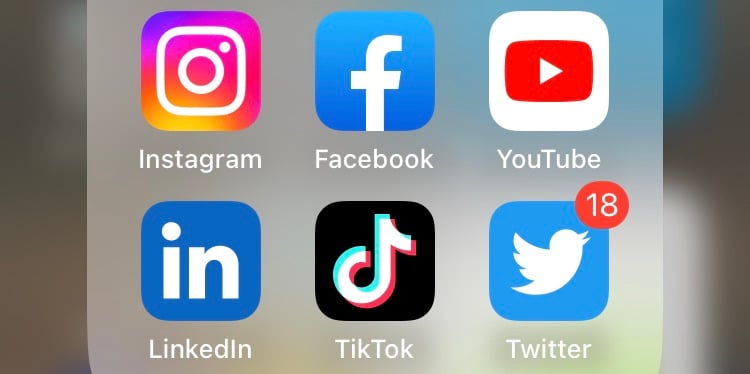 Video services, either filming or editing video, as part of your content creation. As we mentioned earlier, video is one of the most important parts of a marketer's armoury, and to use it properly involves time and money spent on decent lighting, sound, editing and adding captions.
The amount of time to allocate to each of these will vary immensely from business to business, so it is difficult to suggest specific budgets but remember to bear them in mind when allocating resources.
---
inbound marketing
software costs
You might also decide to invest in an Inbound Marketing platform like HubSpot to help you keep all your marketing information together in one place, making your sales and marketing teams more productive. HubSpot's costs depend on what you need but if you have a serious marketing and sales operation you could be paying out over £600 a month.
---
Do i need
an agency?
You absolutely don't need to use an Inbound Marketing agency to do inbound marketing, there are definitely other options. Here are some pros and cons
A freelancer will charge less than an agency, so that is an advantage, but they may not have the skills or capacity to handle all of the work required, and so you might have to hire a few different freelancers which can be time-consuming and stressful. Or your freelancer might outsource some of your work, which can be Ok but can lead to loss of control in some cases in terms of quality, brand or deadlines, so be careful.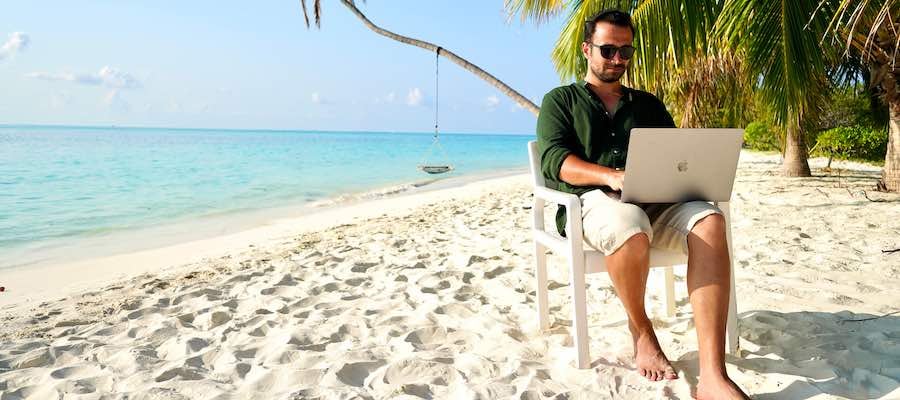 Taking all your marketing in-house is another option, and it has the advantages of giving you total control. On the downside you'll probably need to employ a few people to cover all the skills that you need, which can end up costing you more than hiring an agency when you add up all the overhead costs. The other disadvantage is that marketing people are notoriously fickle and move jobs every year or two, so you may have to keep recruiting and training new people. If you have an agency, recruitment becomes their problem, not yours!
On balance, there is a reason why Inbound Marketing agencies exist, as they cover that middle ground between hiring your own team to keep control and using individual freelancers to save money.
---
how long
do i need to do this?
Google™ is a merit-based search engine. In theory, the sites that sit at the top of the rankings are there, for the most part, because they deserve to be. If you want your site to rank highly it needs to deserve it. In non-competitive niches you might find that after 6 months your website is dominating the search results and bringing in a ton of great leads. In competitive areas of business, such as IT support, when your competition are working hard to retain their rankings, fighting off you and others who are trying to steal their lunch, it can take longer; sometimes a lot longer.
This means that it's hard to figure out how long you need to keep doing inbound marketing before you see a return. Notwithstanding that, for most businesses you need to keep doing it even after you've started getting some traction, although the amount of effort (money) you spend on it might vary.
---
To summarise, inbound marketing costs can vary depending on whether you use an agency, freelancer or in-house team and how fast you want to progress. A budget of £5000 or more a month is not unreasonable but you can do it for less. Done well, it's a very cost-effective way to generate new business, as long as you can devote some time to providing input in terms of expertise to ensure that your content is as informed and useful as possible.