We're a digital marketing agency, but we believe in going above and beyond for the businesses we work with. We know that visitors and leads are only helpful if they turn into paying customers and while it's often tempting to lay blame for low close rates on our clients, we know that it'd be remiss of us to do so without trying to help them solve the problem.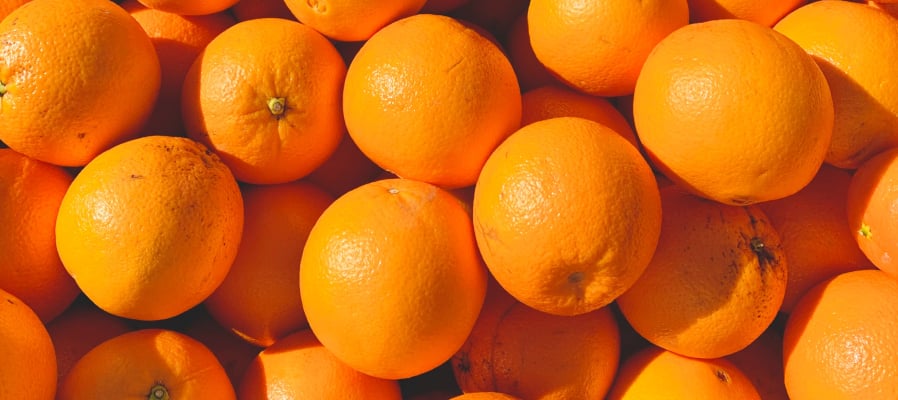 That's why we encourage most of our clients to set up dedicated customer relationship management (CRM) software that helps them to manage their sales process – and close those all-important leads.
Wait, It's Not My Job To Close Leads...
If you're a CMO, a marketing lead or a marketing manager you may be wondering what close rates have to do with your job. Customer relationship management normally falls under the purview of the sales department and us marketing folk get to weigh our success using much more forgiving KPIs. Organic traffic, enquiries generated or conversions driven.
But times are changing fast. The rising popularity of RevOps and the increasing ease with which sales data can be connected to our traditional analytics means that more and more marketing managers are being assessed based on the revenue they generate; the pounds and dollars that land in your company bank account instead of abstract metrics that fail to provide any real insight into the quality of customer – or lead – driven by our increasingly elaborate campaigns.
Consider this report by Forbes, which highlights the fact that many companies are now setting up cross-departmental teams that are designed to bridge the gap between marketing and sales so that revenue generating activities can be monitored properly. Or this article from Six and Flow, which points to a 300% increase in the number of RevOps job listings posted on LinkedIn.
Is it fair to measure the success of a marketing campaign using blunt and contextless stats like sales closed or revenue generated? Maybe not, but that's a topic for a different post. For now, just remember that improving your conversion and close rates will make it much (much) easier to justify your marketing spend – and ask for a bigger budget come Q4 2021.

That's Where A Good CRM Comes In
Imagine if every form fill automatically generated a customer profile on a platform your whole team could access from anywhere in the world. Imagine if that same platform automatically imported information about that customer's job role and employer, or collated important stats about their activity so that you see which pages of your website they'd spent time on, and what they'd been reading before they reached out to your team.
Imagine if that same platform could also track every interaction between that same customer and your sales team, or do dead-clever things like adding them to a specific series of automated emails after they'd dropped off your radar for more than 30 days…
There's actually no need to imagine, because this is exactly what a good CRM is set up to do.
In fact, most good CRMs give you total visibility over your sales pipeline and enable the kind of deep personalisation that's needed to provide consistently excellent conversion rates.
HubSpot Is (Hands Down) The Best CRM We've Tried
But 9 times out of 10, we still find ourselves recommending HubSpot. With good reason too. HubSpot's incredibly user-friendly; leveraging a straightforward user-interface that allows you to jump straight in and start managing leads.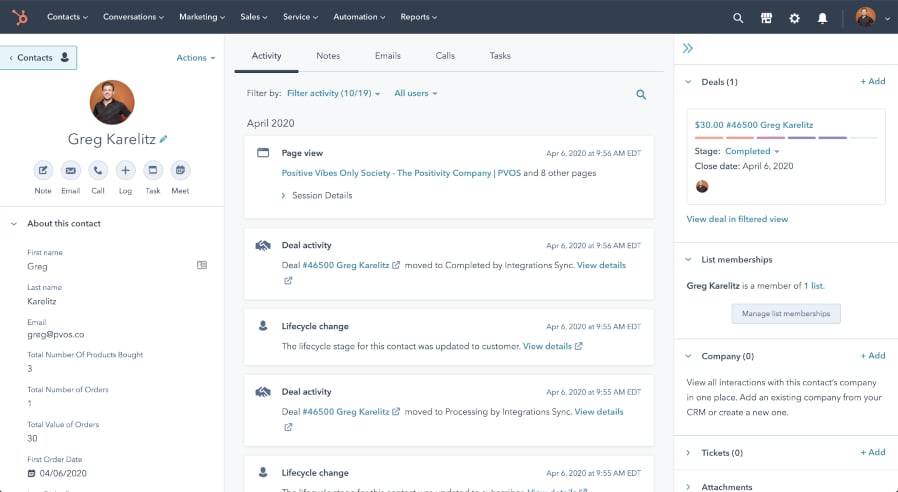 HubSpot CRM also integrates with the rest of HubSpot's marketing suite, allowing you to quickly set up calls to action (CTAs) or contact forms that automatically ping data to your contact list when somebody sends an enquiry.
Then there's HubSpot CRM's ability to generate lists of contacts based on customisable criteria like the number of web pages they've visited or the number of times they've visited your site. These features are incredibly powerful, because they allow you to sift out the people who weren't interested in your offering and create a master-list of prospective visitors that are just on the cusp of reaching out.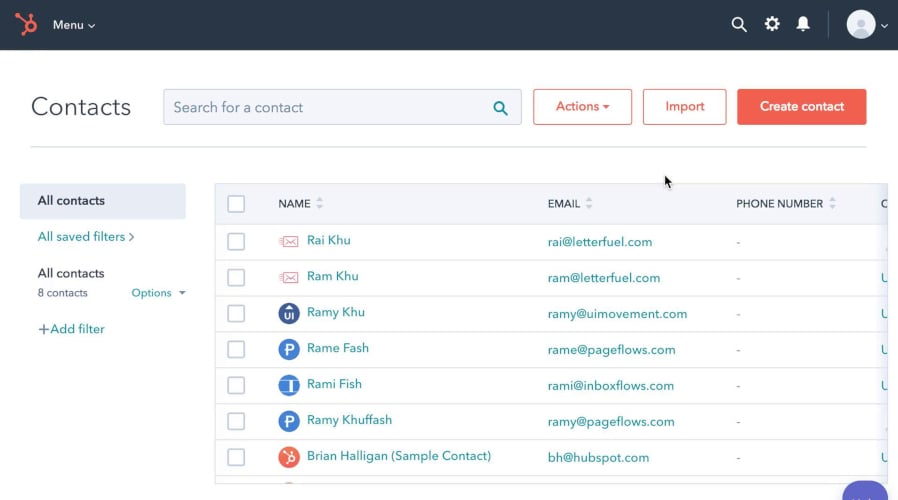 Then it's just a case of popping across to the sequences section of the dashboard, so that you can build out a custom workflow that tells your sales team how (and when) to start a conversation with those pre-engaged customers.
Or opening up the marketing hub and creating a custom email campaign triggered by data held in your CRM.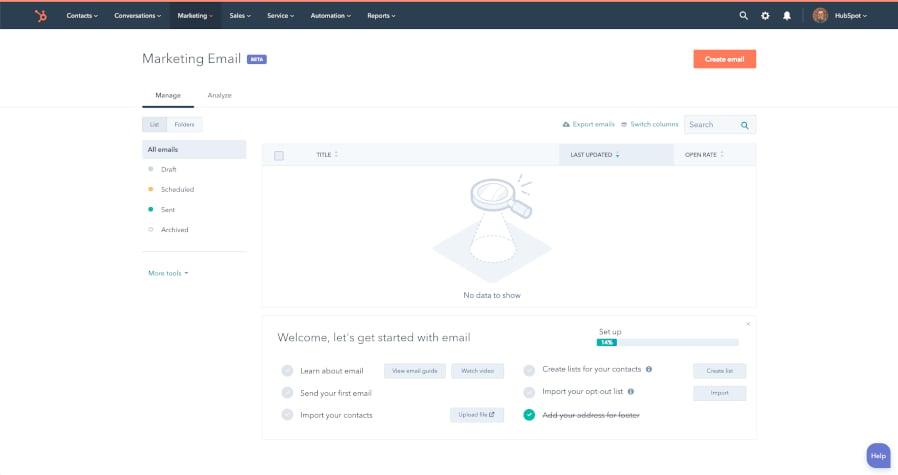 It's powerful stuff, and it's incredibly accessible to boot. Even if you're brand new to this whole CRM thing.
HubSpot CRM is Affordable Too
You'd be forgiven for thinking that software like this probably costs the earth. It certainly should, but you can actually access a lot of this functionality for nothing. Yep, you read that right; you can get a light version of HubSpot's CRM that's totally free.
You'll be missing a bit of functionality (and customisation) but it's still a great way to get to grips with the software and work out whether it's right for you.
Now, we're pretty confident that you'll end up wanting to move on to the paid version pretty quickly but we certainly won't pressure you into it. A fair few of our clients have stuck with the free versions of HubSpot software and they get plenty of value out of the basic features on offer.
The important thing is to start using the CRM functionality to refine your sales process and squeeze more money out of your marketing funnel. Not sure how best to do that? We're always here to help.
We're certified HubSpot partners and we've helped several B2B businesses integrate HubSpot CRM into their marketing stack. We've also got first-hand experience using the HubSpot CRM to support our own growth so we're well placed to provide training, advice and insight based on first-hand experience. If you've read this and you're keen to give the platform a go, make sure you shoot us an email.