We all know that shopping for sales and marketing software can be a bit of a minefield. Headline prices rarely reflect the real-world cost of adopting a new platform, there are always one-off fees to pay and the overwhelming majority of monthly subscriptions bloat once you start adding the "extra" features you need to make good use of your new software.
We think the folks at HubSpot are a damn sight better than most of their competitors: HubSpot's pricing is relatively transparent and their packages are generous too.
Unless you're running an enterprise-level business with a large marketing or sales team, their standard 'Pro' level subscriptions should give you everything you need to start growing your digital footprint.
But new users still complain about the "hidden" cost of onboarding, so we thought it was worth pulling together a simple explainer article that walked you through:
The different onboarding options available to new customers
The actual (real-world) cost of HubSpot onboarding
Why HubSpot insist on a dedicated onboarding process
The reason HubSpot onboarding costs are often higher than you might expect
We'll also talk a bit about how to extract maximum value from the onboarding process, but you'll find more detail on this in our dedicated guide to HubSpot onboarding.
---
First Things First,
What Is HubSpot Onboarding?
Before we dive into the gory details, it's worth explaining what HubSpot onboarding is – and why you probably need it.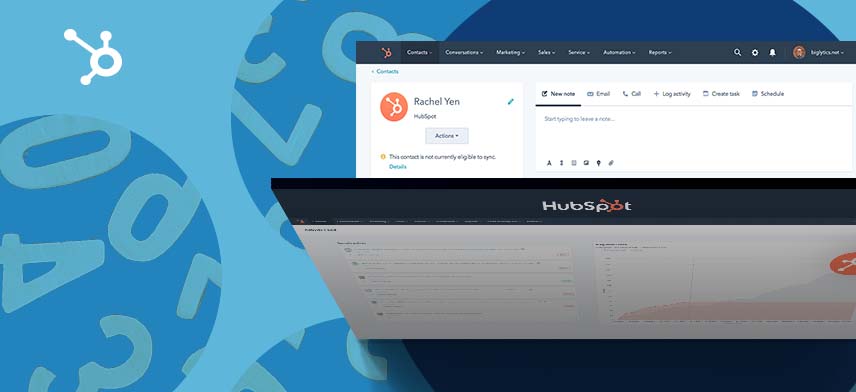 Simply put, HubSpot onboarding teaches you and your team how to find your way around your new marketing and sales software, as well as:
Ensuring that your customer and sales data is imported correctly
Integrating HubSpot with the rest of your tech stack
Setting up some of the basic functionality you'll need to get started with your inbound marketing and/or business growth strategy.
A typical onboarding process might see HubSpot - or a certified third-party agency - set your account up, invite your team to HubSpot, import your email list and help you swap your current CTAs for some shiny new HubSpot forms – designed to integrate directly with your equally shiny CRM.
Nine times out of ten, your onboarding partner will also help you customise your deals pipeline so that it accurately reflects your internal sales process, help you create some useful lists and connect your PPC or social media accounts
A good onboarding partner will also help you rationalise some smart ways of leveraging HubSpot's automation tools, create some useful reports and help you set up lead scoring.
If you're working with a particularly savvy onboarding partner, they may even be able to help you write custom integrations – so that HubSpot can talk to the rest of your marketing stack.
---
Is HubSpot
Onboarding Mandatory?
Onboarding is mandatory for anyone buying access to Pro- or Enterprise-level packages. This isn't because HubSpot wants to nickel and dime their new clients; it's because they know that people won't fall in love with the software unless they're taught to use it properly.
Put plainly, businesses that need a Pro- or Enterprise-level licence are big and complex enough to need extra help getting HubSpot set up and running properly.
Assuming that you're in this camp, your sales pipeline is probably relatively involved, there's a good chance that you'll need several different customer lists and multiple integrations with the rest of your martech stack.
People using Free- or Starter-level software can of course experiment without paying for onboarding, but the only way for Pro or Enterprise customers to waive the fee is to pay a HubSpot-certified partner agency for onboarding instead (more on this below).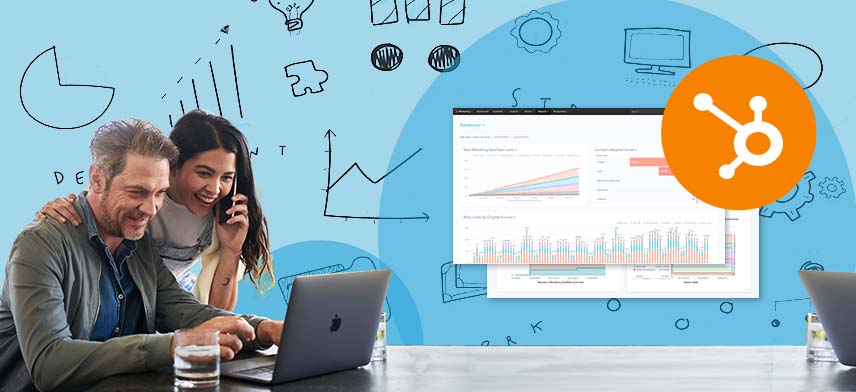 ---
How Much Will HubSpot
Onboarding Cost?
The cost of onboarding depends on the route you take. Put plainly, you need to choose between HubSpot's own onboarding process and "3rd party" onboarding from a HubSpot-certified partner agency.
According to HubSpot, their own onboarding gives you access to a dedicated implementation specialist for 90 days. This specialist will (supposedly) guide you through the process of setting up HubSpot and integrating it with your website.
They'll also help you set up and work through a set of onboarding goals, examples of which can be seen in their Marketing Hub onboarding plan.
Really though, your implementation specialist will be acting as a consultant. They'll point you towards useful resources and answer any burning questions from your team but they won't have time to really drill down and get to understand your business.
Nor will they be hands-on about finding the best possible setup for your organisation, or working out how to replicate your current marketing processes via HubSpot's arsenal of tools.
That's not a dig at HubSpot's onboarding. It offers a perfectly good introduction to the system, but it's not as detailed or comprehensive as the onboarding offered by most certified partner agencies.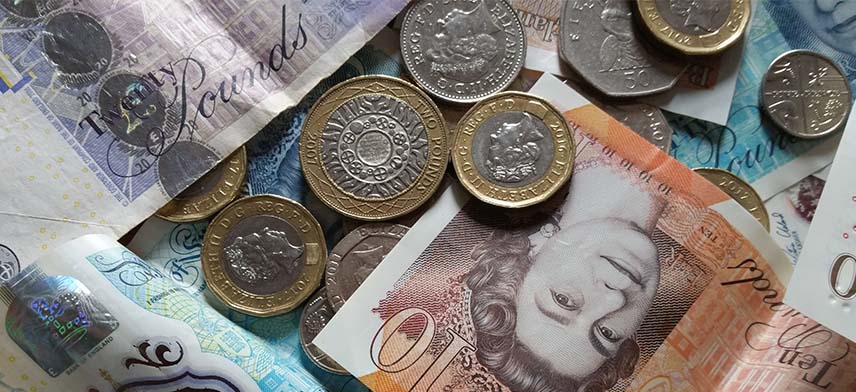 If you want someone to engage with your needs; understand your use case and set up HubSpot in a way that allows you to get stuck straight into the most interesting aspects of the platform, you probably need the help of dedicated business and marketing specialists who're primed to provide a hands-on service.
---
How Much Do HubSpot
Charge For Onboarding?
If you do opt for HubSpot's own onboarding services, you'll find that the actual price you pay depends on the level of subscription you've purchased, and the combination of hubs you're paying for.
Rather than force you to read an exhaustive list, we've produced a quick reference table below, featuring data for all four of the major hubs.
Marketing Hub:

$3,000

for Professional/

$6,000

for Enterprise

Sales Hub:

$1,000

for Professional/

$3,000

for Enterprise

Service Hub:

$1,000

for Professional/

$3,000

for Enterprise

CMS Hub:

$800

for Professional/

$2,000

for Enterprise
---
How Much Does It
Cost To Onboard With A Certified Partner?
Most certified partners charge a flat fee for HubSpot onboarding; loosely based on the length of time it takes them to get a business up and running on the platform.
A few agencies have recently adopted a 'tiered' onboarding process; offering basic or premium onboarding that covers a range of different services but in our eyes, this sort of gimmicky pricing structure just complicates the buying process.
Generally speaking, you should expect to pay significantly less than HubSpot's own onboarding costs for a much better service.
While compiling averages was hard due to how tight lipped most agencies are about their pricing, rates generally seem to start at £1,200 for Marketing Hub and cap out at about £3,200. Sales and Service Hub onboardings are also available from £600+ and CMS Hub onboarding is often offered for a nominal price by the agencies that build websites in HubSpot CMS.
Most HubSpot partner agencies are also open to negotiation around their stated price, but it's worth noting that they will charge a little bit more if you need support that surpasses the services covered by a normal onboarding process.
For example, most agencies (us included) would charge extra to help you clean up lead data prior to importing it into HubSpot, or add on an additional fee to cover the design of email templates for your new workflows.
Generally speaking, it's best to find and contact a prospective partner agency directly. They'll be able to talk through their pricing philosophy and give you a rough estimate of the headline cost.
---
How Do I Pick A
HubSpot Onboarding Partner?
First things first, don't shop based on price. We know that HubSpot is (relatively) expensive software and that it can be tempting to try and claw back some of your budget by skimping on the onboarding process.
You're already paying for the tech, and paying a hefty supplement for someone to teach you something that you could - technically - pick up via HubSpot's library of help articles may feel like an unnecessary expense.
But take it from us, shopping on price is a false economy. HubSpot is relatively user-friendly software; with a clean interface and a logical menu structure, but a lot of its specialist features are hidden four or five clicks deep in sub-menus that you're (highly) unlikely to find without expert guidance
It's also worth noting that there is no definitive list of all the things HubSpot Sales, Marketing or Service hub can do and - more importantly - there's no way for the system to tell you about the niche features that'd be a good fit for your business.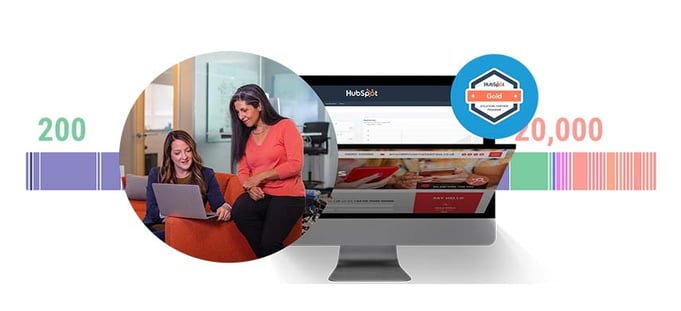 ---
HubSpot Hubs Are
Overflowing With Hidden Features
We're talking about things like the multivariate testing tool for button text, which allows you to pit several different snippets of micro-copy against each other in real-time, or the custom score builder, which allows you to define your own scoring criteria for leads and deals.
Without onboarding, It's on you to try and find these features – and work out whether they're a good fit for your organisation. No mean feat for someone who's brand new to the tool and struggling to find their feet.
On the other hand, involving a good onboarding partner gives you access to a system specialist who'll spend time learning about the intricacies of your business, and then show you how to use HubSpot's myriad features in a way that marries up to your pre-existing processes.
Someone to set up pipelines that are reflective of your sales process; implement workflows that trigger at meaningful points in your audiences' unique buying journey and set up content clusters using your marketing department's hard-won keyword research.
But that doesn't mean that you should simply opt for the most expensive HubSpot onboarding partner either. Truth be told, plenty of sub-standard agencies charge a premium for their onboarding processes.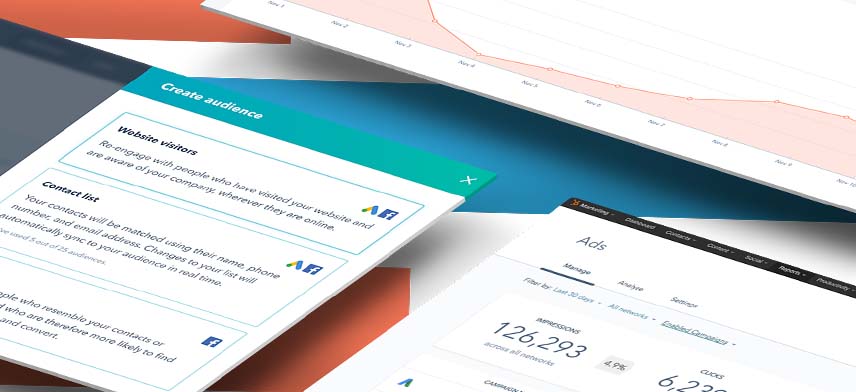 ---
Finding

The

Right Agency
To drill down and find someone who's both capable and trustworthy, we'd recommend using HubSpot's own solutions directory. This is a searchable database of every Hubspot certified agency that you can filter by specialisations like web builds or onboarding.
Critically, this database also collates agency reviews from confirmed HubSpot projects, and these reviews are often fairly informative.
In general, people embedded in the HubSpot ecosystem seem to take their time when evaluate the pros and cons of the agencies they've worked with; producing detailed and accurate summaries of a given agencies capabilities – which is great news for anyone shopping for a good partner.
Failing that, you could also ask your HubSpot sales rep for a recommendation. HubSpot's internal teams generally have go-to agencies that they enjoy working with and seem relatively happy to point new customers at a reliable resource.
Again, HubSpot are perfectly happy for you to find external partners for your onboarding process because they know you'll get a more customised experience and - as a direct result - stand a better chance of staying in the HubSpot ecosystem.

---
How Do I Extract
Maximum Value
From The Onboarding Process?
To make sure you're getting your money's worth, make sure that you know exactly what you want to get out of the onboarding process.
Go in with a list of the tech you want to integrate, and a good understanding of things like your current deals pipeline, the lists and workflows you'll need, the way you intend to integrate things like HubSpot forms and the way you want to score leads.
It also helps to kick off any onboarding arrangement by agreeing on the scope and setting up a plan with distinct deliverables. Your onboarding partner should help you with this. But if not, make sure that you bring it up and make it a priority.
Ultimately, this is a collaborative process and your partner will work hard to cover off most of these points but it's always worth being prepared. You'll find more detailed info on getting maximum value out of the onboarding process in our ultimate guide to HubSpot onboarding.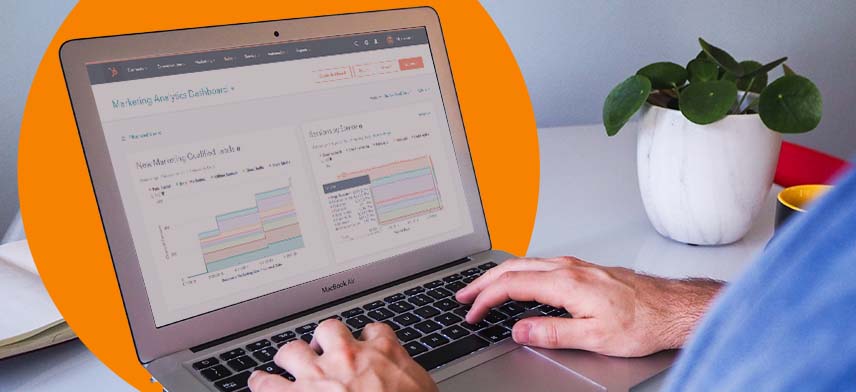 We're also more than happy to guide you through the process. Onboarding Is relatively straightforward once you've been through the process a few times, but it can feel very intimidating if this is your first time using HubSpot.
We're a HubSpot Gold partner agency with a number of successful onboarding projects under our belts, and we're always happy to offer hands-on advice to anyone who's trying to find their way with the platform.