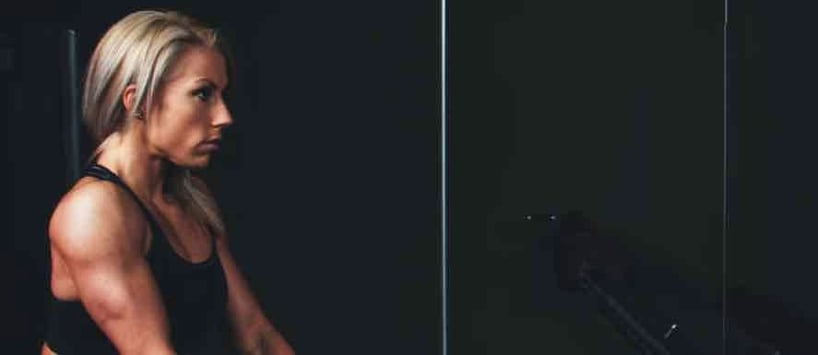 As we mentioned in our last blog, many business owners are wasting time looking for cheap and quick ways of creating traffic to their websites. In so doing they're potentially killing their businesses instead of building something with staying power that can deliver valuable leads for years to come. Agencies like us who are involved in the delivery of inbound marketing services spend a lot of time trying to convince others of its capabilities. Are you convinced?
Does This Convince You?
Here's a graph of our traffic from March 2015 when we embarked on our own inbound marketing journey.

This doubling of traffic along with the adoption of the inbound attract, engage and convert methodology has created a steady flow of business enquiries. In all likelihood, if we did no more blogging or other work for the rest of the year this lead generation machine would continue to deliver enquiries for the foreseeable future. Obviously, we're not doing that and we hope to report on another doubling of traffic in the next 12-18 months. More traffic equals more leads.
Inbound Is The Duracell Battery of the Marketing World

Most people are familiar with the Duracell battery adverts. Duracell's keep going when other batteries have long since gone flat. Inbound's a bit like this. For example, a blog post we wrote about how to create a lead generation website back in August 2015 has generated 68 visitors to our website this month to date, 685 this year to date and almost 2200 since it went live.
Think about that for a moment. Some marketing collateral - to use the right terminology, or so I'm told - that took perhaps an hour to create is generating opportunities for us almost 2 years after it was written. This is very different from the today's news tomorrow's fish and chip wrapping of so many other forms of marketing.
It All Starts With Personas
So where do you start on this journey? You start by creating buyer personas, and our head of marketing has made that super simple for you with her guide to creating buyer personas. You simply have to understand your ideal customers and the problems they're trying to solve before you can create the content they need. This should be obvious but I guarantee most of your competitors are not doing it. Their blogs miss this vital fact and languish with all the other blogs that add no value to the businesses who write.
Don't be like them. Create personas and follow that up by digesting our guide to creating a blog that attracts customers. Follow the simple rules in that post and you will see the benefits, we 100% guarantee it.
It's Down To You and Your Team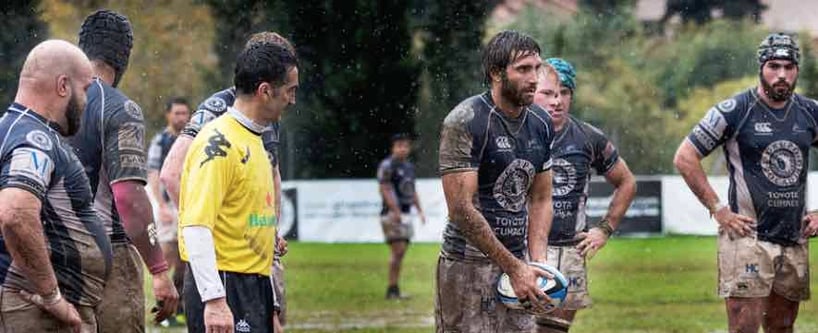 The success of your website as a vehicle for generating business is down to you and your team. Google™ hasn't got it in for you, and your competitors haven't got an inside track on how to use search engines successfully. It's a simple process of understanding your customers and what they search for. This includes the keywords they use and the type of content they want to consume.
Get this right and just like us you'll get a traffic graph that goes up and to the right and an inbox that fills up with enquiries from potential customers.