We love what we do and we're lucky to work with some amazing businesses and inspirational people. Done right, a client agency relationship is a beautiful and mutually beneficial thing, but it's not always plain sailing. In this article we look at 3 reasons things can go Pete Tong and, importantly, how to avoid them.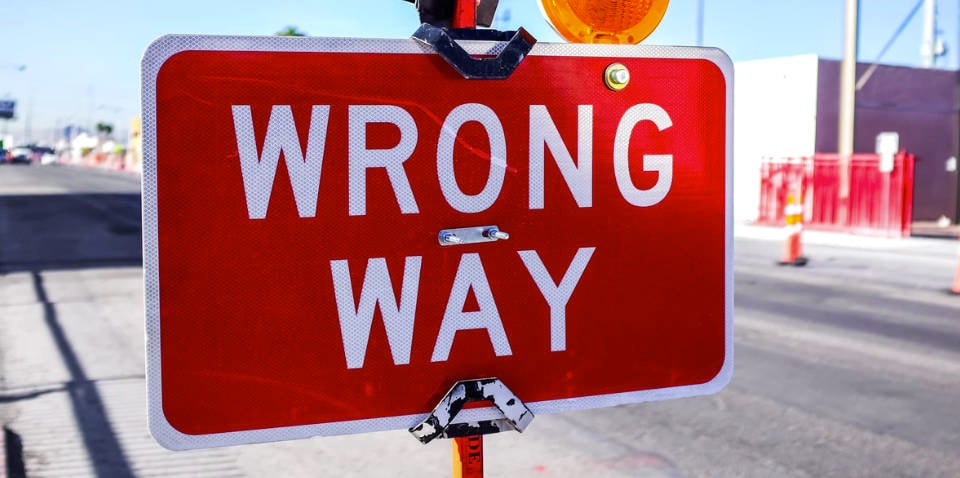 1. Ditch The V Word
So your website's not generating any enquiries and when you do a Google search all you find are your competitors, sound familiar? Something's wrong but you don't know what, you need help.
At this stage you should be thinking, we need a partner who knows about this stuff, someone we can work with on an ongoing basis to help us grow our business by increasing our online profile and the number of enquiries we get from it.
If, instead, you're thinking you need a supplier or vendor to simply fix the problem, you're almost certainly setting yourself up for failure. The dictionary describes a vendor as "a person or company offering something for sale, especially a trader in the street."
The thing is, digital marketing agencies don't sell half a pound of SEO or a six ounces of content, they work with their clients to develop a deep understanding of the challenges and opportunities 21st century marketing offers then create and execute a strategy. This requires pretty much full disclosure about your business, and I'm talking board level detail.
I don't know about you, but I only provide full disclosure to people I know, trust and with whom I have a relationship. I'll happily pass the time of day with a vendor, make polite conversation, perhaps share a joke, but I'm only showing my skeletons to confidants.
So get rid of the V word, you don't need a vendor, you need a partner.
2. Ditch Your Prejudices
Just like you live and breathe what you do, digital marketing agencies like us live and breath all things digital marketing. In general we know what works and we only ever have your best interests at heart. Here's an example of what I'm talking about.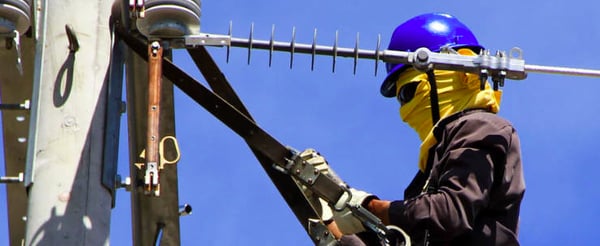 All too often when discussing the benefits of Pay Per Click (PPC) tools such as Google Ads, I hear the following "I never click those adverts and I don't know anyone who does." Well, in 2018 Google generated over $116b in ad revenue. As a lawyer would say, res ipsa loquitur or, the thing itself speaks. You simply can't argue with those numbers, even if the ads don't work, which they do, people click them.
What we're saying is, it's better to base your digital strategy on the expertise and experience of your agency partners than the way you personally behave online. By all means have the discussions and ask them for supporting evidence, but trust them to do the right thing by you.
3. Ditch The Scepticism
I'll start by saying that I think this issue is created by the web industry, not the clients. So many of the companies that engage with us have been badly treated in the past. They've spent a fortune creating the website they don't need. They've spent a fortune on a badly setup and badly managed PPC campaign and they've spent a fortune on SEO that achieved nothing, they are frazzled and understandably sceptical.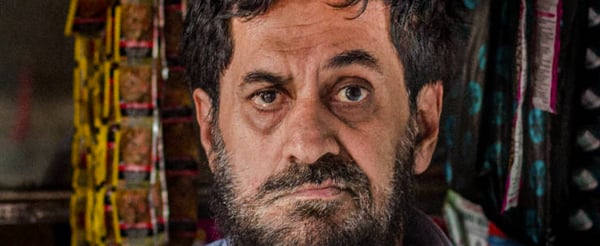 So perhaps it's more about the agencies providing the reassurance that companies need. We certainly appreciate that when we fail to turn a prospect into a client it's almost certainly because we didn't make them feel safe. Given so many of them have been let down in the past it's a common issue.
But of course, you will need an open mind for this to work, your new agency isn't responsible for the sins of its fathers, it just needs to make you feel safe that they're different and you should be able to asses this by meeting with them and discussing your business. This conversation should provide you with the evidence you require to make them your trusted partners.
If you're looking for a new digital marketing partner and believe you're missing opportunities to generate business online why not give us a call for chat.